It's that time of the year again – when Women's and Men's Health turn up the heat with their annual Sex Issue – featuring results from a sex survey based on a combined 2800 readers' deepest, darkest (and sometimes strangest) desires!
The survey, in its 5th year running, takes a slightly different approach in 2014 – with Women's Health posing question forMen's Health readers and vice versa – giving readers the chance to find out exactly what the opposite sex is thinking when it comes to misbehaving in the bedroom.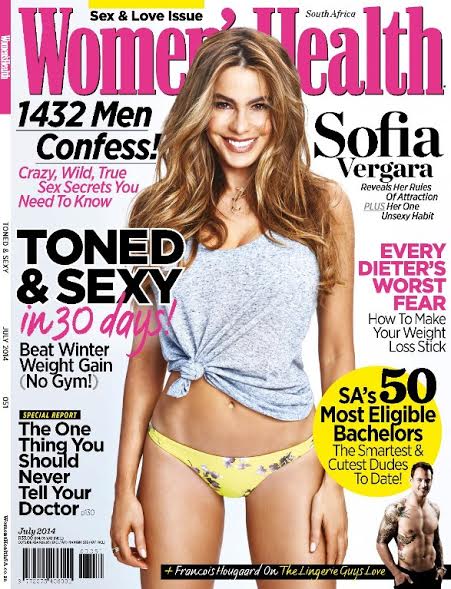 So what were the results? Here's a glimpse of some of the saucy stats uncovered, as well as some of the naughty things SA's top radio DJ's are thinking!
What Women's Health readers had to say…
SA'S sexiest city is… Durban! Yes, the banana boys are having sex 2.3 times a week
Joburg – single and ready to mingle with the most singles – 25% reportedly single
Pretoria – the land of mistrust! 40% of respondents said they had cheated
Who have had the most sexual partners? Cape Town women come out tops – with 24% having more than 10 partners previously
30% of our women would like to dress up or role play in the bedroom
41% admitted to cheating on a partner in the past! Yet 7 out of 10 would not take back a cheating partner
…And, the biggest mistakes men make in the bedroom? rushing foreplay.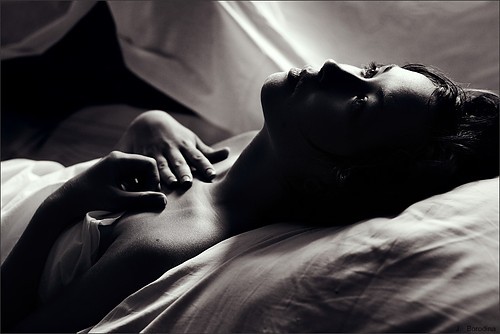 SA's hottest Djs share what goes on behind their closed doors with Women's Health!
60% of radio Djs love a sexy morning wake-up
80% of radio Djs either shave their nether regions completely, or trim regularly
40% of radio Djs have starred in their personal porno
Half of radio Djs have had a threesome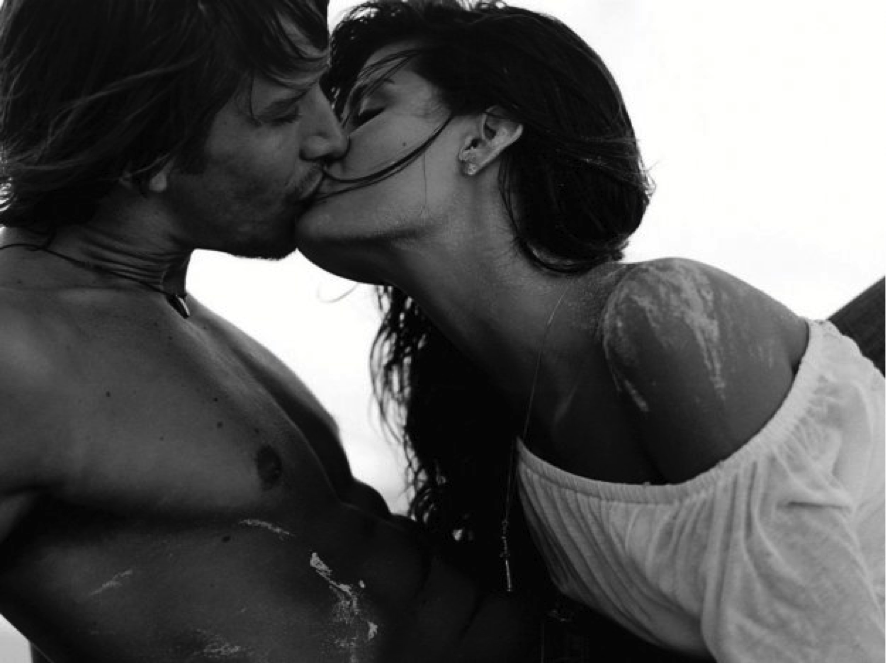 What Men's Health readers' had to say?
36% MH guys who wish you'd communicate more in bed
38% MH guys who notice your face or eyes first. A close second: your breasts or butt. (No surprises there)
67% MH guys who don't really want to know how many men you've slept with
Lastly, and most surprisingly 23% MH guys have faked an orgasm!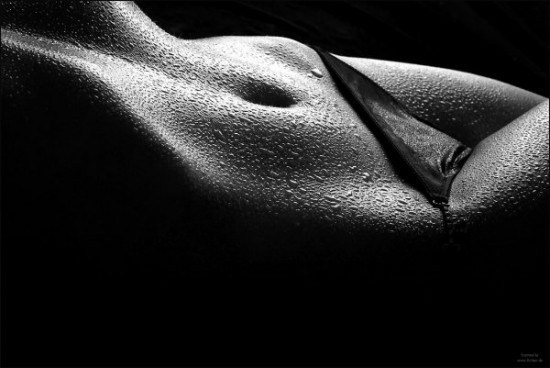 Social media also seems to play an important role in sexual behaviour. "One of the most revealing facts we've learnt from in the past year is that technology is playing an increasing role in meeting, flirting and courting", says Jason Brown, Men's Health Editor. "Social media is a hotbed of sexual activity, especially with apps like Tinder – it's changing the dynamics of the sex game. But, as we discovered, it's no replacement for taking note of some key sexual skills in – and out – of the bedroom".
For more saucy stats and revelations from the annual Women's and Men's Health Sex Issue grab a copy of the magazine – on sale NOW!