2014 is a big year for South Africa. It offers poignant moments for us to reflect on the past 20 years and also provides an opportunity to look at challenges and opportunities using a transformative design lens, reimagining what the next 20 years could look like for Cape Town and South Africa.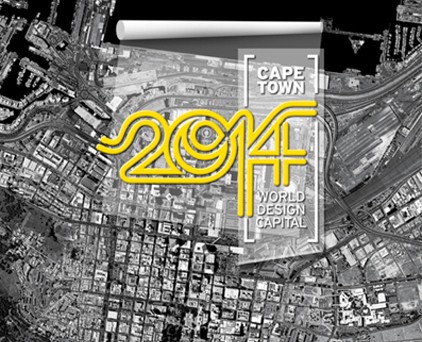 As World Design Capital 2014, Cape Town is showcasing more than 460 projects many of which look at how the city can benefit from transformative design. One of the recognised projects in the WDC 2014 programme is 100 GOOD IDEAS: Celebrating 20 Years of Democracy (#WDC212).
Created by Brendon Bell- Roberts, the book contains some of the most creative and innovative "IDEAS" to have come out of SA over the past 20 years.  100 GOOD IDEAS is a celebration of creativity, sustainability and positive change, underpinned by the spirit of Ubuntu and the will to do good, said Bell-Roberts.

"From iconic people and worthwhile innovations to inspiring designs and useful trends, 100 GOOD IDEAS shows just why African creativity is a distinctive, valuable resource. What makes this book a unique project is that it encapsulates all of four WDC themes."
Cape Town Design NPC selected 12 IDEAS from the book and asked the contributing individuals in a short film, "What if you reimagined Cape Town 20 years from now through a transformative design lens?" Theo Ndindwa and Siphiwe Ngwenya from the Arts Township International said:,"In 20 years' time we would want everything in Cape Town to work as one", while Misha Teasdale, co-founder of Greenpop, hopes the city will be a place that is thriving, socially inclusive and abundant on many levels.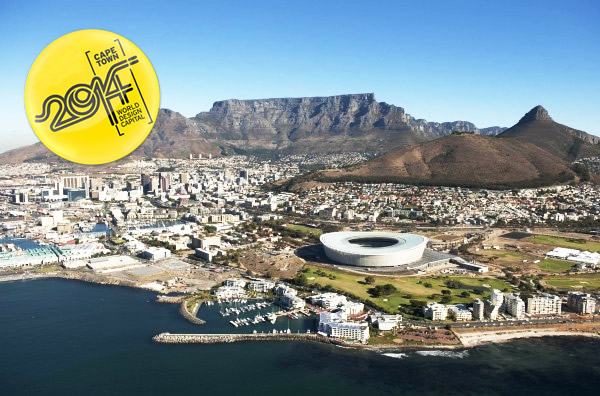 Bell-Roberts added: "100 GOOD IDEAS has the potential to turn good ideas into great visions, to be the Riviera of Africa and a thriving hub of world-class innovation. Our hope for World Design Capital 2014 is that we collaborate to realise this during, as well as after, this year of transformative design."
Share your GOOD IDEAS with World Design Capital 2014's global network on our Facebook page /WDC2014. Find out more about World Design Capital 2014 at www.wdccapetown2014.com.