My favourite food delivery service OrderIn is running a great promotion for the festive season. When you make an order from one of their many restaurants, 10% of the total bill will be donated to a charity. Here's the low down below, they really are an efficient service, and kick those other guys (you know who)'s butts when it comes to being on time, customer service, and healthier home cooked meal style options. Because gone are the days when fast food every night were acceptable!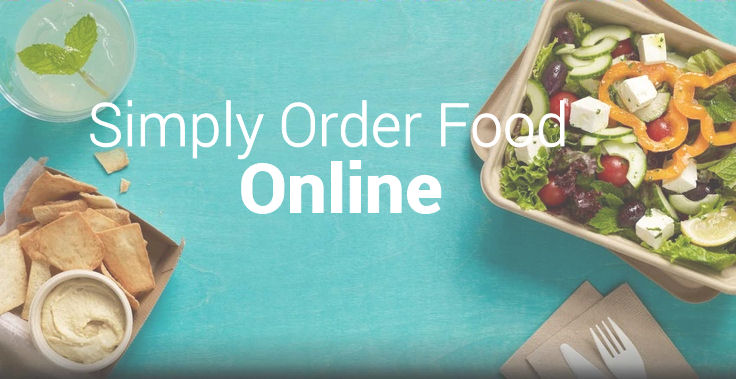 When customers place orders between 18:00 & 19:00, OrderIn will donate 10% of the total raised during that hour to St. George's Home For Girls. They are using #festivehour hashtag for the duration of the campaign. Show your support, eat some killer chow, and sign up for what is in my opinion, the best delivery service around. No matter what time of day, they have a huge variety of options, with loads of gourmet restaurants to choose from.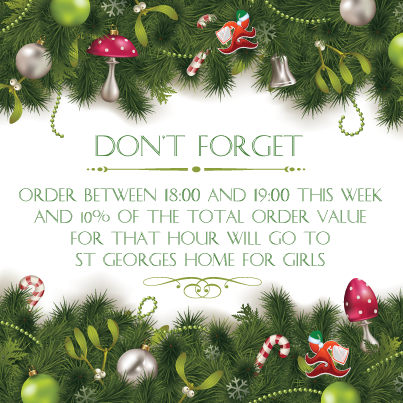 My pick of the week goes to FUGU Restaurant in Wembley Square. They have this killer 40 piece sushi platter for just R165. Not bad at all, and their fish is very fresh, sushi is well made, plus they offer a host of other dishes! The seared tuna salad is also a winner, but they do most thing you can think of. Give them a try!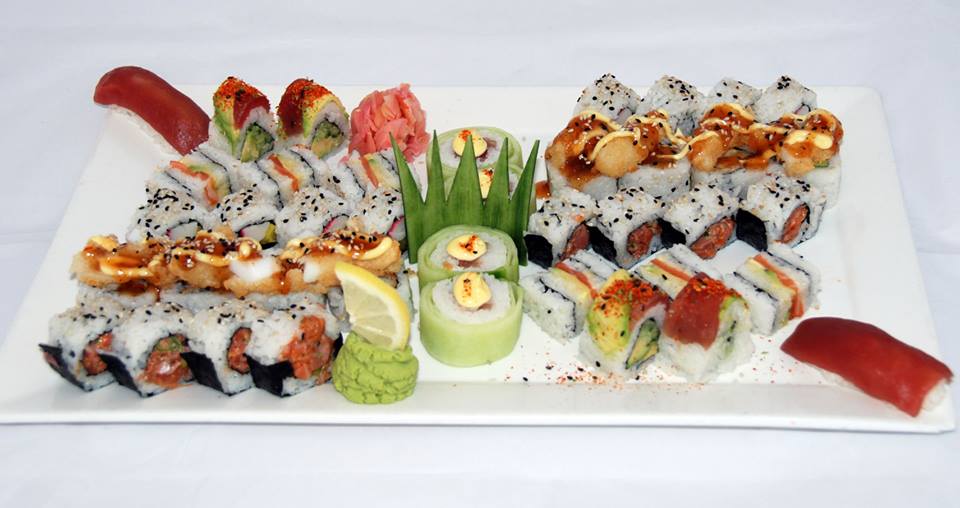 Sign Up For OrderIn Below:
 Head to their website www.orderin.co.za and sign up as a private or corporate client. You can choose the pick-up or delivery options. It's also a great service for corporate entities, who wants to get lunch for their staff. That also means they don;t have to leave the office for lunch everyday, which is super convenient! You can also find them on Facebook [here] or follow them on Twitter at @OrderInSA.