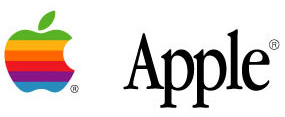 Steve Jobs changed the techy world in 1976 when his first Apple Mac found it's way out of their garage, which then acted as the Apple HQ. He did not take the conventional route to riches either, dropping out of college on 2 occasions, only to become a multi millionaire at the tender age of 25, after Apple shares became available to the public. Macs, iPods, Iphone's & now the iPad. His creations were something that changed the face of each industry, and, he changed the way I listen to music forever with the release of the first iPod Nano all those years ago. Not to mention I actually still have it and it still works perfectly. It is still the only thing I own from the Apple brand.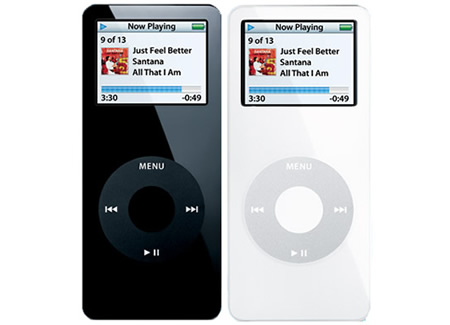 Being more of a sports orientated person, technology has never really been my forte, until this blogging adventure began really. When you are involved in the digital world you can't really escape it! My first real dive into the techy debates was when the time came for me to leave my Nokia 2110 in the dust. The time had come for me to take on social media platforms on-the-go, from a blogging perspective, in order to stay in touch with my followers on Twitter mainly. This really is one of the main drivers that helped increase my readers network and now the time has come for the next step in my techy adventure. Running social media accounts for brands is something which requires having access to these accounts on-the-move. The best thing for this is @Tweetdeck for iPhone and I am looking forward to paying respect to Steve by finally getting my hands on when when my upgrade is due in a few months!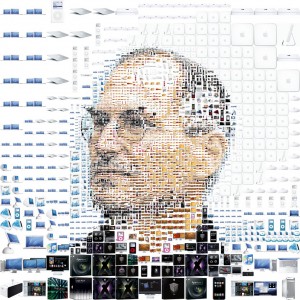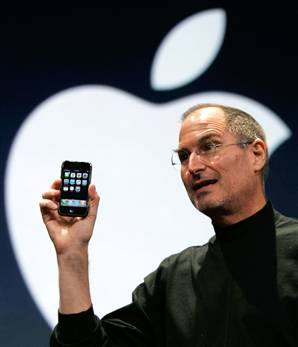 RIP Steve, your creations have changed the techy world forever and your efforts will never be forgotten. Pity the latest launch was a bit of a let down, to say the least, but knowing Apple they will only bounce back strong and blow us away when the iPhone 5 is finally released. I hope!