Guys, unfortunately this one is for the ladies. Pity for the Speedo Boys because I am sure they would like to add to their ever growing portfolio of Pool party shots from over the summer season 😉 Back to the competition, we are running a 3 week long search for our very own Belter with Brains.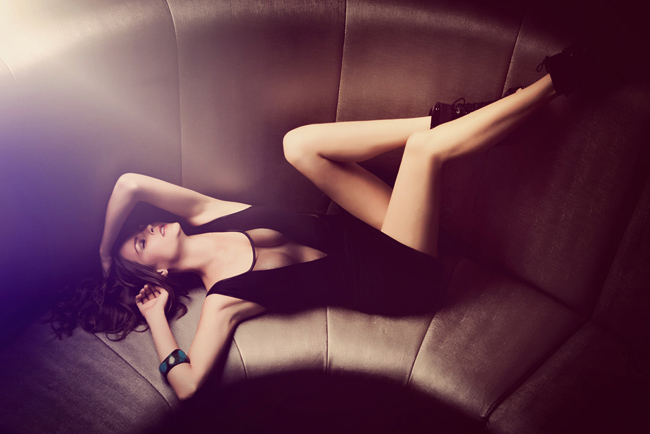 One lucky winner will win a Portfolio consisting of 10 unique shots, done by none other than my good mate and local photography beast, Sivan Miller! He is a young, talented photographer and many say the best of his trade when it comes to the fashion industry. I am no guru but I am a real admirer of some of his landscape shots of the Cape Town area! Sorry to sound like a poefta but they are seriously amazing…So much so that some of them have already appeared in Oprahs', O Mag. Not to mention the signed copies that were framed and presented to world renowned actors Morgan Freeman and Matt Damon! Sivan has worked for a number of big names in the Cape Town scene!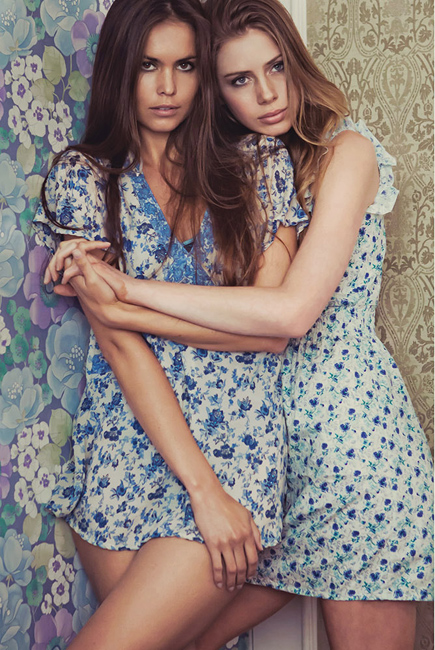 Client List:
Wembley Square
Vida E Caffe
Karma Lounge
Cafe Sofia
YDE
Fringe Magazine
Tashkaya
Ice Models
Y Models
Topco management
Aleit Wedding Service.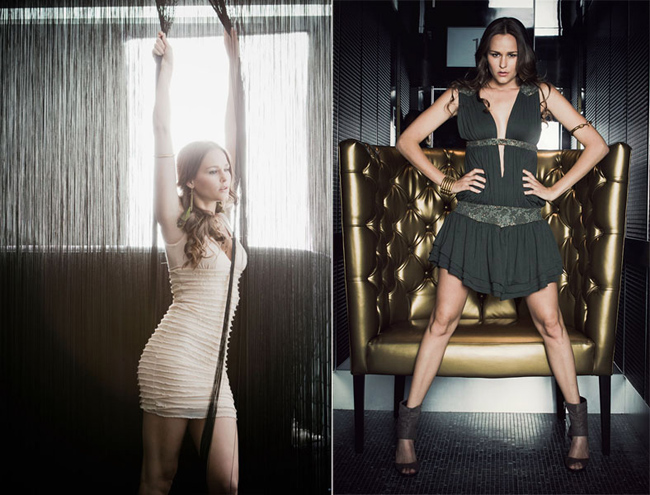 We will be doing two weeks of searching for belters, where you will be required to send in a sexy photo of yourself (the more the merrier), along with a full explanation of why you think you deserve to win this 10 shot Modelling Portfolio! We will be choosing the best COMBINATION of your portraits and your substantiations! This competition is not just for absolute 9/10 corkers, but you have to have that little something, kinda like Idols 😉 Please send all of your entries to myself or Sivan on either dylan@campsbay.net or sivan@sivanmiller.com!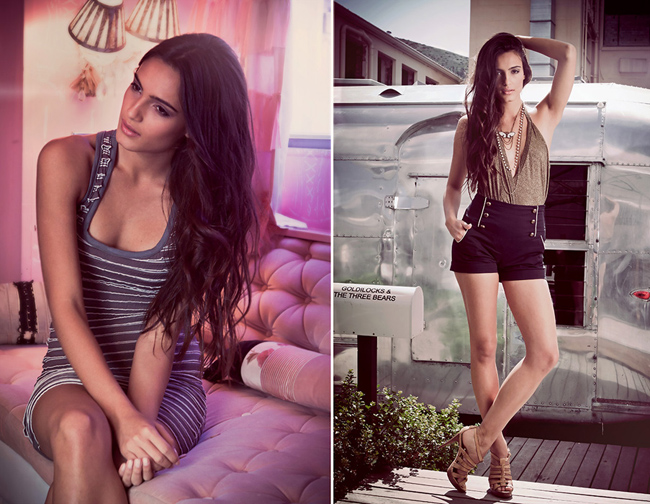 After all of the entries are in we will put them up for the public to view along with each girls story and give their feedback. From which we will carefully select that unique Belter with Brains that just seems to have that little something. I cant really explain what 'that little something' is, but when we see it we will know it, trust me 😉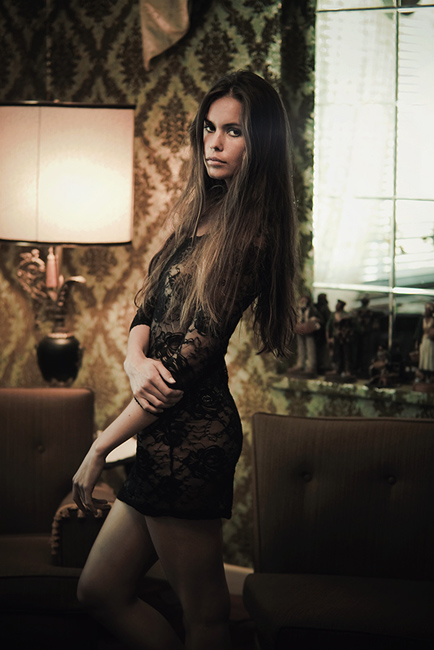 This competition is all about giving you females the opportunity to kick-start your modelling/acting/singing careers and we hope to unearth the next gem, or Kerry McGregor 😉 Get those pictures and stories in ladies, this is not another competition to win tickets to an event. It is the chance to set yourself apart from the rest of the crowd with an awesome new portfolio!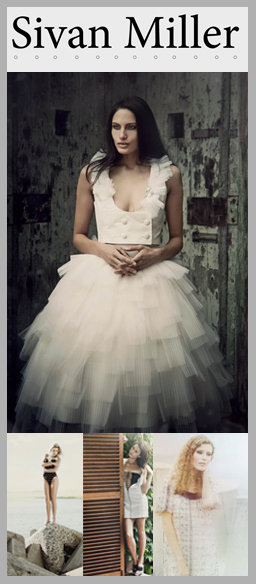 To keep up to date with Sivan and his latest work join him at one of the following online venues;
Twitter: http://twitter.com/sivanmiller
Facebook: http://on.fb.me/dVYeOt
Website: http://www.sivanmiller.com/