Oakley's SA is running a competition to WIN an internship with them, as well as R30 000 in cash, a R10 000 hamper and loads more. But as you know digital & social media is my passion and I would love to get the opportunity to work with a global brand as big as Oakley! We had to send in a CV of the "Best Job I Never Had". Have a read of my 100 word CV and VOTE for the Papsak Pirate! Yes that is my dream job 😉 Here is my entry below, please click on the Facebook App link below and follow the easy steps.
If I end up winning this thing and get the R30 000 prize money I will put R5 000 towards a bar tab for all who helped me win. I am sure we can do some damage somewhere with R5 000 worth of dop 😉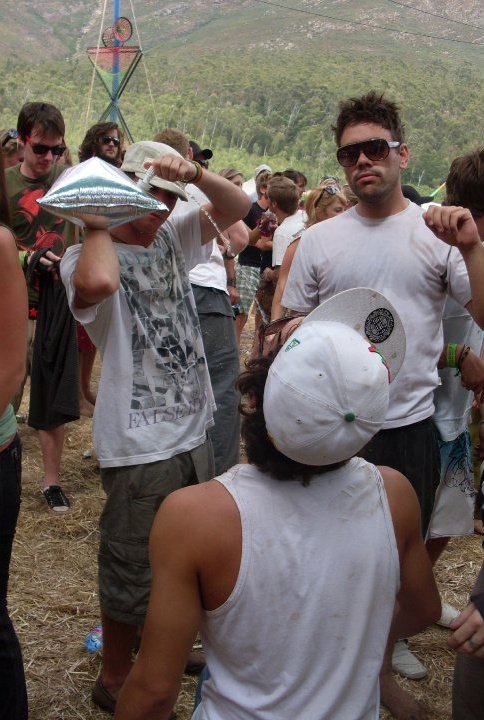 I have been going to outdoor parties in Cape Town for 10 years now. Over the years I have accrued precision delivery for hippies on dance floor's all over the World. Taking my traditional SA drink (aka The Papsak) to all the top parties around the globe is not a choice. It's a lifestyle! I get paid to make ppl take a knee and then I make them open. If you have never been to the end on Papsak then you do not know what getting Slewed is all about! Let me enlighten YOU! Regards, The Papsak Pirate!
Click On The Link Below
http://apps.facebook.com/oakley_intern/?installed=1#_=_
Search – Papsak Pirate or Dylan Moore
VOTE for ME