To celebrate 25 years of democracy in South Africa, we're giving you R25 off of all trips to and from polling stations on 8 May 2019! You have some big decisions to make, and we want to make sure that you have one less thing to worry about on 8 May.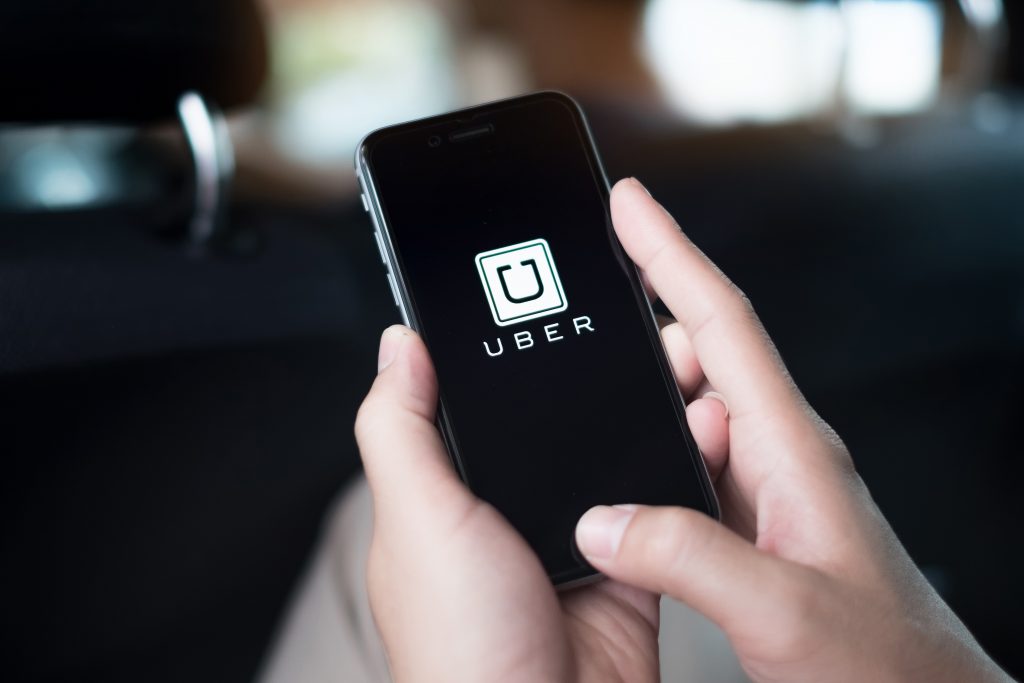 All you need to do is enter the promo code VOTESA19 to get R25 off your ride to/from polling stations in Johannesburg, Ekurhuleni, Pretoria, Cape Town, Durban and Port Elizabeth. Terms and conditions apply.
Don't know how to add a promo code? Simply open your Uber app, tap the Menu icon, head to "Payment" and tap "Add Promo Code". It's that easy.