The Stack was born on a fragrant afternoon in the monsoon season. Rain and gin flowed, as did the imaginations of Nigel and Sarah Pace. Plinkety-plunk music in the background and the smell of far off places left them firmly convinced that the world needed their respective talents as hotelier and designer to bring home the idea of a special space where like-minded, fabulously interesting people come to share their love of all things fine.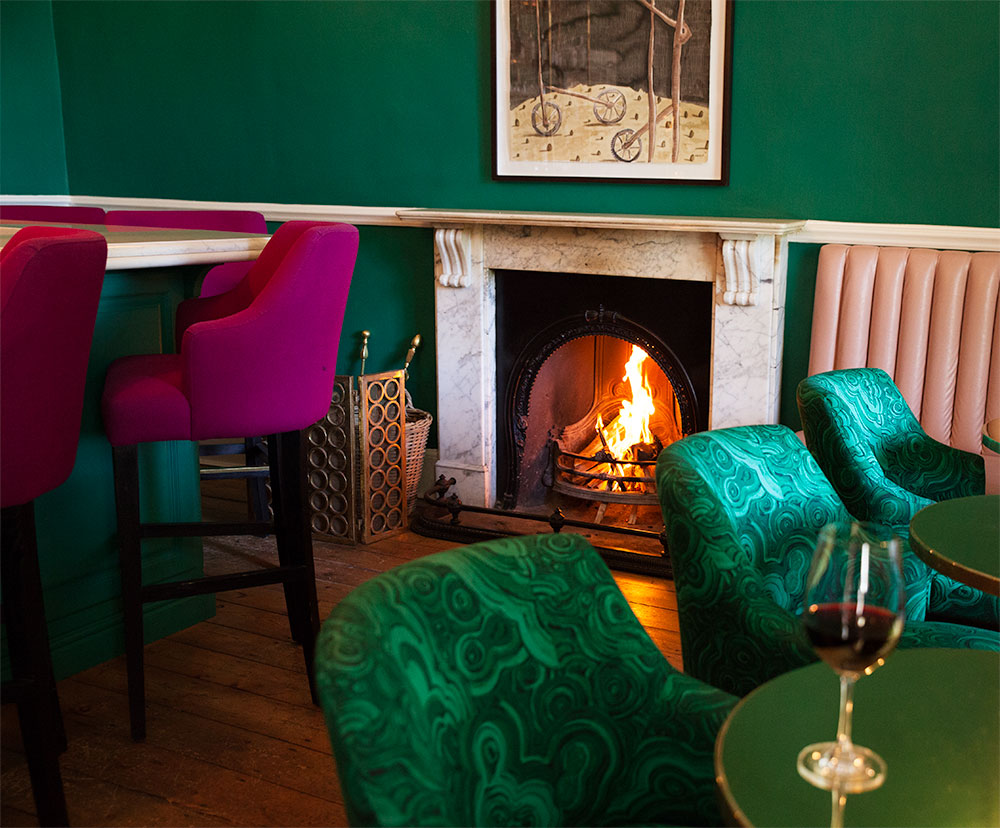 With cosy fireplaces in both their restaurant and bar, you can bet your bottom dollar this is a great shout for winter dining, or just a few drinks with mates!
Having won the Eat Out Best Bistro Award in 2017, they are no stranger to high praise, which is what you'll give them when you actually pay them a visit. Make sure you try the pork belly, and I am not even going to explain why, because a picture says 1,000 words! You'll see what I mean below. But first, let's get to the real reason you're here. The Stack has some epic winter specials, and you can see them below!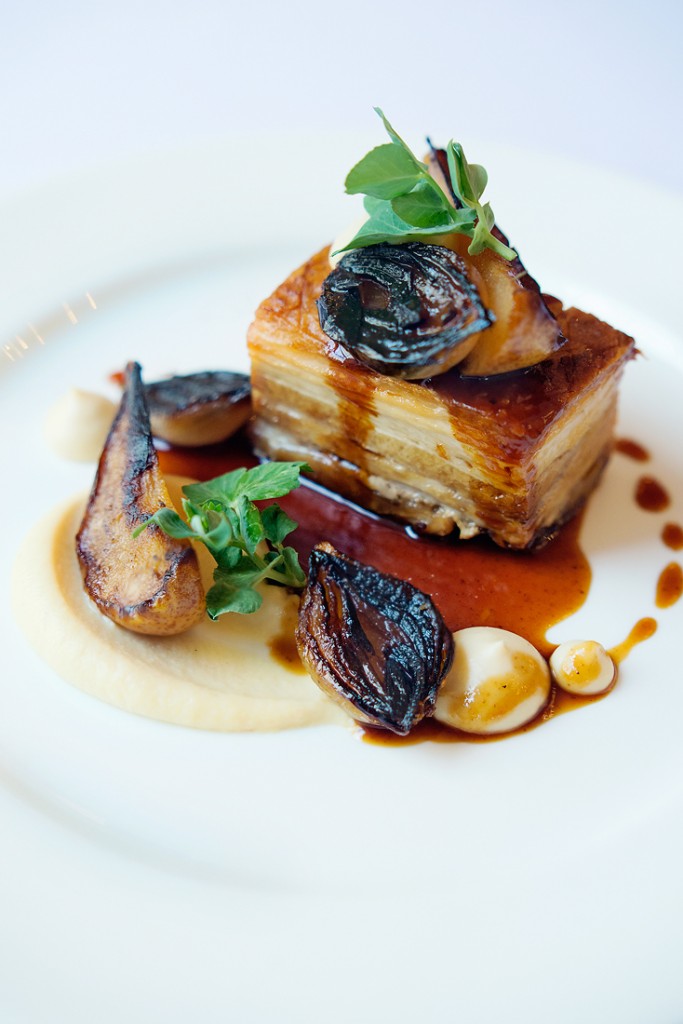 Winter Specials
Join them for lunch or dinner from Monday through Saturday for a 2-course meal at R235, or a 3-course meal at R275 if dessert is your thing!
Head down to the Cocktail Club with you mates or a date for half price on all house cocktails from Monday through Saturday, from 3pm – 6pm.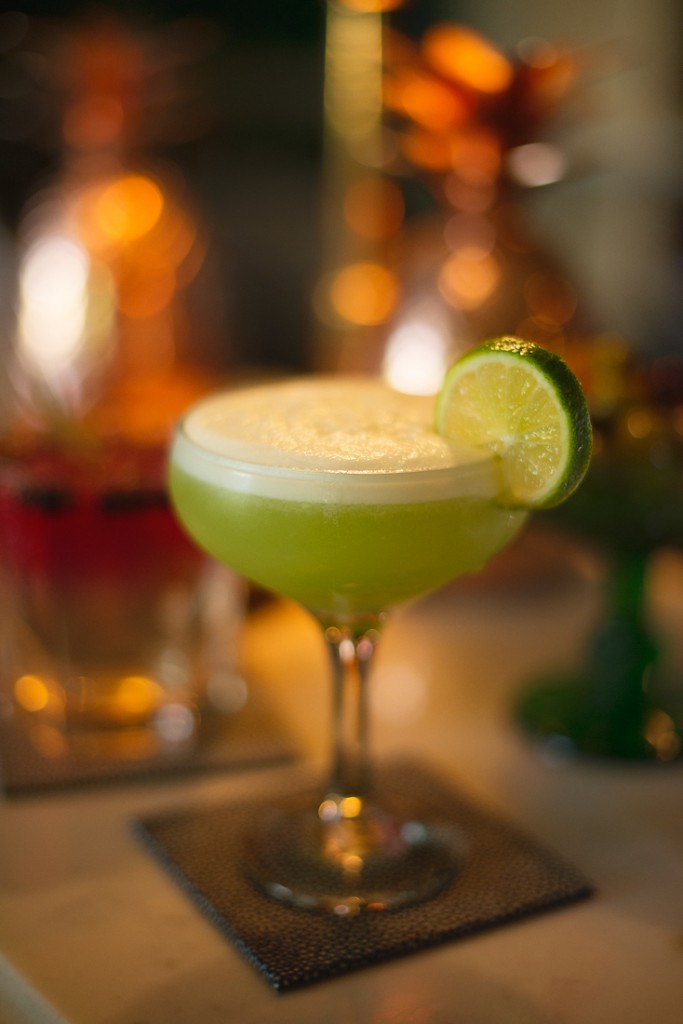 History
Leinster Hall is now home to The Stack – private members club and public brasserie. The illustrious 160-year old lady has been given a second youth, a coiffe and polish that sees her Georgian structure and Victorian fretwork shining. She knows a club of note when she sees one, The Cape Town Club having had its time there, and gracefully survived a serious blaze just after The Stack moved in. She is back, she has a story to tell and a lot longer life to live yet.
Booking Details
Where:
Leinster Hall
7 Weltevreden Street
Gardens Cape Town
South Africa
Opening Hours:
Monday 8:00 am – 11:00 pm
Tuesday 8:00 am – 11:00 pm
Wednesday 8:00 am – 11:00 pm
Thursday 8:00 am – 11:00 pm
Friday 8:00 am – 11:00 pm
Saturday 10:00 am – 11:00 pm
Sunday 10:00 am – 5:00 pm
Phone Number:
021-286 0187
Website: