The famous Italian-inspired Col'Cacchio restaurant will once again welcome the winter chill with their popular in-store "I Love Twosday" special, which offers you buy one get one free on all pizzas and pastas from 7 May until 27 August. Yip, that's a whole 4 months!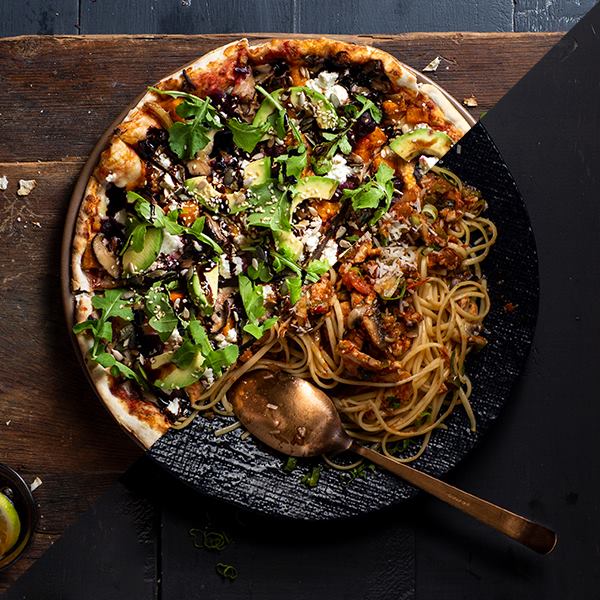 The special offer works in twos: for every two pizzas or pasta combination ordered you will get the cheapest one free. Col'Cacchio's wide range of pizzas, from the classic range to gourmet pizza options filled with flavourful taste combinations, ensures that you can choose from spicy or fresh, decadent or simple – you're bound to find a dish that will satisfy your palate.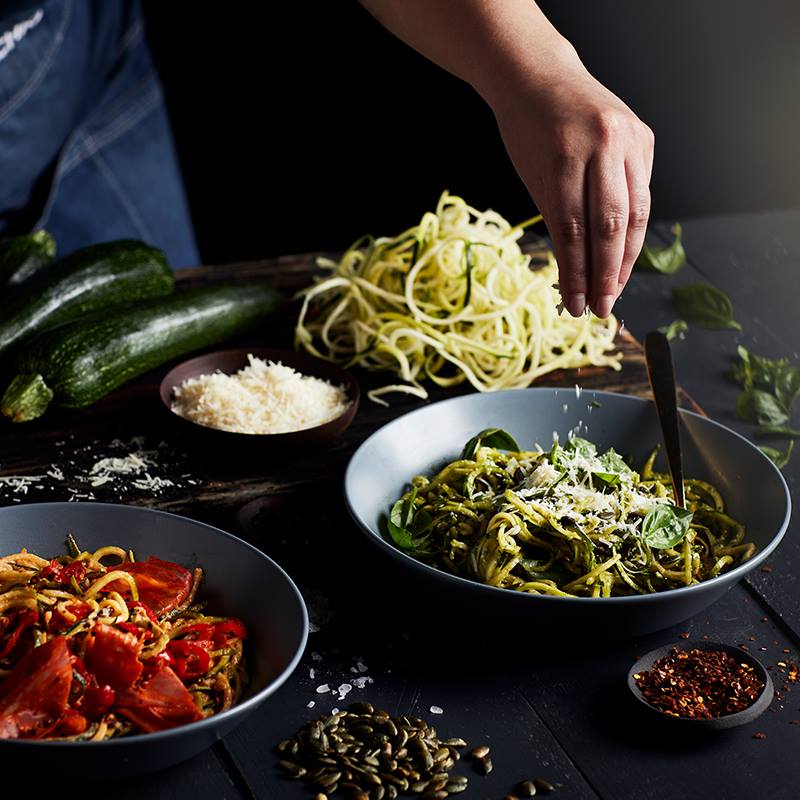 The "I Love Twosday" special is available all day, every Tuesday from 7 May to 27 August 2019. Available in-store for sit down meals only. See comprehensive T&C's here: https://colcacchio.co.za/wp-content/uploads/2019/02/Colcacchio-TCs-2019.pdf
My Personal Best Dishes
Pizza
Moghul – Indian butter chicken, yoghurt, galbani fior di latte mozzarella, coriander, crispy onion.

Morituri – chicken, bacon, avo, feta and roasted red pepper.
Pasta
Funghi Bianco – exotic mushrooms, cream, herbs, Italian parmesan.
Zucchetti Pesto – zucchetti, basil pesto, Italian parmesan, toasted pumpkin seeds. add: seasoned chicken 20.
Get Social
For more about Cape Town restaurant specials, giveaways and more, follow me on Instagram @mrcapetown, and become a fan of my Facebook Page [here].