I recently attended the launch of The Mojo Market in Sea Point, Cape Town. What an absolute treat! We were spoilt with bubbly on arrival, all the most delicious treats from the stalls, and some delicious Liefman's Fruitesse craft beers from The Belgian Beer Company who were doing an activation on the night.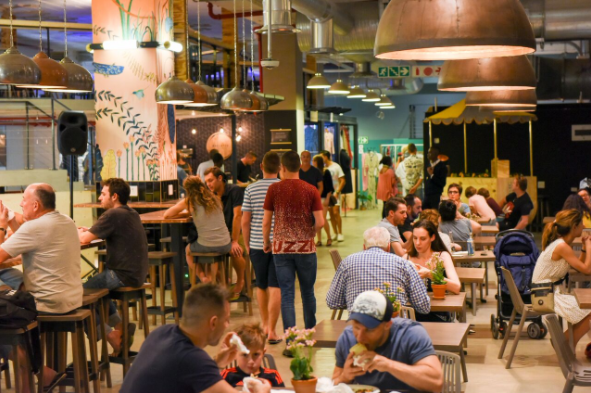 The location is a breath of fresh air for the currently booming Regent Road scene, and certainly going to be a hit amongst locals, The Mojo Hotel visitors and foreign travellers alike! Before I get to some of my favourite stalls, here's the lowdown about the space from the marketing team below. Oh and on another note, the have just got their liquor licence, so it's a fantastic place for a bite to eat and pre drinks before you head out on the town! Loads of seating with booths, double tables and larger style group tables if you're with mates.
About The Mojo Market. A Word From The Owners!
For the last eight months, an entire block of Sea Point's Regent Road has been the site of furious activity as the ground floor of the building that houses the Mojo Hotel has been transformed into a hybrid urban street market.
The Mojo Market opened its doors on 27 April 2017 for a long weekend celebration of the energetic new space. Boasting over 80 stalls, the 2000 square meter space unites the bustling roadside and passing pavement footfall with floor-to-ceiling views of the sea and palm-lined Promenade, the Market is set to become an integral part of the Sea Point lifestyle.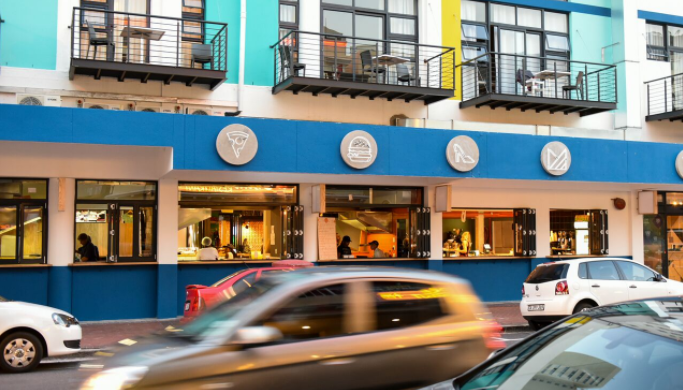 The design, in consultation with Indigo Fusion and Jade & Ginja, has borrowed from some of the Art Deco elements of Sea Point's architecture while also drawing in contemporary metallics and natural wood against the markets open industrial background. The retail area faces both inwards (towards a central bar) and outwards (onto the pavement) on the lower floor with a seating area against the glass sea-facing wall. A small mezzanine adds to the number of stalls on offer.
The owners Graeme Robinson, Robbie Lessem and Tara Lerner (who also own the Mojo Hotel) created the market to extend the experience of their hotel visitors but also to give Sea Point residents an interesting new retail and leisure space.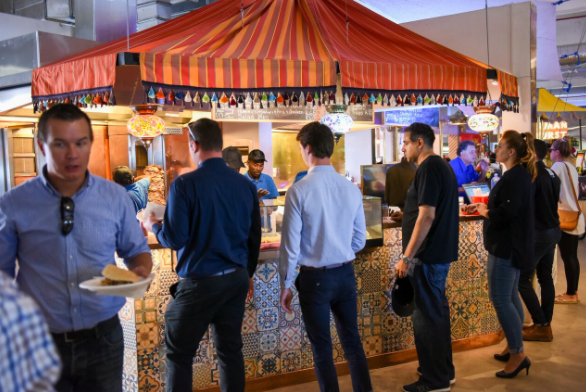 TRADING HOURS
 Summer
Mondays to Sundays
9am – 9pm
Winter
Mondays to Sundays
9am – 9pm
FOOD STALLS
Summer
Mondays to Sundays
10am – 10pm
Winter
Mondays to Sundays
10am – 9pm
The Mojo Market will be open 7 days a week, 364 days year, Christmas Day 25th of December is optional for traders.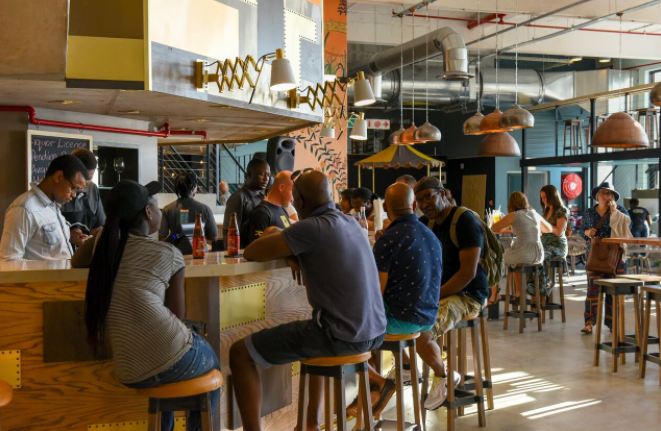 LOCATION
Mojo Market is on Regent Street Sea Point, between Church and Clarens Roads.
Facebook: Mojo Market
Twitter: @themojomarket
Instagram: @mojomarket
MY BEST STALLS AND WHAT THE MOJO MARKET HAS TO OFFER
I went for a thorough mission around the market and visited every stall. The genres include food, drinks, juices, desserts, sweets, biltong, breads, fashion, jewelry, art and a bunch more. The best thing I tasted there was without a doubt the grilled cheese sandwich from Raclette. They also have their signature dish of new baby potatoes and some other goodies, drizzled in the most amazing melted cheeses you've ever tasted.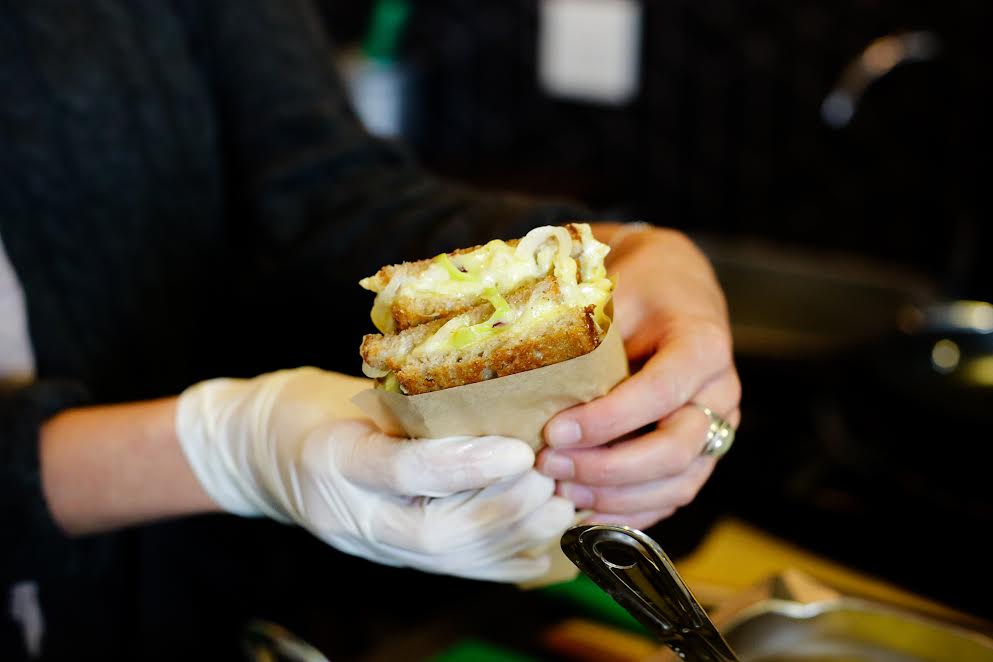 The owner has alerted me that they will be doing a soup and toastie special to warm you up this Winter. I highly recommend going past to give Roy and Anna's goodies a try!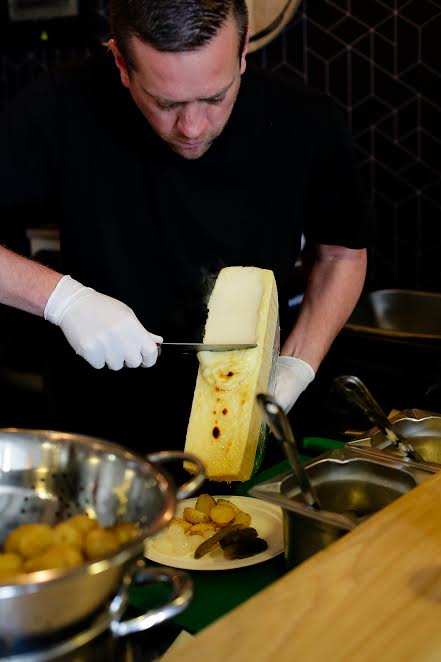 The secret ingredient is always cheese!
Some of my other top stalls include IYO Burgers with droolicious grain fed burger options, Hokey Poke with their famous salmon poke bowls, Manga CPT who specialise in the freshest sushi, Earthfire Pizza whose thin base masterpieces are amazing and don't keep you waiting long for you taste sensation, Te Awesome Tea with tasty tea selections, Cape Point Bakery with some arm homemade breads, The Mojo Coffee Collective with goodness from Deluxe, Baseline, Hazz, Truth, Origin, Za Cafe and their very own Mojo Blend, which will be roasted on site. The bar has a good selection of drinks, and is open 11am – 11pm daily. If you're after something for the sweet tooth craving, then Baskin-Robins and their waffle cone is where it's at! There is also a boutique sweet store which has some pretty awesome goodies. Oh and before I forget, the biltong is also insane!
Here are some images from the launch which have been kindly provided by my homie Michelle Hodgkinson. Thanks to the Rabbit In A Hat team for having us and can't wait to visit again soon, and often!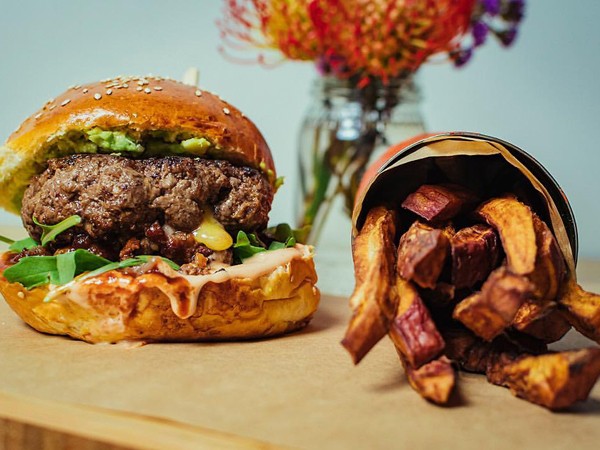 the famous Bree Street local IYO Burgers has hit the Atlantic Seaboard.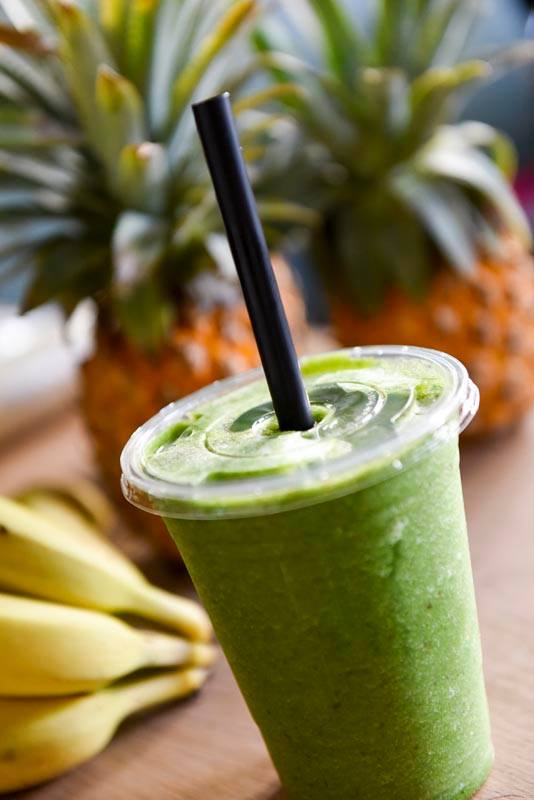 All your juicing desires met by Beet Box.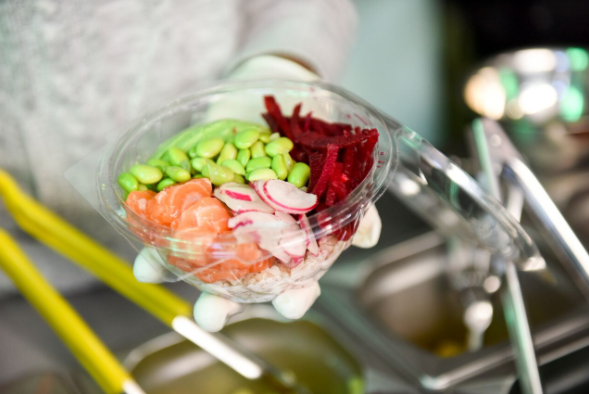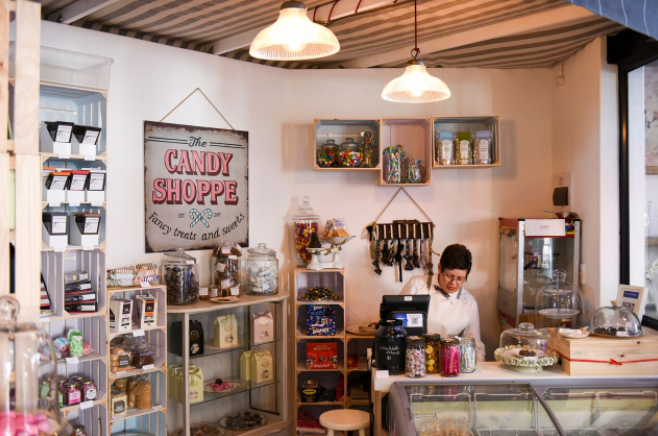 I'll take you to the Candy Shoppe.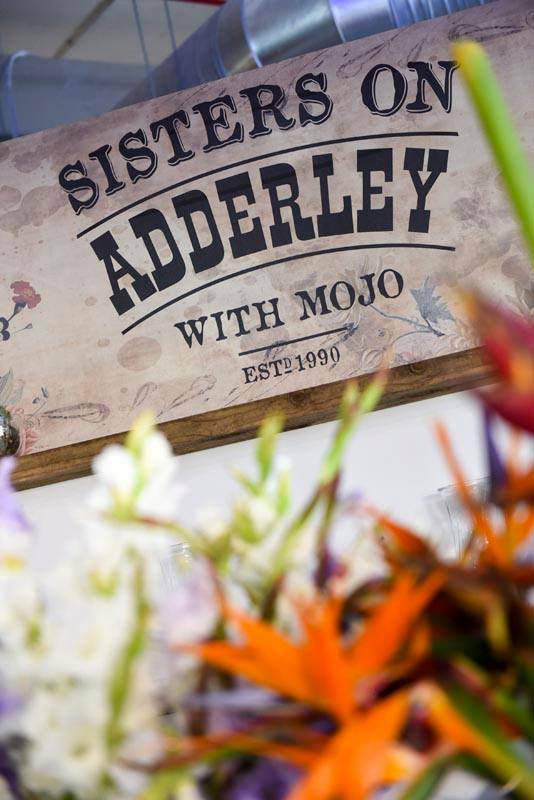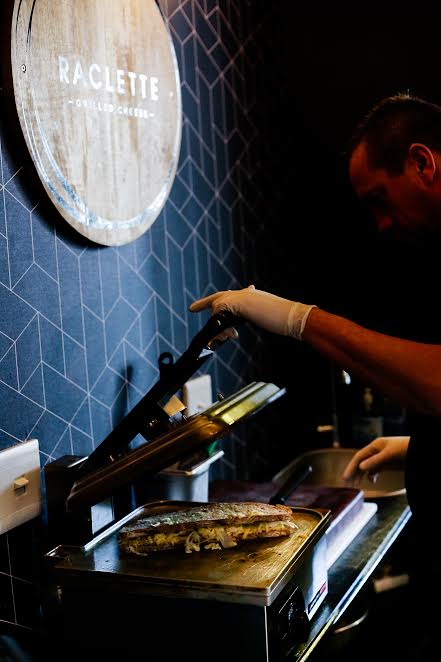 Roy from Raclette about to unleash his grilled cheese on the masses.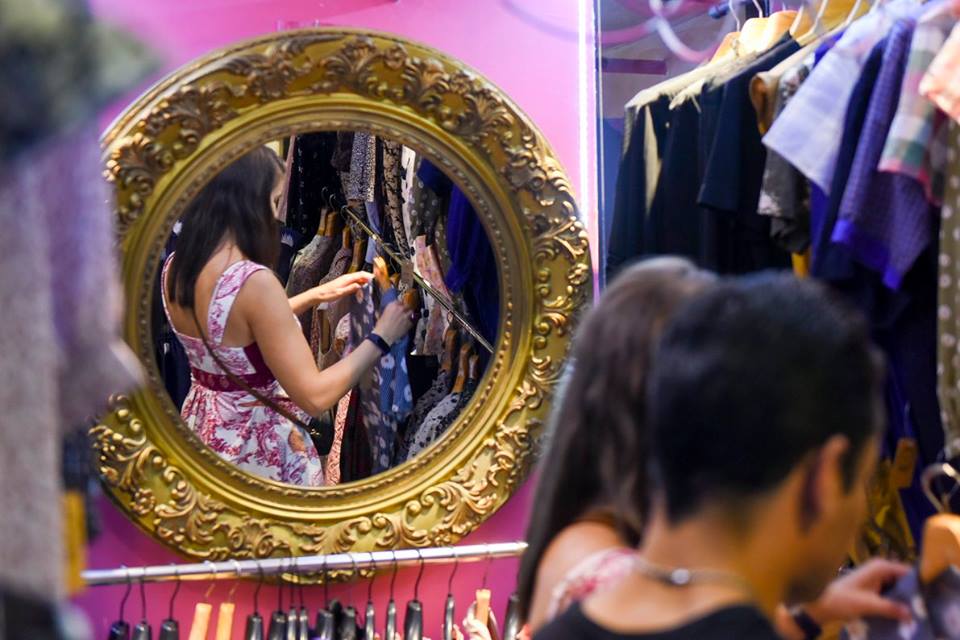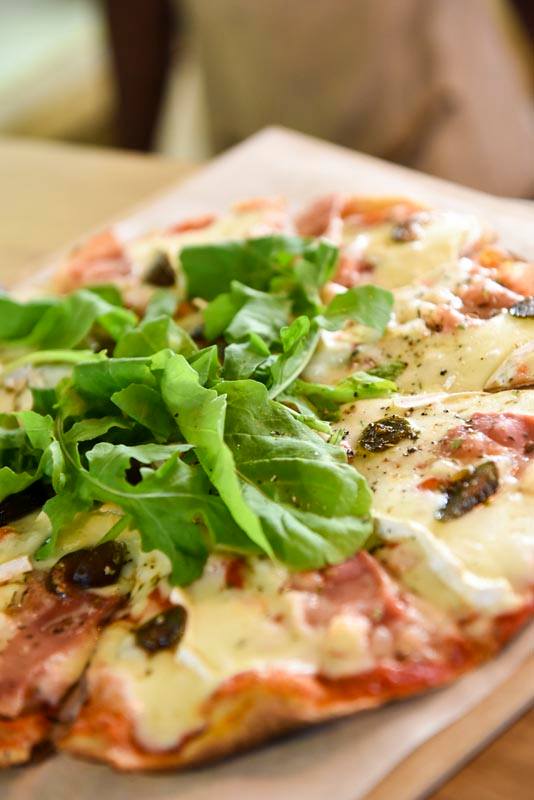 The pizza lovers are covered.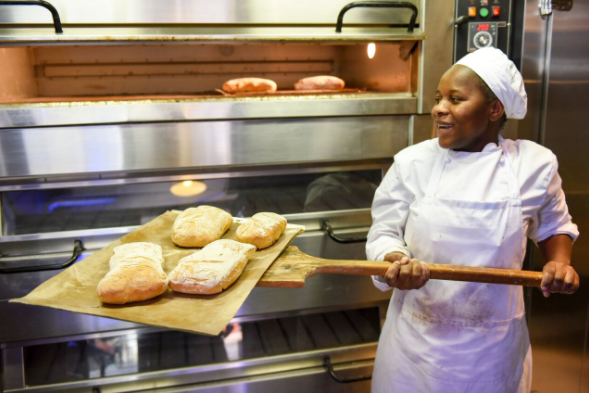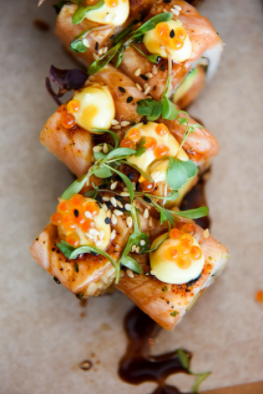 Manga CPT in Mouille Point has branched out in style.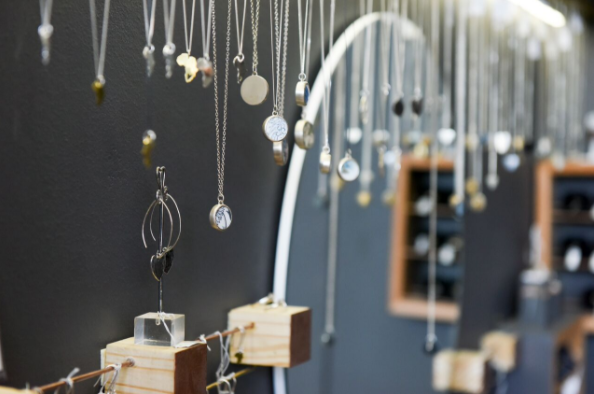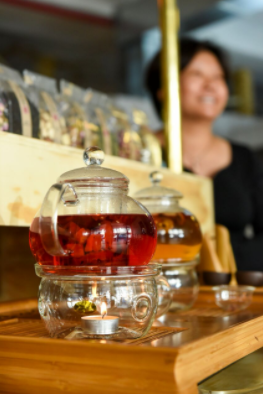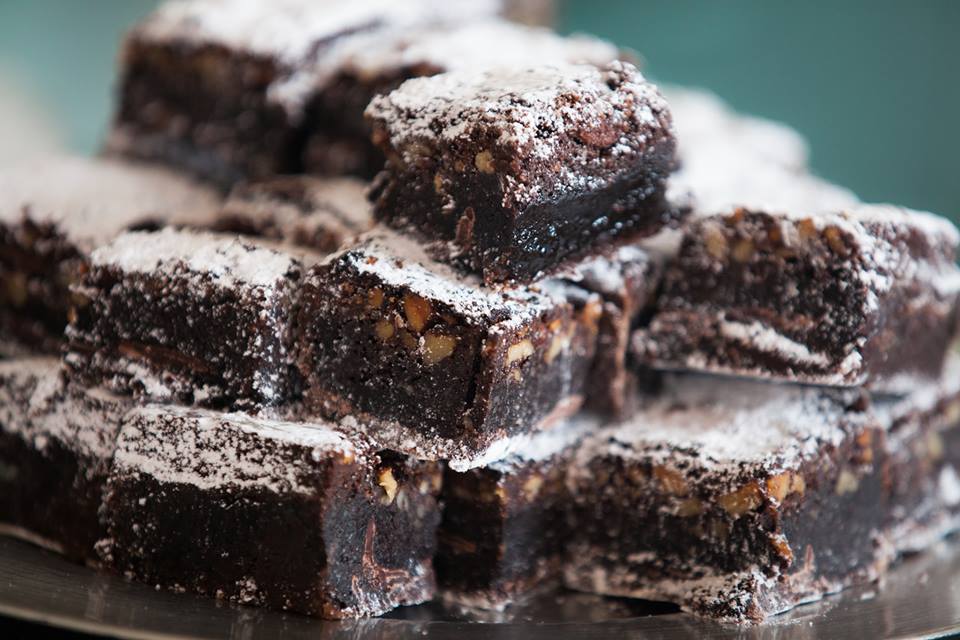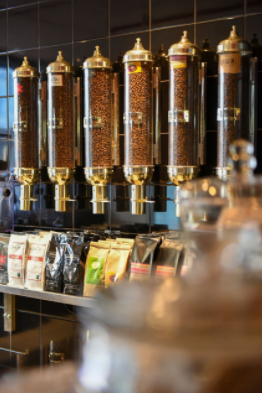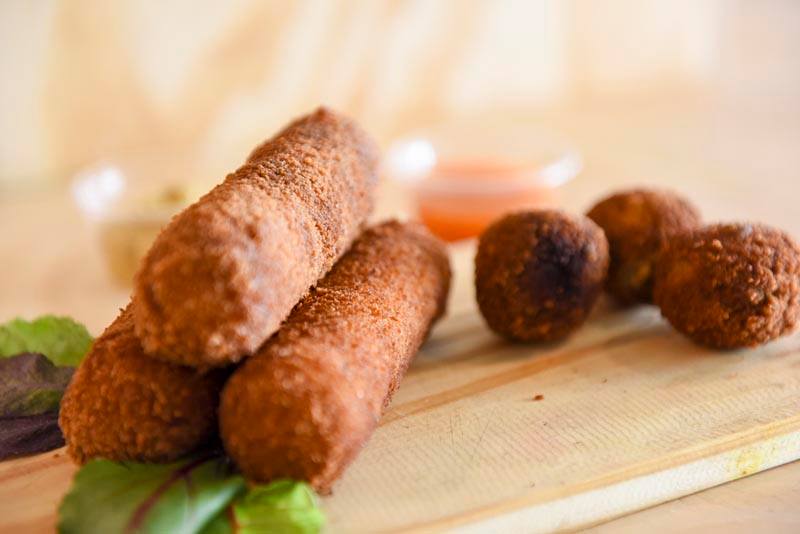 Kroketten and Bitterballen.