It's that time of the month again. Autumn is here and so is yet another First Thursdays even in The Mother City! Kick it off at my local favourite HQ for their half price tapas SPECIAL. You can check out their tapas menu and the dashed prices on my blog [here]. Join them tonight, Thursday 02 April as we celebrate GREAT THURSDAY on the eve of the public holiday, Good Friday.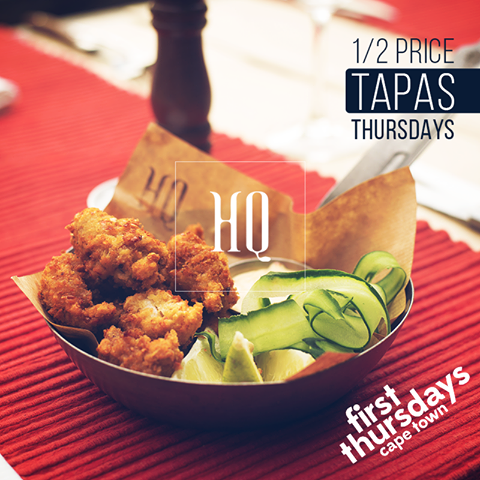 They have two of Cape Town's hottest DJs, Ronald Rowley and Brett Lee Aitken, throwing down some power tunes to keep you grooving all night. Our usual half price tapas special will be running as well, so expect a packed out venue. Check out the highlights and best spots to check out tonight, plus the event map on the First Thursdays page!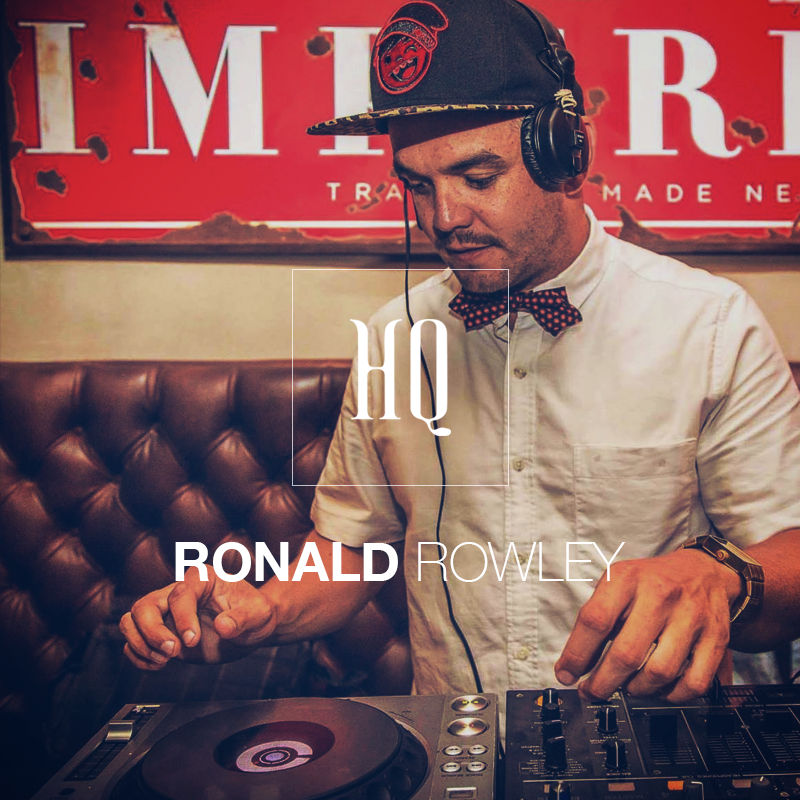 Carry on the party into the late hours of the night at the #COCOMASK party featuring Strange Lovers, Dean Fuel and Sam World! You can check out the event on my blog [here] and Tweet me on @MrCPT if you're keen to get on the guest list. WORD! Follow the conversation on Twitter using #FirstThursdays.
Booking essential – 021 424 6373
info@hqrestaurant.co.za