The underground now has a capital – VICE CITY! I don't know too much about the new nightclub that is about to open up a can of whip ass on The Mother City, but what I do know is this… They will be open 4 nights a week, they cater for various genres of music on different nights, they have some fucking epic line-ups planned for their opening week, and you can find the joint at 4 Butien Street, Cape Town!
Opening Week Events [2-5 April 2015]

So now you know what to expect. Psy Thursdays, Techno Fridays, House Saturdays and Bass Sundays. Get yourself ready for a turn up, because tonight is the opening with some of the best local psy producers in South Africa slamming down the beats. See you there and you can keep in the loop on their Facebook Page VICE CITY! Here are all the events lined up for this week below.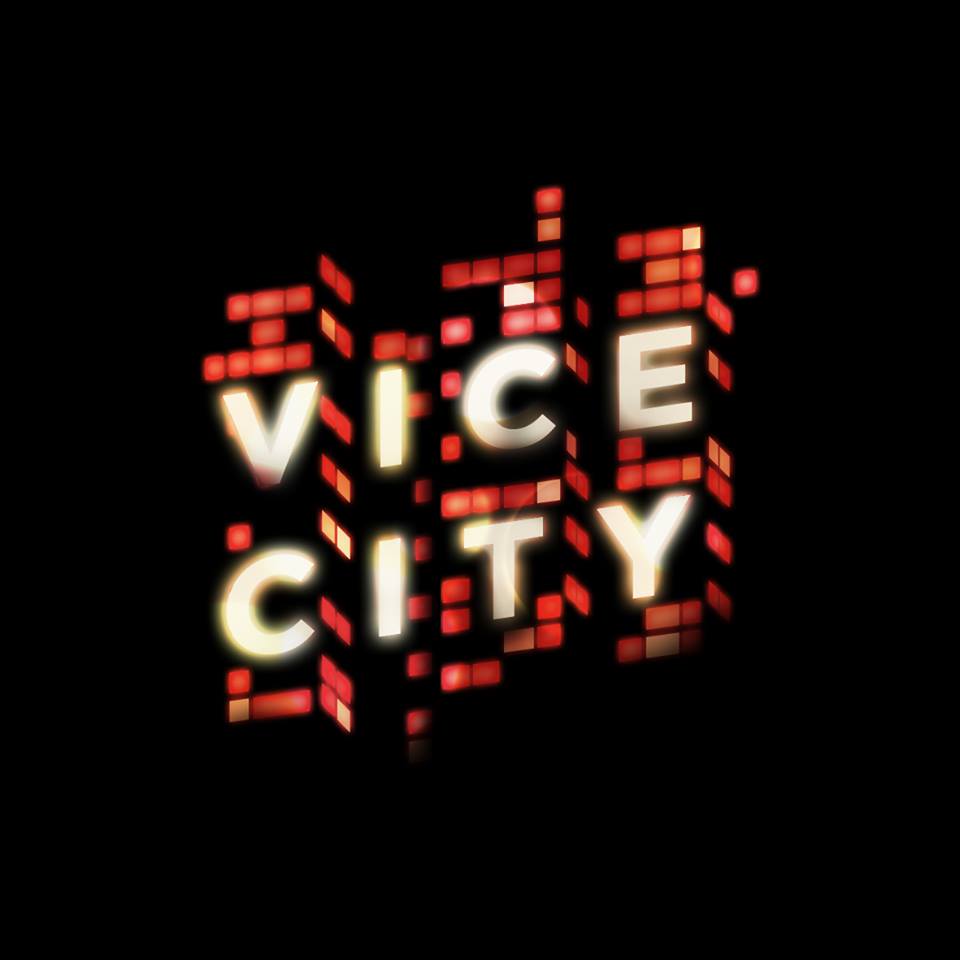 Opening Week Events!