It's no secret that HQ is one of my favourite restaurants in Cape Town. It offers some of the best value for money, awesome specials, top class steaks, great service, a cosy setting, upbeat vibe, hotties and some of the best tapas dishes around! If that isn't enough to lure you in to try it, well then come try their new lunch specials.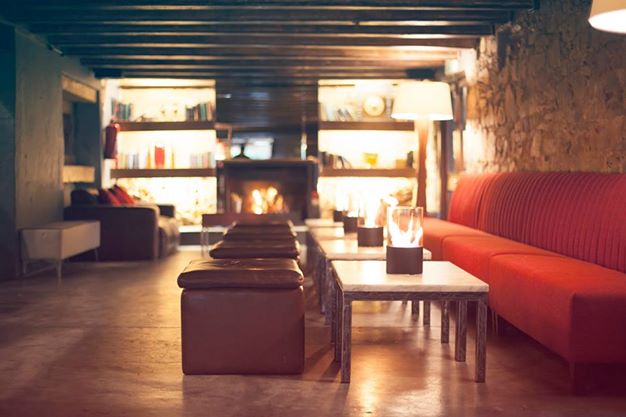 They have 4 new offerings for lunch, to which you can add a beer for a little bit extra, if you're feeling that day drinking vibe 😉 I'm not going to bore you with too much raving, if you have any questions just Tweet them on @HQCapeTown and they will holla back! There is even a share board for when you're with a bunch of mates or entertaining.
Their 4 new lunch specials cater for everyone's taste buds!