MONACO, February 14, 2017 – A programme which uses the sport of surfing to change the lives of vulnerable South African youth has won the Laureus Sport for Good Award at the 2017 Laureus World Sports Awards in Monaco. The Award was presented on stage by HSH Princess Charlene of Monaco. HSH Charlene, who grew up in South Africa, competed internationally as a swimmer, has a passion for sport for development and cites surfing as one of her favourite sports to participate in today.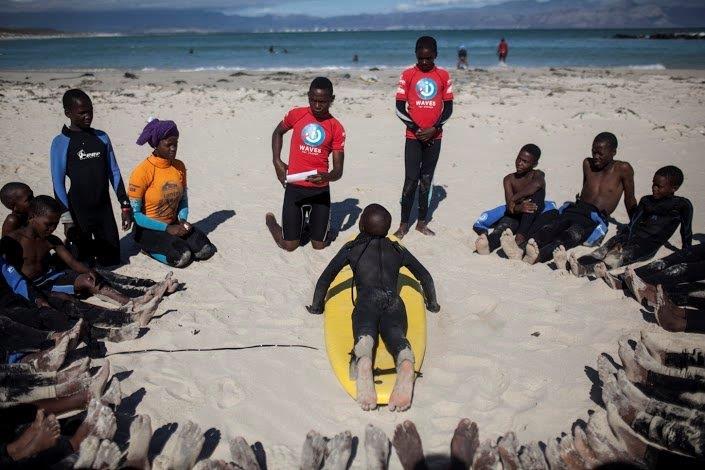 Waves for Change, which is supported by Laureus Sport for Good, saw a need for emotional and mental care for young people living in violent and unstable communities. On average, the ratio of school social workers to children in these areas is 1:30,000. Statistics also show that these children are impacted by up to eight traumatic experiences per year, as opposed to an average of five per lifetime in the developed world. Posttraumatic stress is common among South African youth.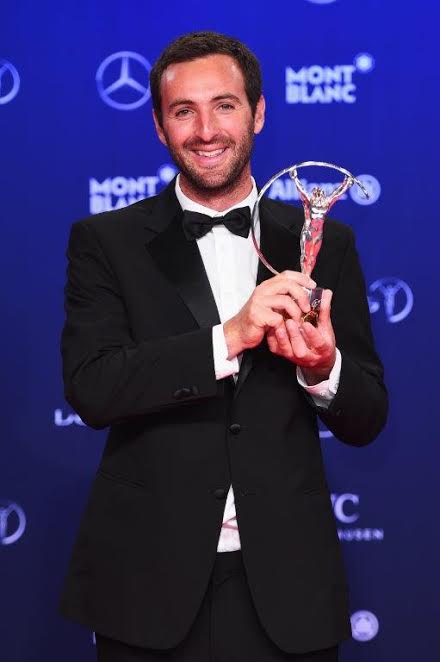 The programme was founded by Tim Conibear, an Englishman who spent time in South Africa after graduating from university. An avid surfer, Tim spent every free moment he had surfing. At the beach, he found young people from the local township who were at a loose end in search of something to believe in. Soon, Conibear was transporting a car full of excited young people to and from the beach. The car then became a van, and then came Waves for Change.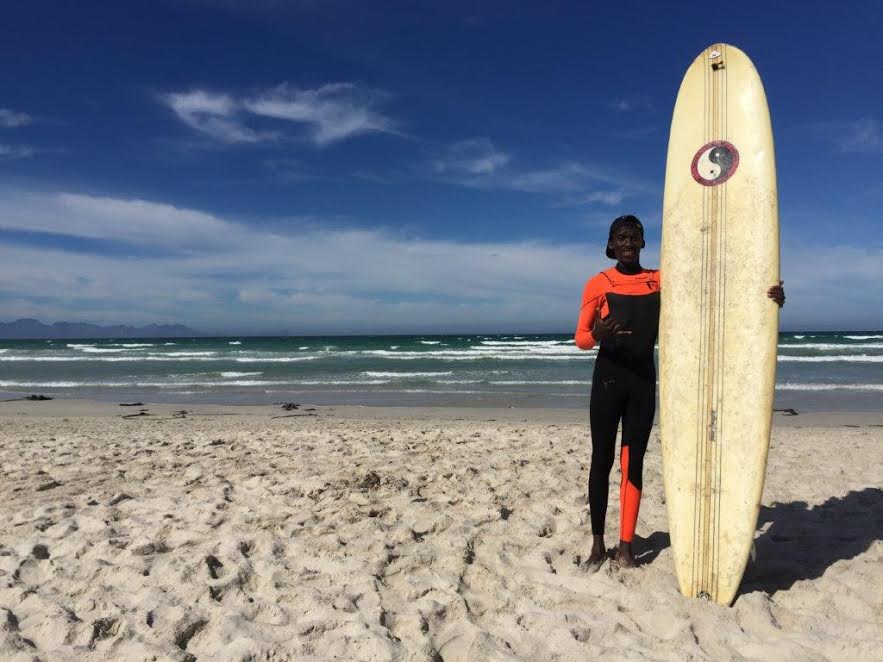 Although many of the young people that participate in the Waves for Change programme live meters from the ocean, most have never stepped foot in the water and do not know how to swim. The programme initially gives youngsters the chance to learn to swim, before engaging in group and peer-to-peer therapy.
Before long, the young people are embracing the ocean and pushing themselves towards getting up on the surfboard and riding out a wave. More importantly, as they learn to face their fears, they are learning to cope with their emotions out of the water and become leaders in their communities.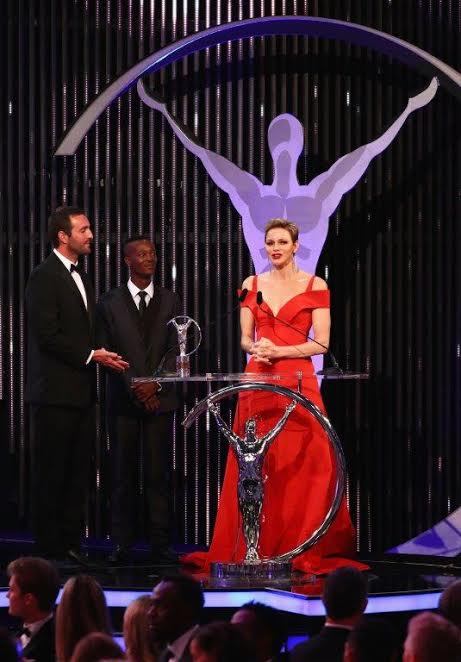 Since it's inception in 2011 Waves for Change has reached over 1000 children and helped over 50 coaches achieve qualifications and skills in surf coaching, lifesaving, child protection, trauma counselling and computer training. When the programme first began there were no female participants, now over one third of the children taking part are girls. Surfing has since become one of the most popular sports in the township communities and young people are becoming mentally and physically healthier as a result. The success of the programme has seen it expand from one site to six – five in South Africa and one recently launched in Liberia. Waves for Change are dedicated to continuing the work they do across the globe, reaching communities where mental health services are under-resourced or stigmatized.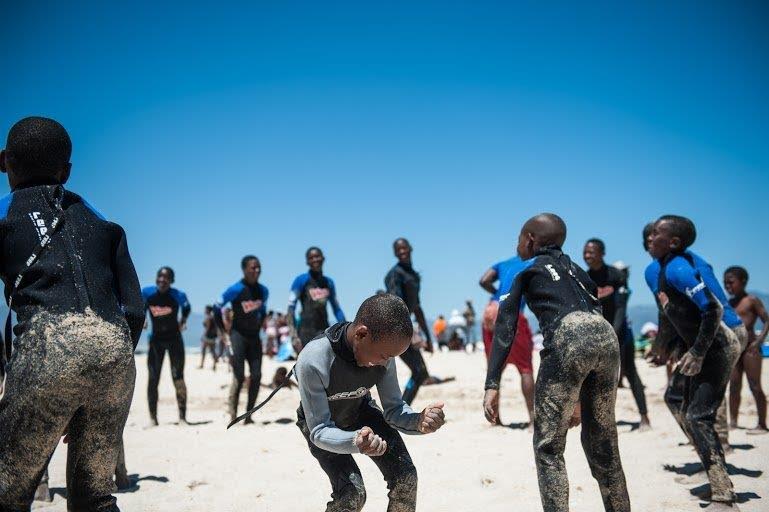 The Laureus Sport for Good Award is awarded to an organisation or individual who, in the opinion of the members of the Laureus World Sports Academy, has used the power of sport to overcome violence, discrimination or disadvantage. The Academy believe Waves for Change have made an outstanding contribution to society through the medium of sport; making a significant contribution to the lives of young people through sport.