1 Ticket . 3 Venues . 14 Artists . 2 International Headliners . 20 Hours. We're happy to finally unveil our full concept and lineup to you for our first journey into sound on the 26th November! Join us across 3 incredible venues as we launch of very first Future Frequency Festival!
BREAKFAST AT SEXY FOOD
Ease into the day with a healthy meat free breakfast at Sexy Food accompanied by a strictly vinyl soundtrack by local legend Thor Rixon.
(FFF ticket holders get a 20% discount on the breakfast menu)
STOP 2
OUR Future Frequency Festival CONTAINER YARD
Take a trip with us as we embark on Cape Town's very first Container Yard festival with international headliners Agents Of Time & Third Son along with some of our finest local acts!
STOP 3
AFTER HOURS AT ERA *Till capacity is reached
Continue the party with us at Era Club where we're lucky enough to host Kyle Russouw and an extended 4 Hour set by local heavyweights Killer Robot!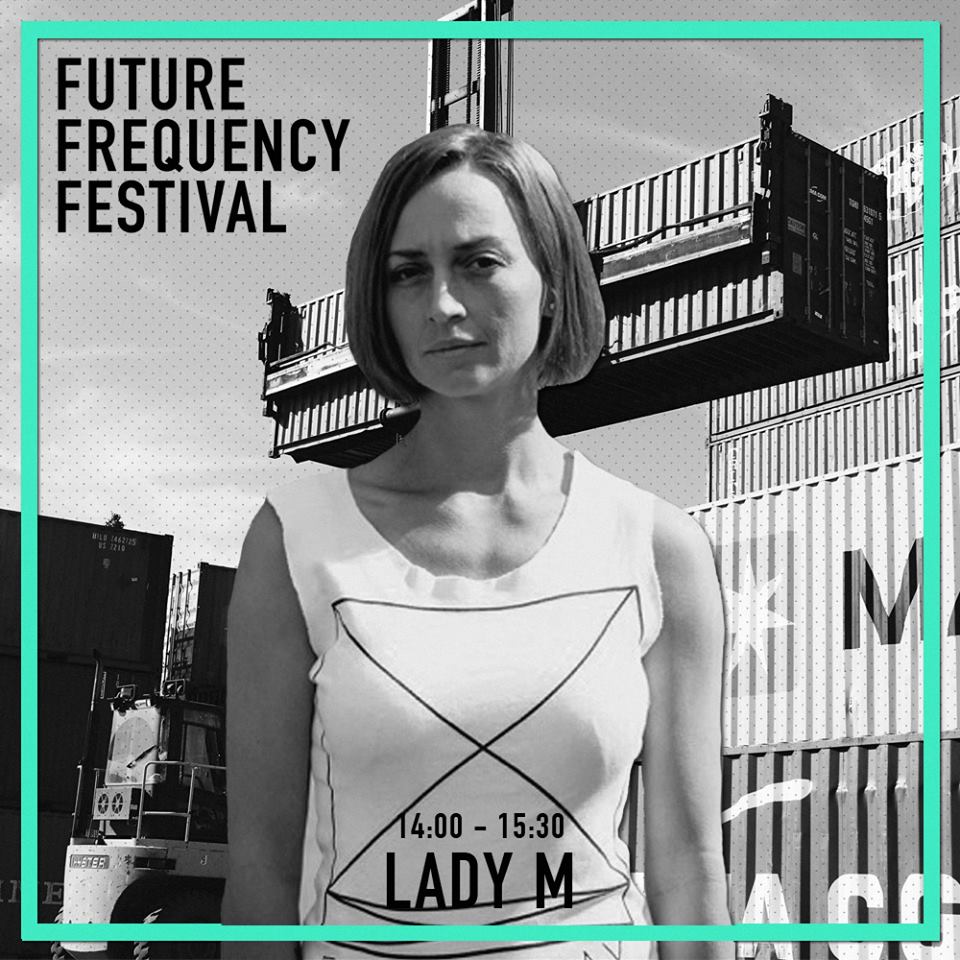 Margaret / Lady M / is based in Cape Town and plays a strong and unique electronic sound, continuously earning herself recognition as the country's original and leading lady in the local deep house and techno scene. She initially began playing on vinyl in her late teens, hosting residencies at various cocktail bars before making her mark on South Africa's nightclub and festival circuit. Throwing out deeply driving, percussive and melodic house and techno, she experiments and transitions smoothly within her sub-genres and blends the feminine with the masculine in her sets. The result is an explosive journey for both body and mind, with quality delivery being her utmost focus.
LADY M FutureCast!
Get your tickets, only a few earlybirds remain: http://futurefrequency.co.za/get-tickets/
FULL LINEUP!