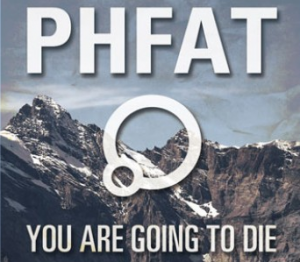 I was in class with Smooth Mike and the beast on the decks Narch also happens to be a Camps Bay High School cretin… I don't know much about the other cat, Disco Izrael, but he sure is one unique character and the perfect fit for this group of brasse. PH Fat have pretty much taken over the electronic rap genre in SA, making it their own with tracks like "We Love Animals". I had a chat to Mikey last night and he has given me a link to their brand new website, solely created to spread the love with their new EP "You Are Going To Die". There is also an option to give a donation of R10 for this sick new album, which is quite a lag and you will see why when you look at the reason below:
Let's be honest a mere R10 is fuck all to support some of South Africa's best up and coming artists. Besides the guys are starving and need to eat you know…
Download The New PH FAT "We Are Going To Die" Album For FREE By Clicking > [here]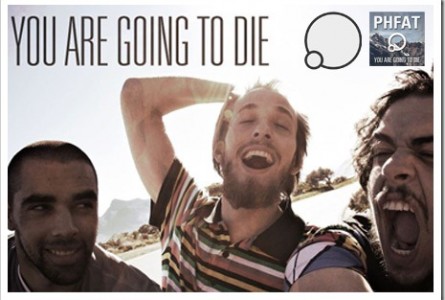 The official launch of the new Album is going to be off the hook. They will be taking over The Assembly this Friday along with B-Team, Hyphen, The Bone Collectors, Christian Tiger School & Beach Party… This is one not to be missed and I will definitely be attending. Let's be honest have you ever not had a sick night when these guys perform?
Find The Event On Facebook:
http://www.facebook.com/events/231392263615320/
Follow PH FAT On Twitter:
@PHFat
Like PH FAT on Facebook: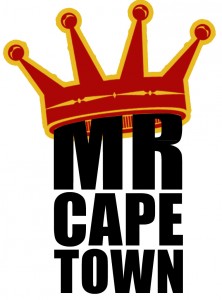 Find Mr Cape Town Blog On Facebook:
www.facebook.com/mrcapetown.co.za
Follow Me On Twitter:
@MrCPT