One of South Africa's most renowned and successful hotel operators, Protea Hotels, is set to be acquired by Marriott International! This comes as good news for the South African hospitality giants, with Marriott being the largest publicly traded hotel chain in the USA!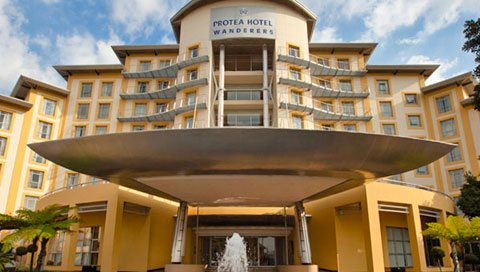 This move by the US giants is said to shake up the 3 and 4 star hotel industry in South Africa and will help the Protea Brand grow into Africa. It seems to be a common goal of both companies, as Marriott is showing huge interest in entering the African markets! What better way than acquiring the one of the top dogs in the field, when it comes to the Southern Hemisphere?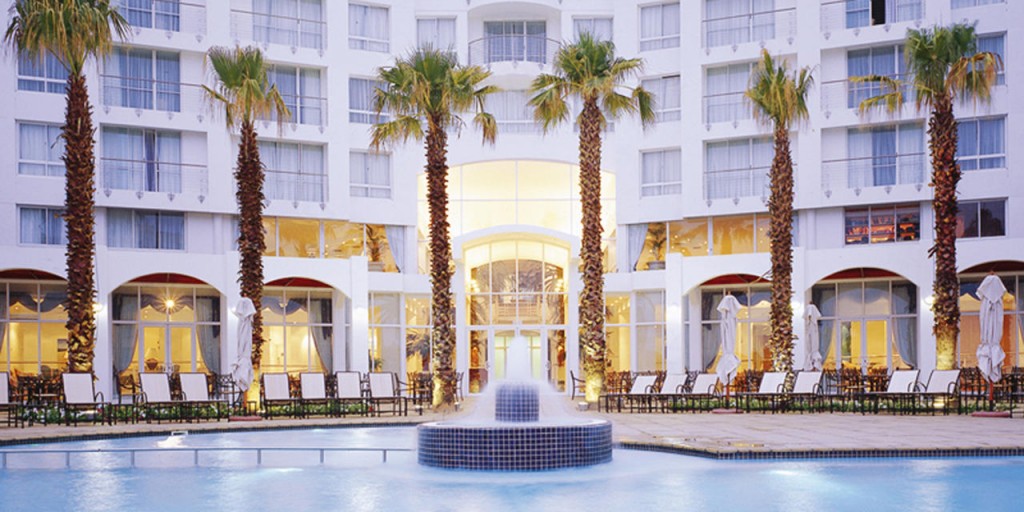 Protea Hotels operates or franchises 116 hotels with 10,184 rooms in South Africa and six other sub-Saharan African countries. The amount the deal is worth is said to be an undisclosed sum, but I am guessing it's one MOTHER LOAD of a pay cheque…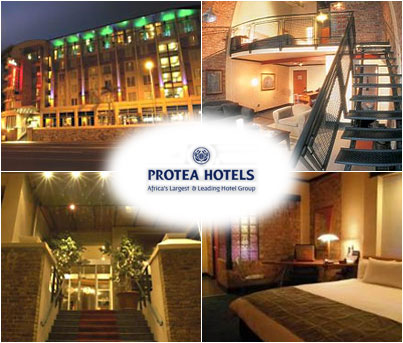 A Word From The CEO:
Protea Hospitality Group CEO Arthur Gillis said Protea "never actually was" on the market. But Africa's "unrealised potential" prompted it to align itself with "a global hospitality giant such as Marriott" to realise its full potential.
Mr Gillis said the intention was for Protea's brands and people "to remain" under the Protea group. He believed Protea was attractive to global operators given its "strong and recognisable brands in Africa", and track record.
To read more about the acquisition you can visit the Business Day LIVE article [here].