WE LOVE SUMMER! If you don't agree then you're either in hibernation, whipped or just down right boring. This Sunday Cape Town kicks off a brand new event at the Mandela Rhodes rooftop, called We Love Summer! Rooftop jols in The Mother City are becoming more and more of a vibe, so pull in and let's get loose.

The Vibe:
A wondrous place exists between the earth and the heavens – a paradise where the sun rules and friendly crowds gather to celebrate. Join us in the clouds and kick back as our sonic navigators guide you through a lush oasis of good times, new adventures and summer loving.

The We Love Summer family invite you to join them at their home – the 7th Floor rooftop pool of the Mandela Rhodes hotel. Sundays will be given a new meaning through our series of summertime day through evening events thrown in honour of YOU, the sun, the music and the beautiful spirit of Cape Town.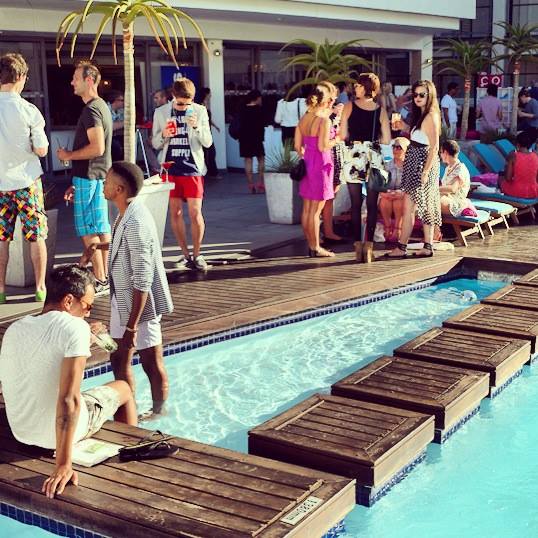 The Music Makers:
 CHRIS JACK
MALCOLM SKENE
ZULUBOY
JANUARYONE
BRETT AITKEN
STONE AGE CITIZENS
KHOZA CULTURE
LAMAGEIER
MAXIMAL
SPACEMAN
RELATIVE TWO
The 7th Floor of the amazing Mandela Rhodes Place opposite the company gardens on Wale Street in Cape Town. That is where the jol is going down! There will be food available throughout the day and 3 fully functional bars to keep you well hydrated. Tickets are limited so get them now to avoid disappointment. Click [here] to purchase tickets online or you can grab from Issa Leo on Loop Street (next to the Casting Studio).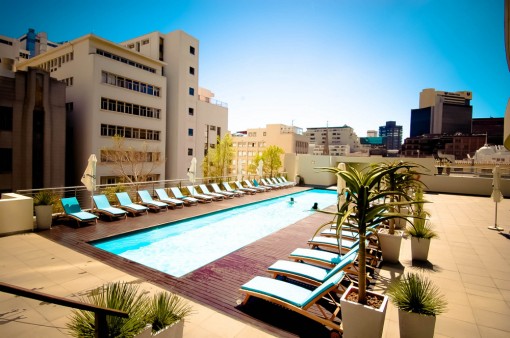 Check out We Love Summer on Twitter:
@WeLoveSummerCT
We Love Summer Event On Facebook:
https://www.facebook.com/events/1374415566135631/