Once a year my local steakhouse HQ opens it's doors to the Dare To Share charity team, for a night of fun, food and forward thinking towards those who aren't as fortunate as some of us! HQ and Dare to Share would like to cordially invite you to their Annual Charity Dinner.
Our inaugural dinner last year was warmly received and we had a fantastic response from all that attended which allowed us to raise over R60 000. Besides our 2 major beneficiaries, last years charity event assisted with weekly food supplies to numerous families, Safe Houses, Orphanages, Children's Hospitals, Old Age Homes as well as organised specific events such as Mandela Day, X-Mas in July ( Kids Hospitals ), Bread Drives, Christmas Meals for Children's Homes, DARG, and Sock Drive.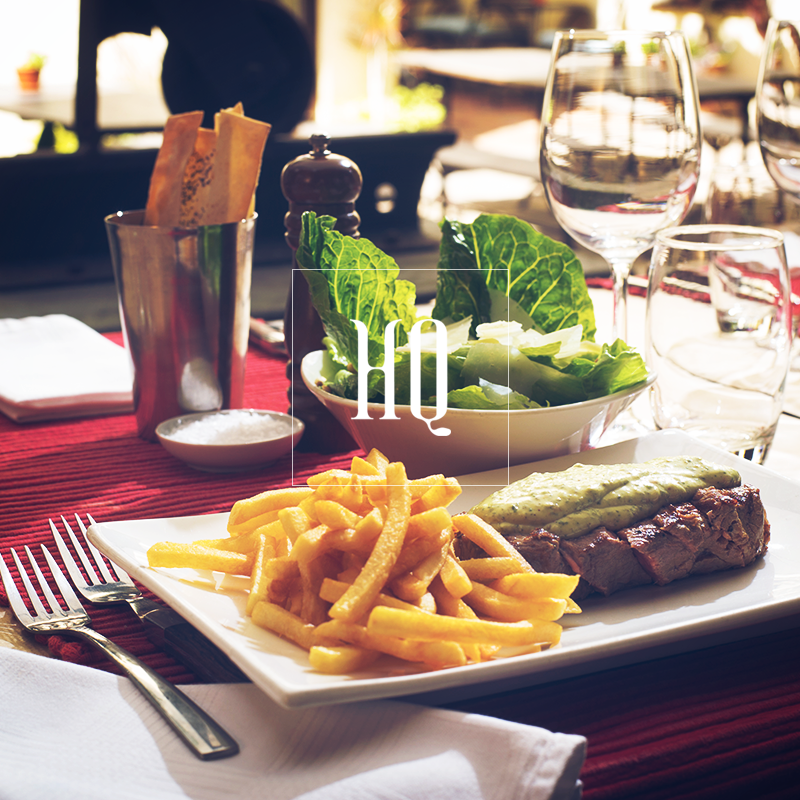 Dare to Share, in the past few years, has served over 120 000 meals, collected close to 16 000 blankets for the needy and less fortunate in Cape Town. http://www.daretoshare.co.za/. The HQ & Dare to Share Annual Charity Dinner will take place at the famous HQ restaurant, which is situated in Cape Town's historic Heritage Square.
The three main charities benefitting this year will be:
Boucher Safe House
Malachi Safe House
Little Brinks
For R350 enjoy a welcome drink with canapé and a three-course meal of HQ's (crisp salad, sirloin steak with thin-cut fries, and dessert) paired with delicious wines at each course. 60% of each ticket will be donated to the Dare to Share appointed charities. Expect to be entertained by a variety of sophisticated sounds from some of Cape Town's finest: Ricky Botsis. Reality Radio (Patrick Lowry Manciet Craig & Jason Reolon) & Friends. They will we joined by DJ Shaun Westcott providing the tunes later on!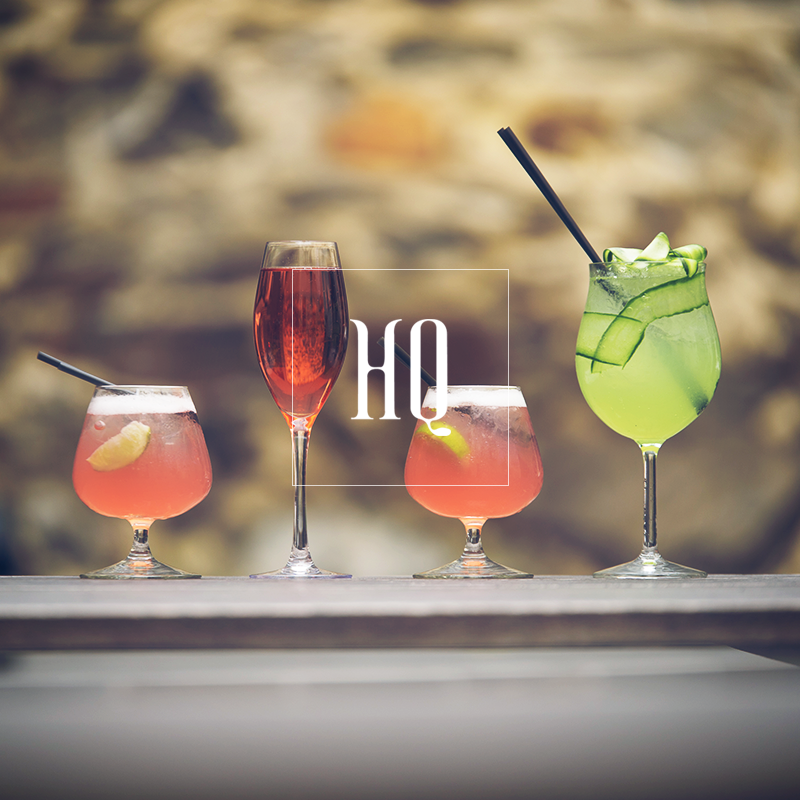 Date & Time:
Wednesday 12th August at 7pm sharp
Dress:
Formal (cocktail dresses, heals, suits and ties)
Ticket Price:
R350 per person. Tickets available at Quicket.co.za
The Event On Facebook:
www.facebook.com/events/734362473337192/