The heavens finally opened up on Cape Town last night, and in true style, with a fantastic thunderstorm to show us the love just before Valentine's Day! Here are some of the best images from the 13 February 2018 thunderstorm that graced the Cape Town skies that I have put together.
If you have any tips for a beginner photographer like myself, I would dig you to put some tips in the comments below, or email me on hello@origami.co.za if you don't want the world to know. I am shooting on a Canon 200D and would be amped to know what settings you like to use to capture the lightning shots!
I have included all of their Instagram handles below for you, so go follow them and show them some love! You can find me at @mrcapetown on Instagram, on Twitter and Facebook.
Tembela Bohle – @tembelabohle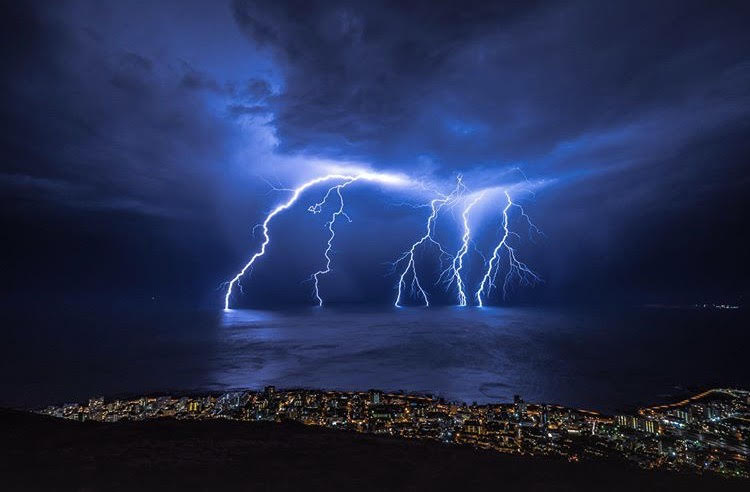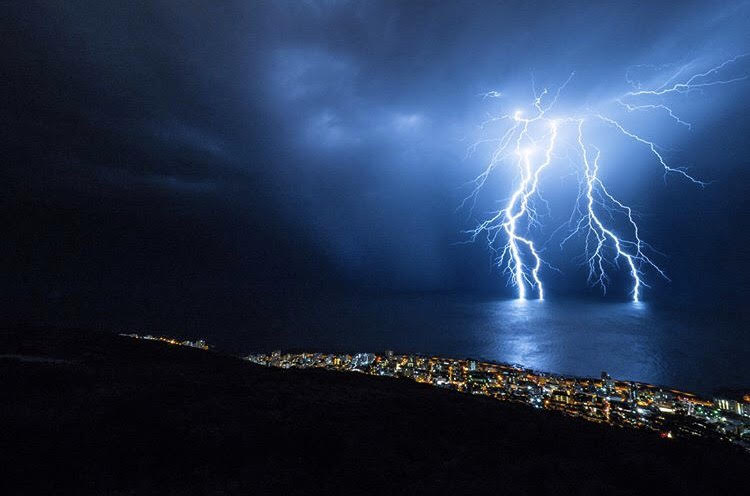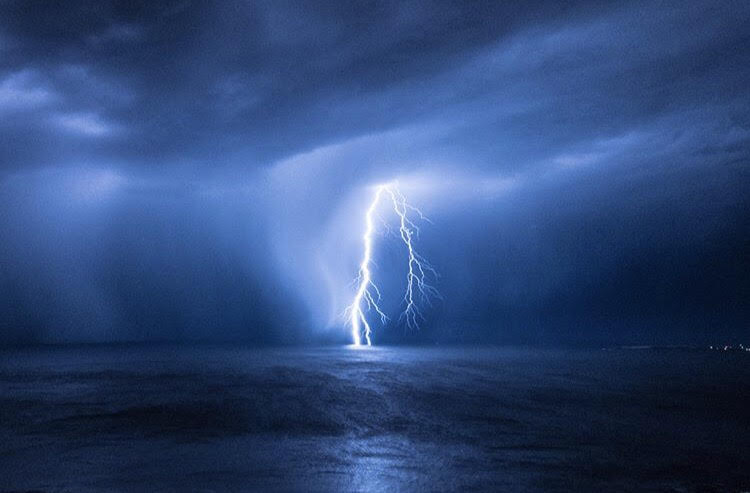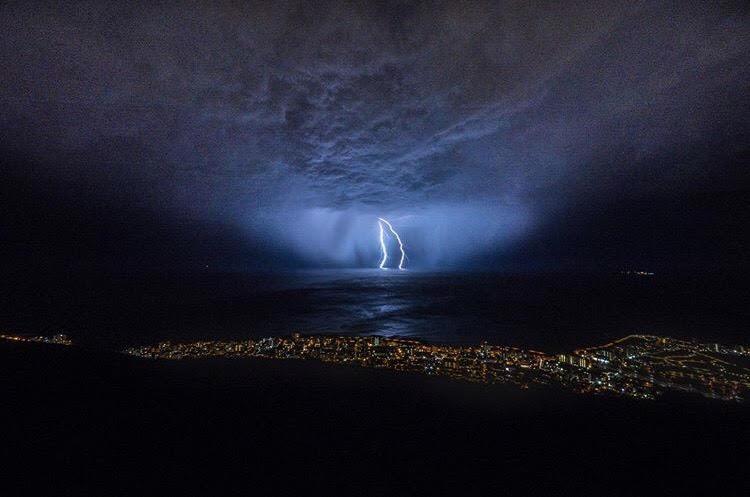 Alex De Kock – @alexcpt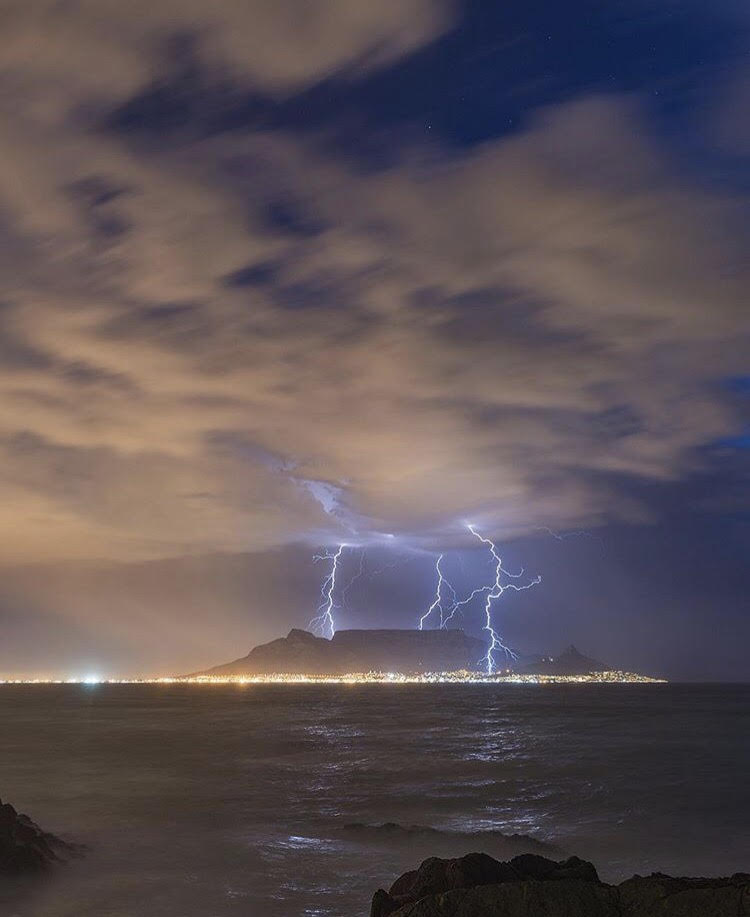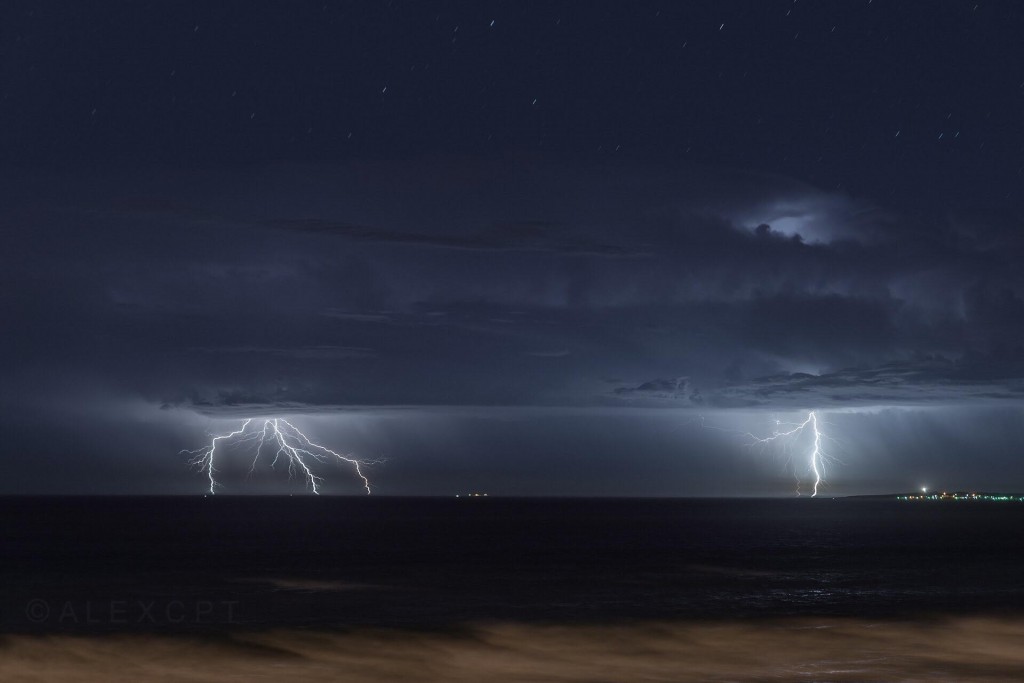 Janik Alheit – @janikalheit
Brendan Wainwright – @brendon_wainwright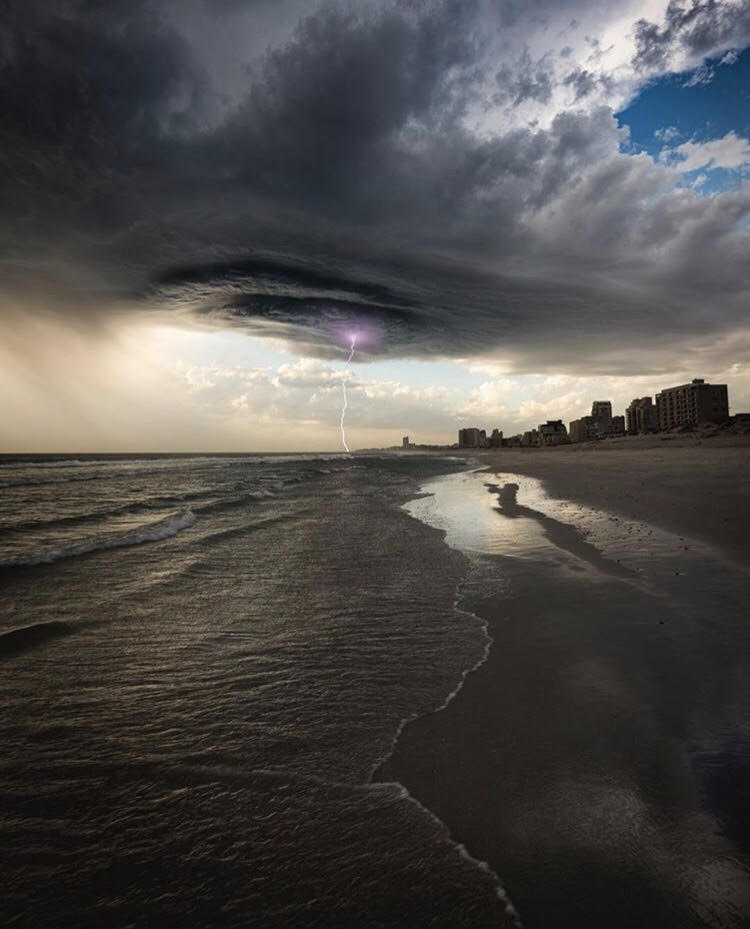 Antonie Speirs – @ant_speirs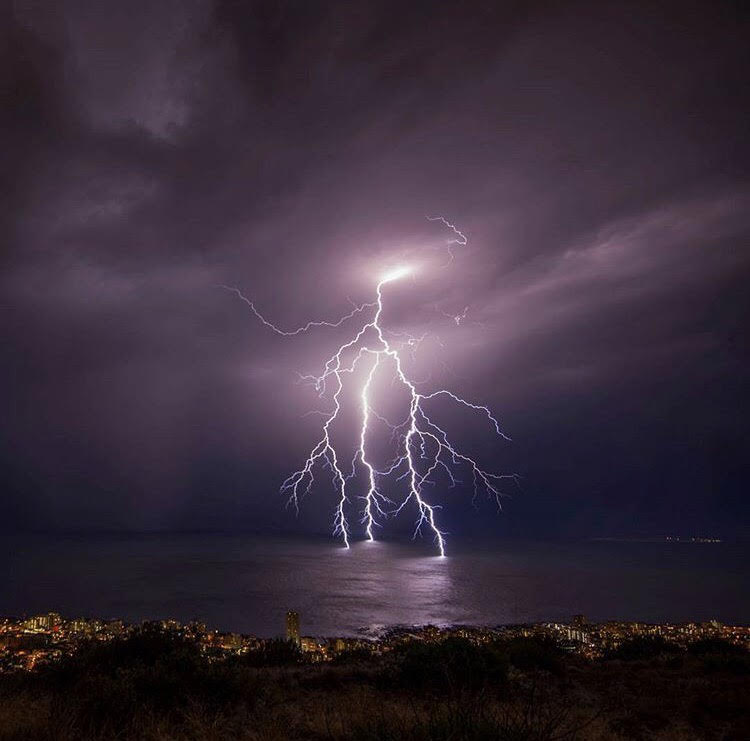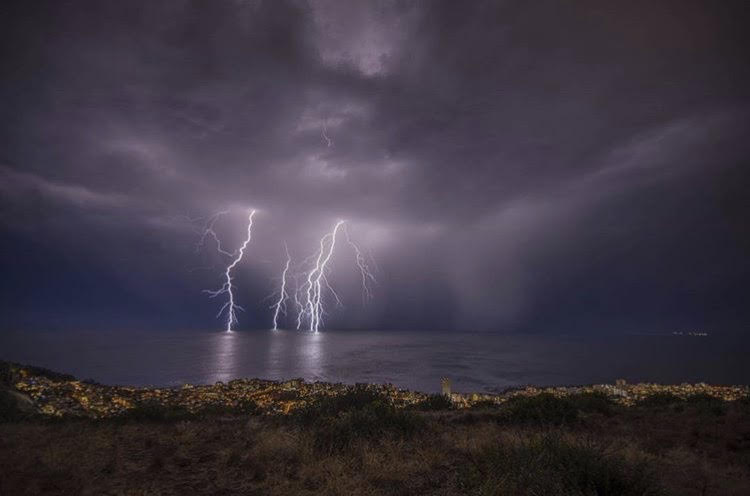 Aqua Images – @aquaimages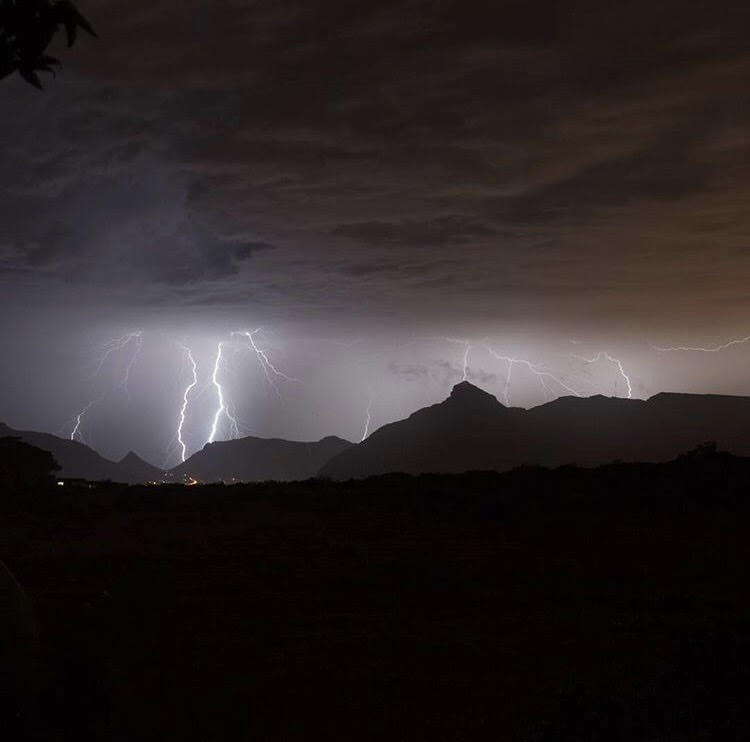 Maximilian Port – @maximilianport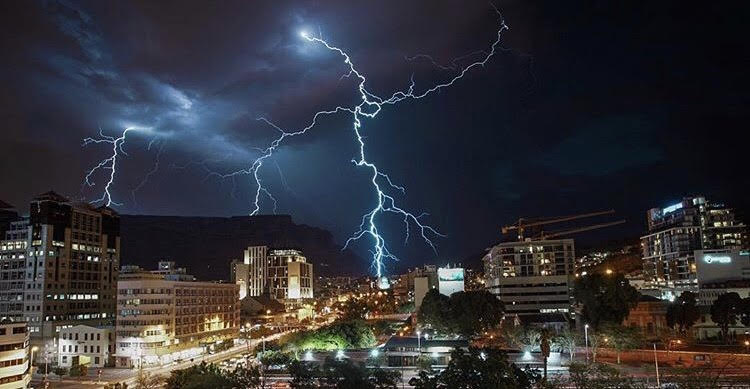 Michael Dornellas – @michaeldornellas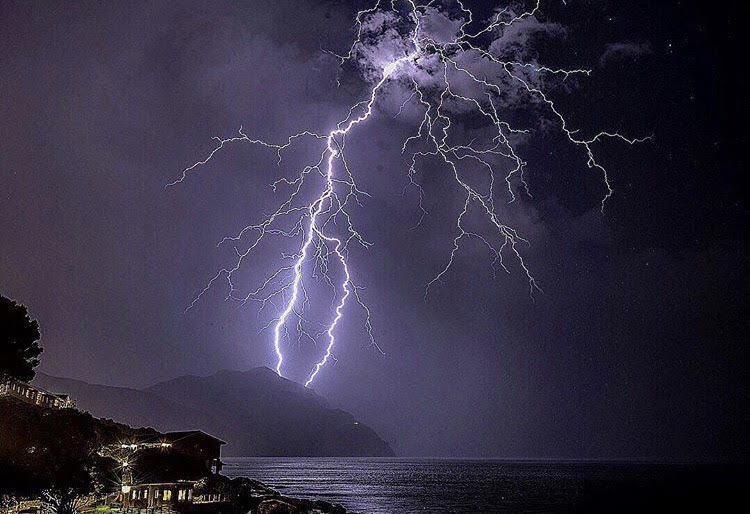 Trilbi Resnik – @trilbi_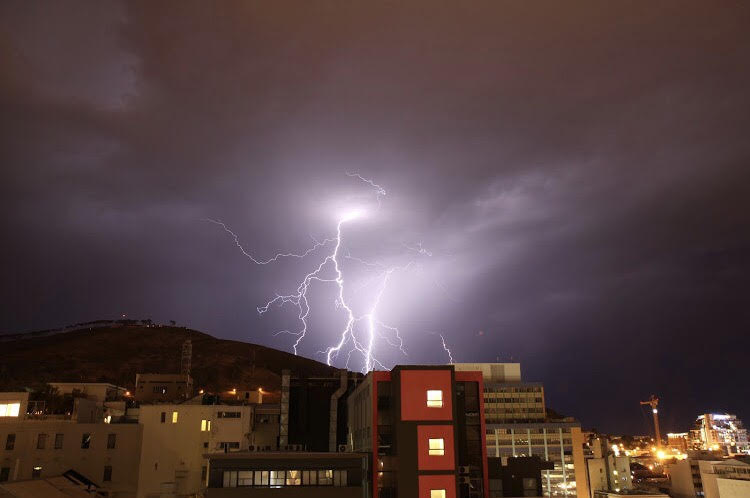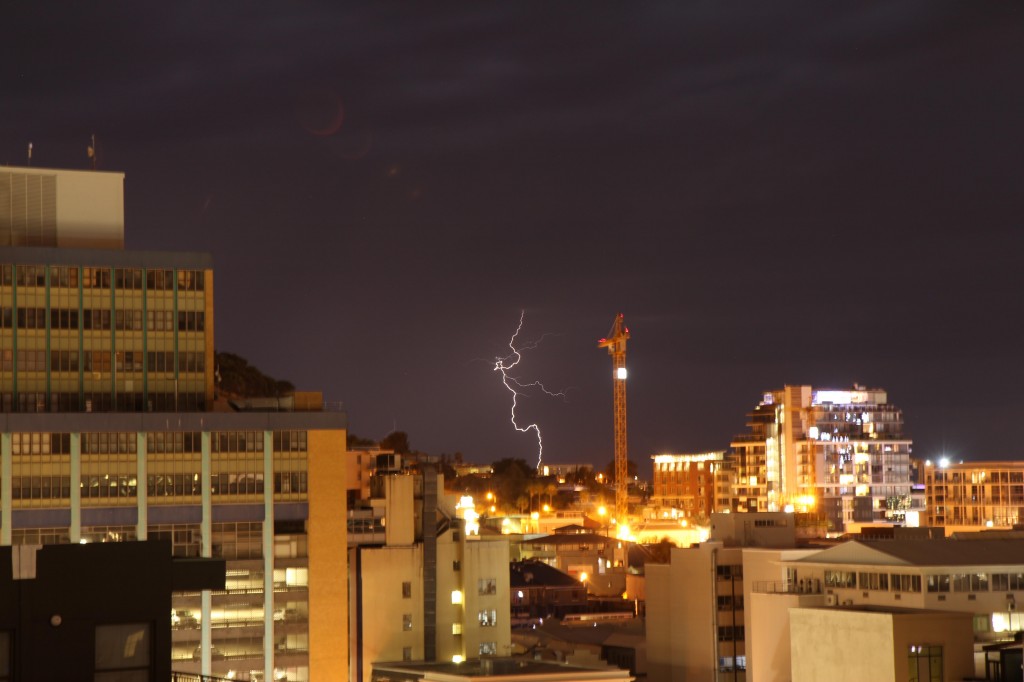 Vision Point – @vp_lifestyle_photography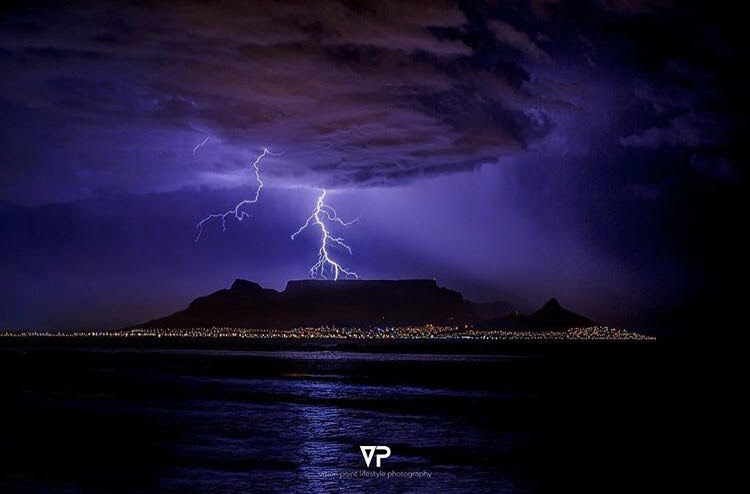 Dean Bannatyne – @deanbannerss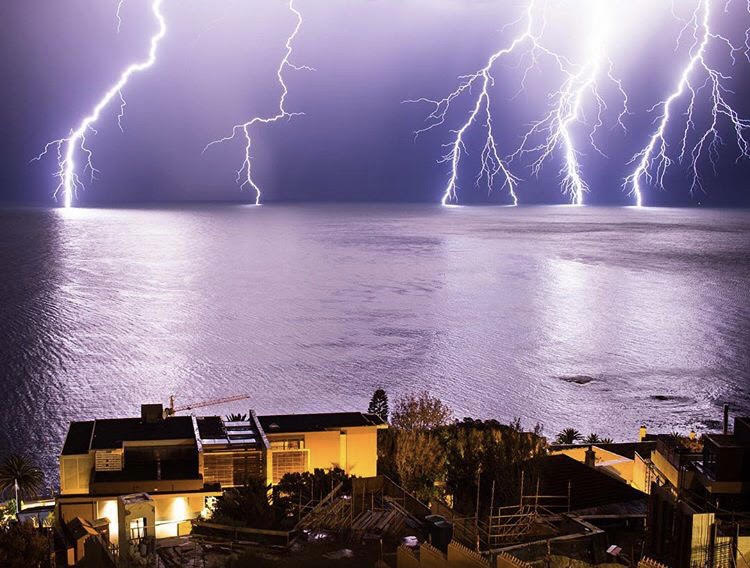 Garth Manthe – @garth.manthe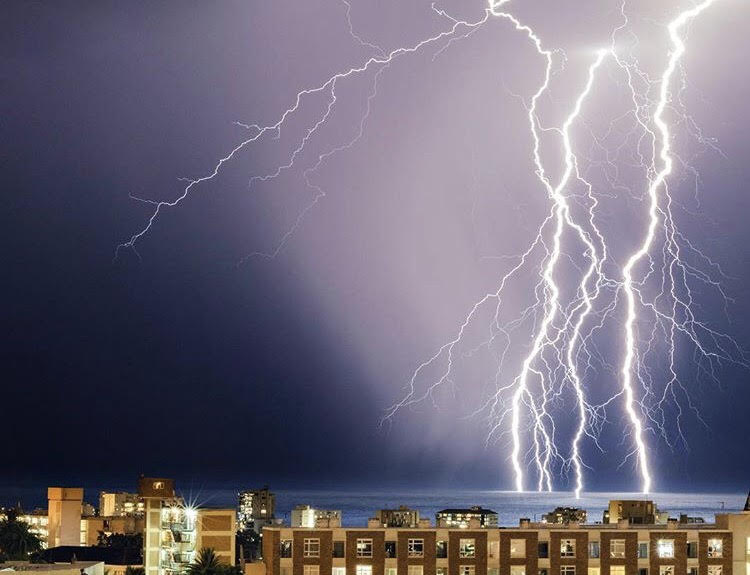 Heinrich Knoetze – @instacptguy