City of Cape Town reminds the public that the discharge of fireworks on Guy Fawkes, Diwali Festival and New Years Eve will only be allowed at the following sites below. NOTE! It is with great pleasure that I can officially tell you, that Maiden's Cove, between Clifton and Camps Bay, has been removed and is no longer a discharge site!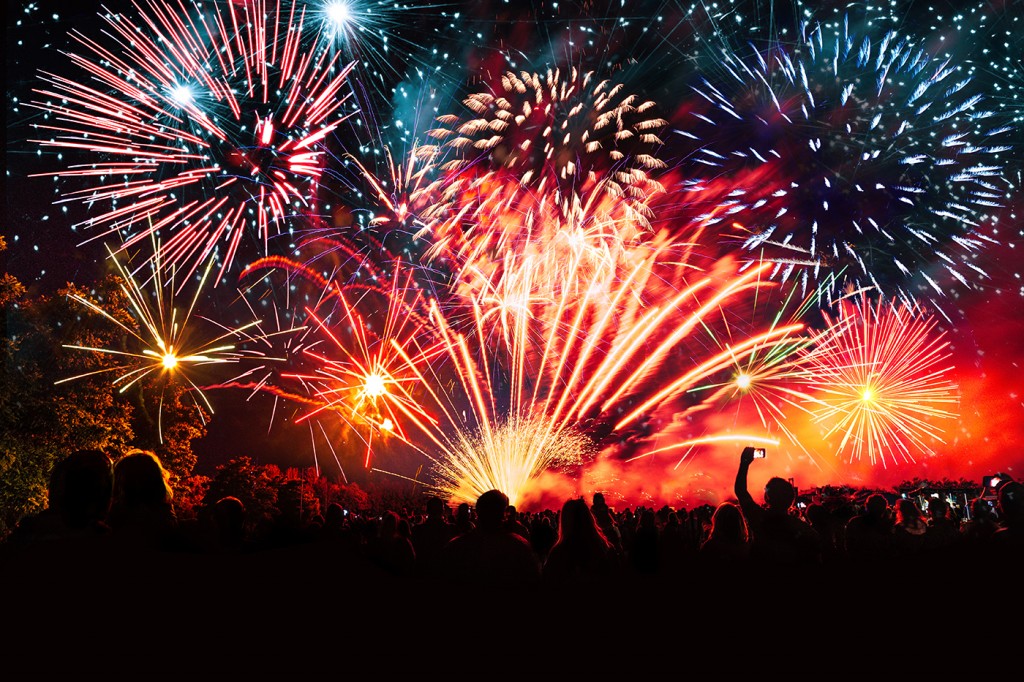 Athlone Stadium parking area (eastern side), Klipfontein Road, Athlone
Wesfleur sports field, Reygersdal Drive, Atlantis
Bishop Lavis sports field, Lavis Drive, Bishop Lavis
Metropolitan sports grounds, Melkhout Street, Bonteheuwel
Blue Downs sports field
Delft Central sports grounds, Main Road, Delft
Macassar Beach parking area, Macassar Road
Swartklip sports complex, Swartklip Road, Mitchells Plain
Sarepta sports complex
Strandfontein Pavilion
Tourism Centre, Athens Road, Table View beachfront
All designated fireworks areas will be patrolled by City Law Enforcement and Metro Police as well as a fire inspector to ensure the safety of all concerned. The discharge of fireworks will not be allowed after 23:00 on Guy Fawkes and Diwali, with New Year's Eve being the exception.