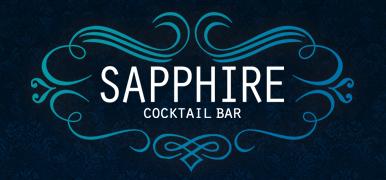 So finally there is a venue with very decent drink prices and more importantly, one which is a tad more intellectual than Mercury Live. It also has women there that are actually over the tender age of 15 too. Although that can be seen as a bit of a downfall to some of us Paedo's 😉 Sapphire in Camps Bay, which is situated next door to the World famous Blues restaurant, has come to the party with their Electric Lane student night brand!
It is an awesome, comfortable venue in the heart of Camps Bay Promenade, where the likes of Goldfish and Plush first got properly exposed… Cool beats, kief people, cheap drinks, mouth watering cocktails and hot belters are just some of the things you can expect from an average Monday down at the Sapphire's Electric Lane events!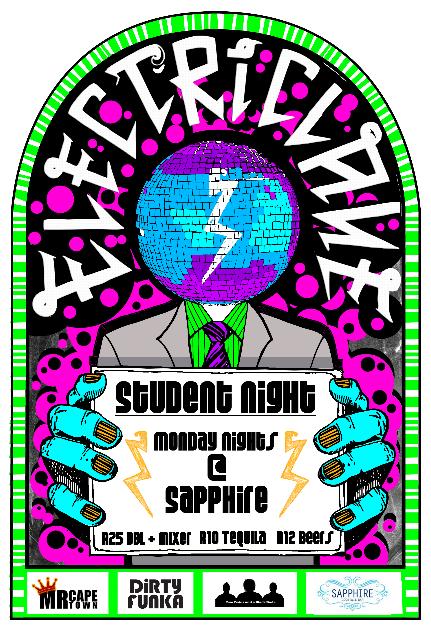 Drink Specials
R10 Tequila
R12 Beers
R25 Double & Mixer
Details

The Electric Lane events will be held every Monday @ Sapphire Cocktail Bar, Camps Bay and please come down early if you are keen for some half price seafood to line the stomach. I personally recommend the calamari, it's a winner for about R45 and a lekker portion too!