New Balance introduces to the world the Fresh Foam LAZR, a product aiming to push the limits of advanced design through data-driven technology. Focus on getting more from your workout with laser-cut comfort!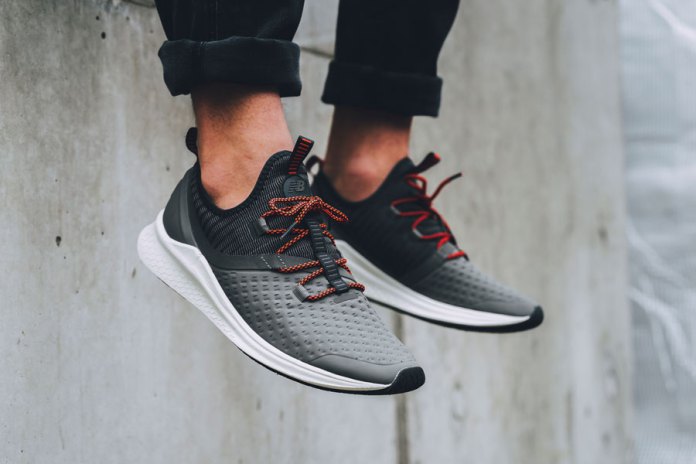 The Fresh Foam LAZR range is designed to help you get more from your workout with the key innovation being a laser-cut mid-sole for enhanced comfort. The Fresh Foam LAZR will be available at leading sports retailers and New Balance Experience Stores from 15 February 2018.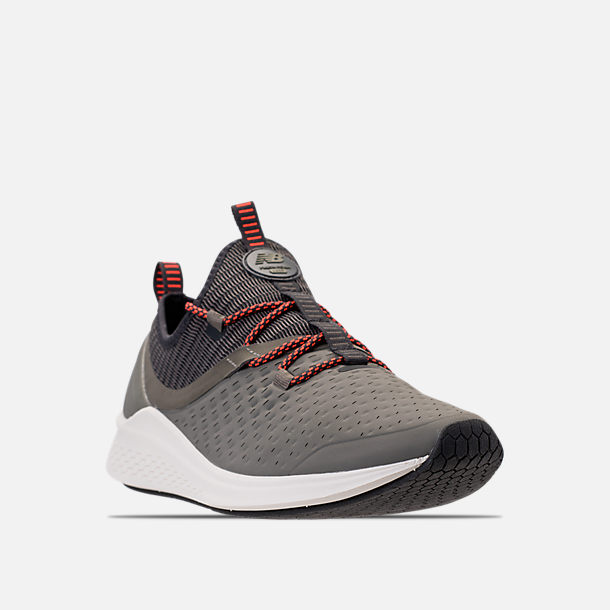 A number of technical innovations make the LAZR an ideal performance trainer.  The standout feature is the cutting-edge laser-cut sole which, together with Fresh Foam cushioning, is specially designed to deliver premium comfort when you're outside your comfort zone.  Meaning you can focus on getting more from your workout or run.
Additionally, a Hyposkin upper allows for more natural movement through a perforated skin, providing targeted flex and support.  The modern silhouette also features bootie construction uppers which allow a sock like fit and feel. Plus, the 2-way stretch collar makes it ultra-easy to slip into.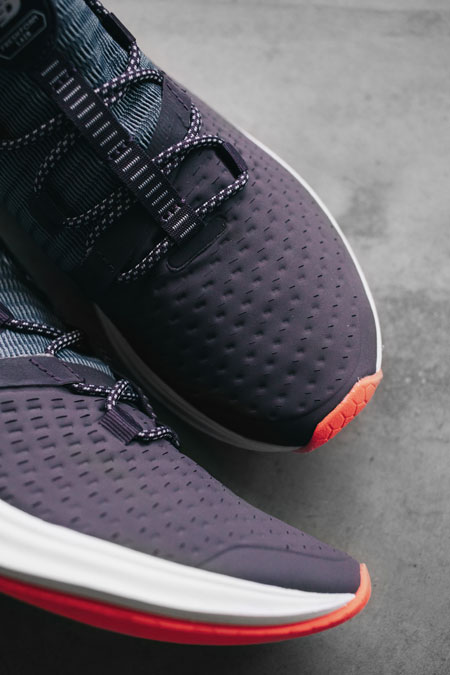 The Fresh Foam LAZR will be available in both men's and ladies' colourways and will be in stores from the 15 February 2018, additionally, you could be one of 11 South Africans to own the exclusive Fresh Foam LAZR HYPE, available exclusively from Totalsports online.
For more info check out Totalsports Online, become a fan of my Facebook Page, follow me on Twitter and get me on Instagram for my upcoming review! Make sure you follow the #FreshFoam hashtag on Twitter and Instagram for more about the launch! You can find New Balance South Africa on Instagram at @newbalanceza and Twitter at @NewBalance_SA.