PapStix is ready-to-eat meal to enjoy on-the-go, consisting of a roll of pap with a delicious sauce in the middle – a new take on the traditional pap-en-sous!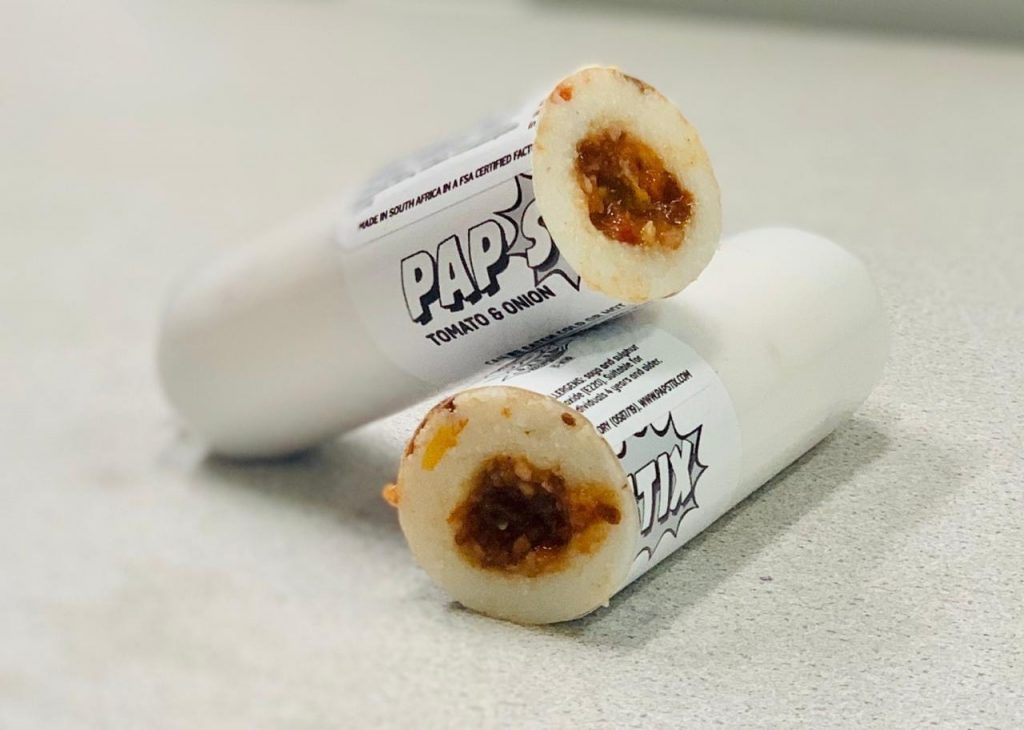 They come in 3 flavours: carrot chakalaka, tomato & onion, and chilli beef soya. And the best part is – they only cost R11 each! Where on earth can you get a satisfying meal for this price nowadays?

Perfect for schools, crèches, and feeding schemes as they are portable and do not need to be cooked, so also less chance of contamination.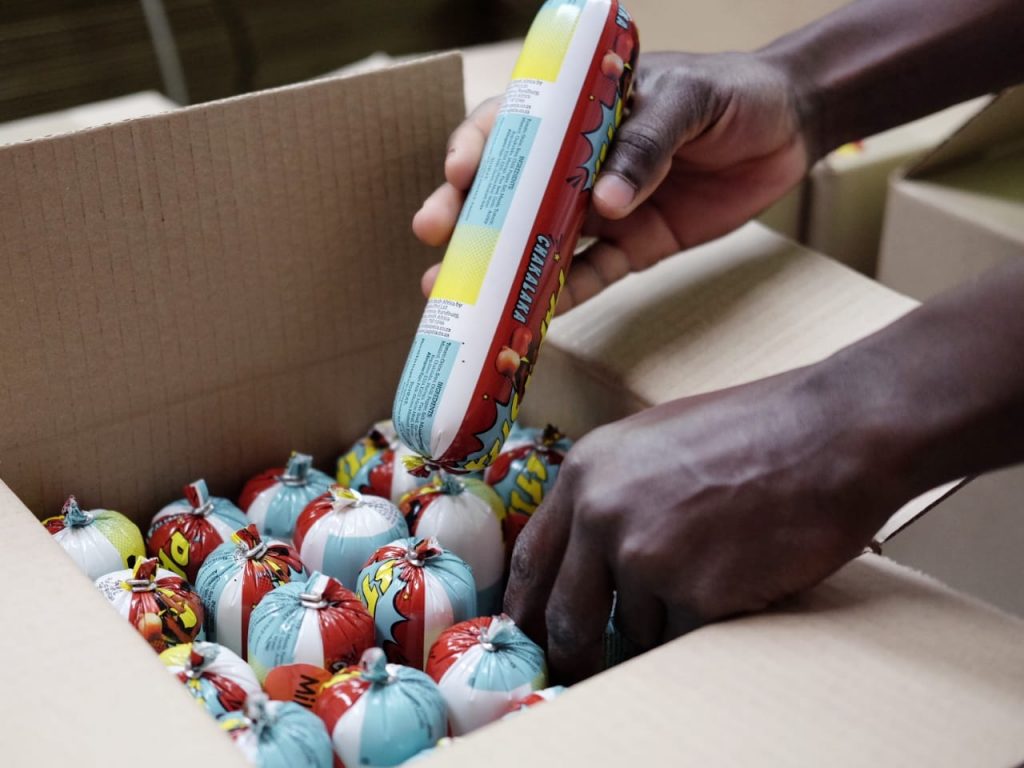 ORDER NOW
Sold in a box of 25 stix (R275/box). Click on the link below to shop online and get your pap fix!
https://papstix.shopstar.co.za/products
Become A Fan On Facebook