Festival fans, beach goers, hippies, chillers, campers and whoever else could use a comfortable lounger that fits in a bag and takes no effort to use… this one's for YOU! You're going to love this portable air sofa called PAPSAC! It inflates easily without the use of a pump and folds away to the size of a small backpack, making it the perfect travel companion for those who love the outdoors.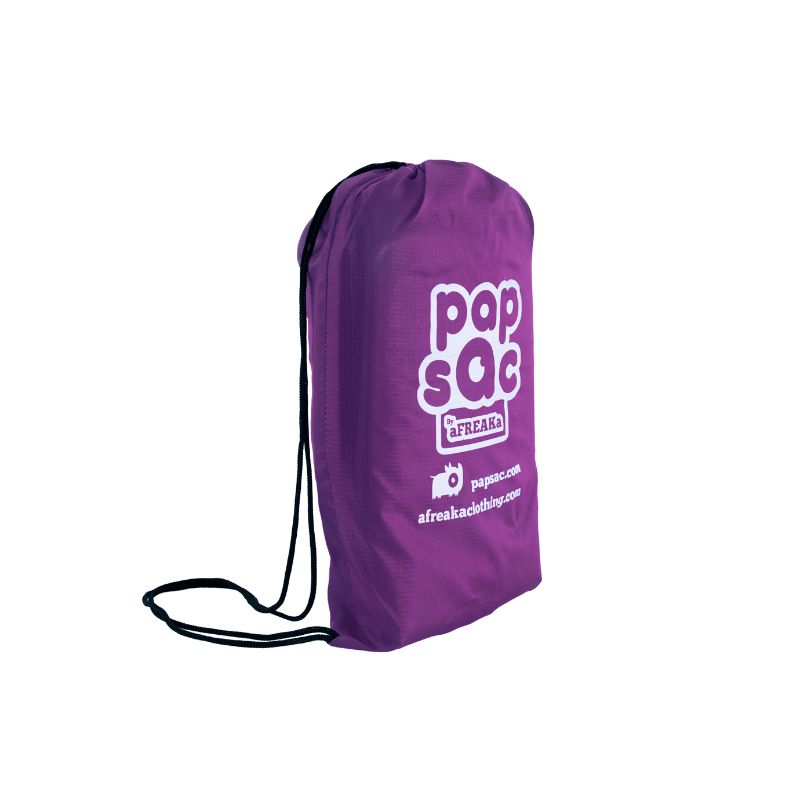 Wrap yourself in a cocoon of comfort: anywhere, anytime. It even floats on water. We've got nine colours for you to choose from, so get one for each member of the family to take on your next camping trip or festival visit, or simply to relax on at home. I'm not going to say much more, other than watch how easy it is to use in the short 30 second video below, and SAVE a ton compared to those heavy duty, bean filled ones, that you can't take anywhere with you! Keep on reading after the jump to see their opening specials, and how to get in touch. #JustAddAir
JUST ADD AIR!
The coolest thing about this product for me is that you don't need any pumps, you won't turn blue in the face blowing it up, it's compact, easy to pack up and fits in it's sling bag on your back. Legit the perfect on-the-go seat/bed/lounger of the future! Like seriously, who even needs a tent for festivals anymore?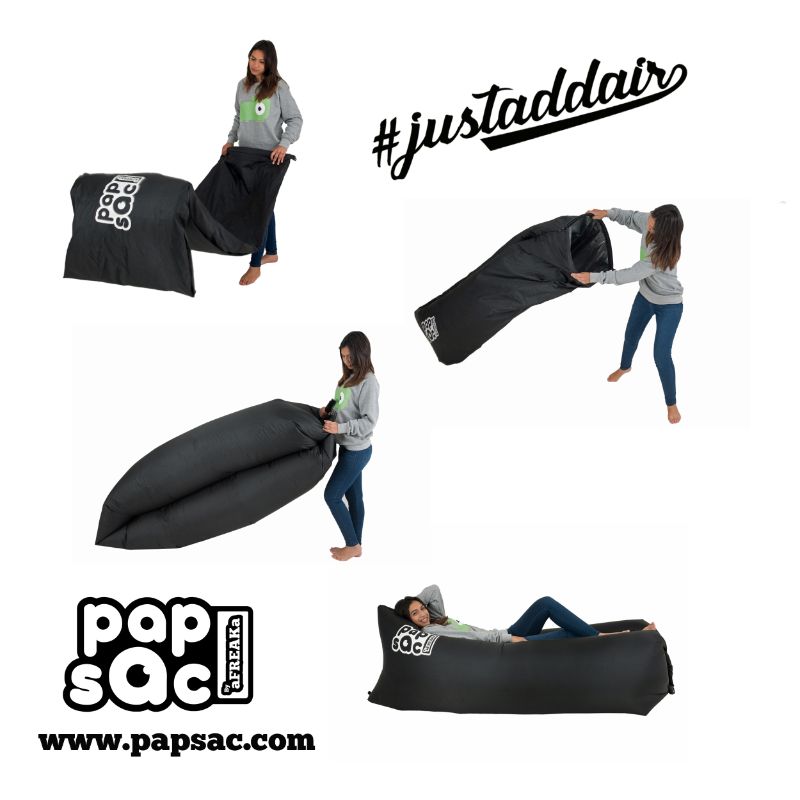 Head over to their website www.papsac.com for all the styles, prices and how to order. You can expect to pay from R995 – R1295 depending on the colour and design! Can't wait to get mine, and I will be sure to share some pics and video clips on my social media feeds!