I would like to introduce to you a new method of serving and smoking exceptional Meduse shisha pipes. These exclusive pipes are manufactured in the Czech Republic, where they have been made by hand using renowned Bohemian glass since 2005.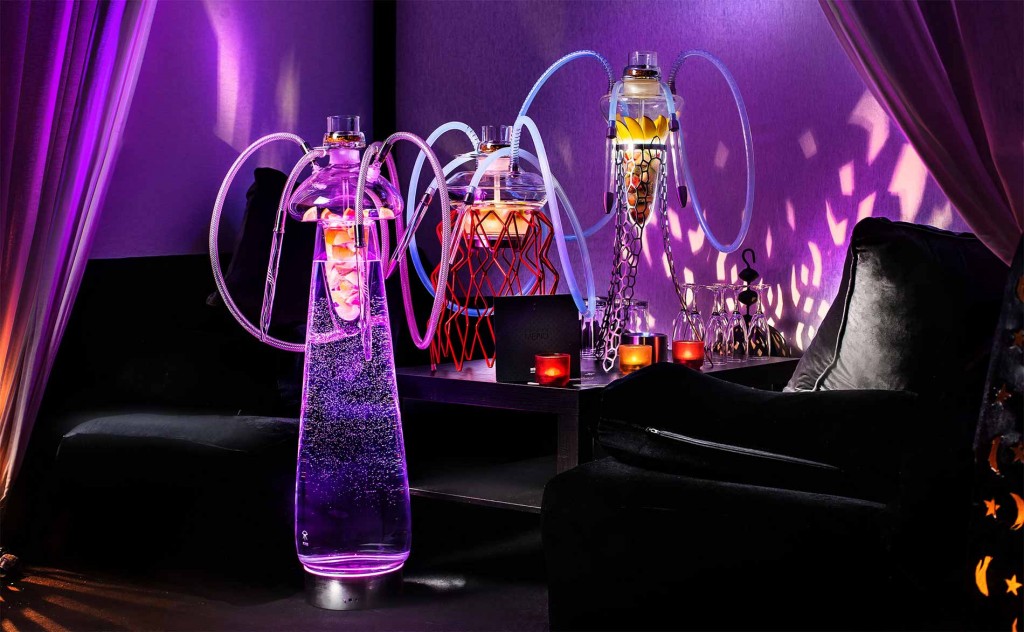 Their placement on the market has changed completely and once for all the way traditional shisha pipes are viewed. Each individual glass body requires hours of work by experienced glass-makers and is an act of sophisticated teamwork. As the pipes are made by hand, each Meduse pipe is an original whose value is timeless and prestigious.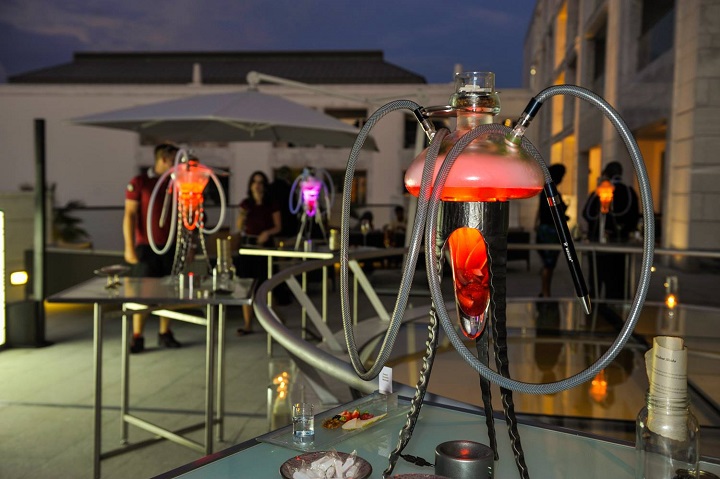 They offer you unique fruit cocktails developed by the team of shisha sommeliers. Fresh fruit, herbs and spices added to the glass heart of the pipe greatly affects the final flavour and improves the overall impression of smoking to the level of a true gourmet experience. Some of the cocktails can, upon request, be served in their alcoholic version, which opens up a new dimension in the flavour and structure of the smoke. We believe that smoking a Meduse shisha pipe will be an unforgettable experience for you.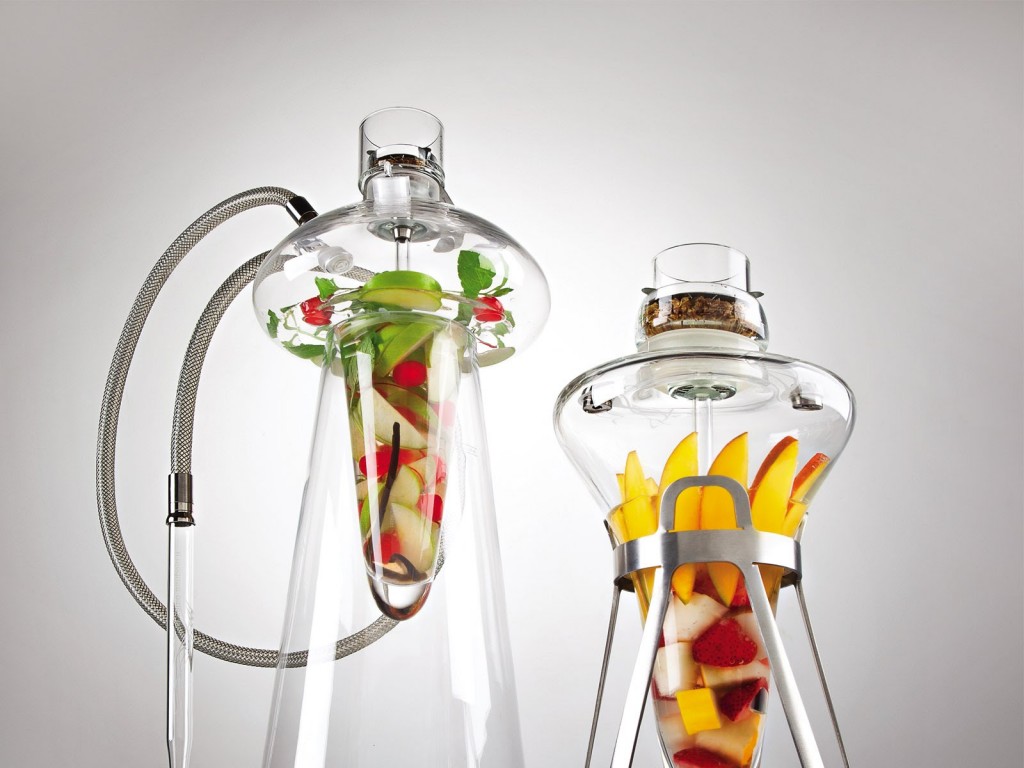 CITRUS GANG: Initially tangy and with a very strong taste of fresh citrus fruit, the flavour gradually changes to reveal refined sweet tones underscored by mint. TIP: For a juicy and rounded flavour, try the Bacardi version of this cocktail.
Where Can You Try Meduse Shisha Pipes:
Jade Lounge: Thursday and Saturday
Grand On The Beach: Summer
Chez Ntemba: Friday
If you would like to get in touch with them to have them at your venue, or to purchase one of your own, you can email my homie Keagan on keaganthompson.com@gmail.com. You can also find them on Facebook at Meduse South Africa, and stay in the loop with all the latest news, events and where you can find them. Happy smoking!