Three of SA's most popular celebrities will square off against each other in the 2018 Col'Cacchio Celebrity Chef Showdown, all in the name of charity. The popular Italian-inspired eatery will collaborate with rapper Jack Parow, celeb chef goddess Siba Mtongana and content queen and internet sensation Nadia Jaftha, to raise much needed funds for the Children's Hospital Trust, on behalf of the Red Cross War Memorial Children's Hospital.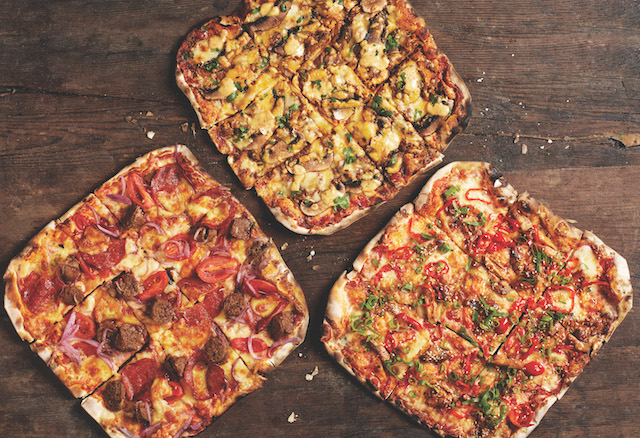 "We are really excited about this year's Celebrity Chef Showdown. We have managed to secure some great personalities to help us raise awareness and much needed funds for a very worthy benefactor. We have received an overwhelming amount of support for this campaign over the years and our aim for the 2018 campaign is to raise more than we have in previous years", explains Col'Cacchio co-founder, Michael Terespolsky.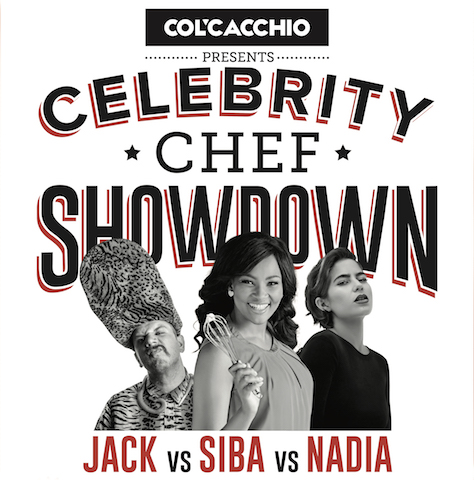 The three distinguished personalities will create their very own limited edition square shaped pizzas which will be available at all Col'Cacchio restaurants in SA and Namibia from 7 September to end November.
In its 10th year the eagerly anticipated showdown will feature a delectable line up of gourmet pizza creations, including:
Nadia Jatfha: 'Jou Ma Sala' – a spicy chicken Masala infused pizza.
Jack Parow: 'Wors Tokolosh' – a meaty, braai inspired pizza.
Siba Mtongana: 'Sibalicious' – a flavourful sticky chicken gem.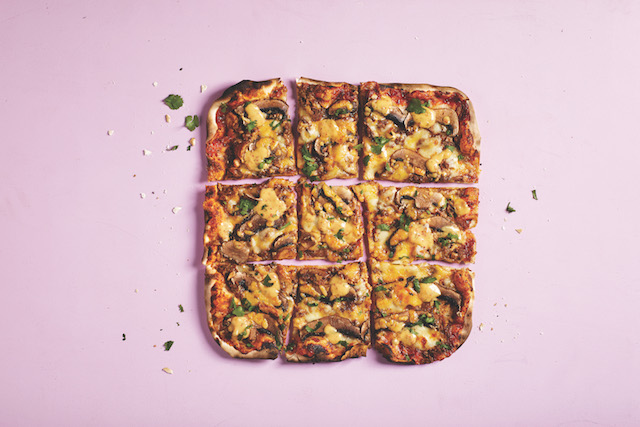 Jou Ma Sala by Nadia Jaftha.
Since 2009 the Celebrity Chef Showdown has raised over R2 million for charitable causes through the R5 donation from the sale of each celebrity chef pizza. Funds raised through the 2018 campaign will be donated to the Children's Hospital Trust, fundraiser for the Red Cross War Memorial Children's Hospital, in an effort to contribute to their goal of R112 Million to build a state-of-the-art ER Unit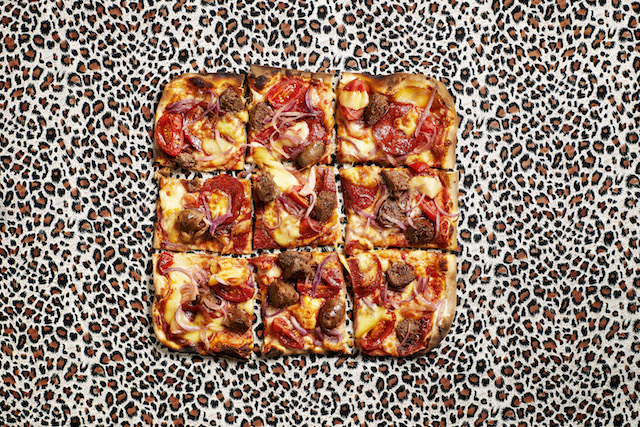 Wors Tokolosh by Jack Parow.
Col'Cacchio will also provide a number of opportunities for people to donate using a unique pizza shaped QR code. The QR code will be available at various touch points including waiter t-shirts, placemats, the website, the Col'Cacchio app and across all of their social media platforms.
WIN A TRIP TO ITALY
Buy a Celebrity Chef pizza and you could win a trip for TWO to Italy valued at R97 500. Col'Cacchio in partnership with Globus will be running the competition over the three month campaign period. You can either enter by SMS or via Instagram.
How To Enter:
Enter via SMS:  SMS your name and bill number to 45450
Enter via Instagram: Take a picture of your Celebrity Chef Showdown pizza, tag @colcacchio and use #pizza4good
The public will also have an opportunity to win bi-weekly cash prizes worth R2000, be sure to check the Col'Cacchio social media platforms for more info on how to enter.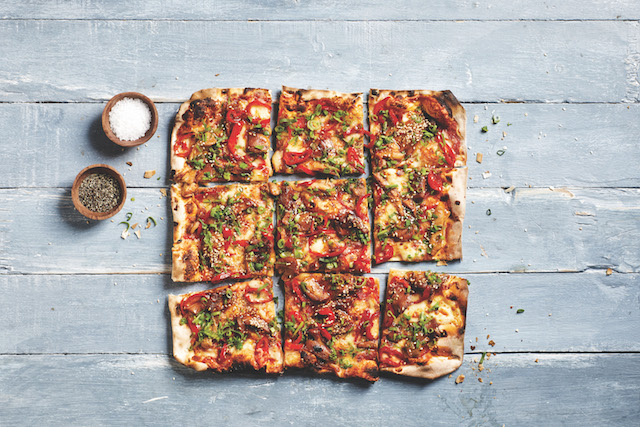 Sibalicious by Siba Mtongana.
For more info visit www.colcacchio.co.za or hop onto the social media platforms:
Facebook: https://www.facebook.com/ColCacchio/
#Pizza4Good