Odds have opened on BetXchange.com for Saturday night's fights. The foreigners, USA's Dave 'The Pain Train' Mazany and Brazil's Jose 'Dedinho' Da Rocha, are favourites over Africans Themba Gorimbo and Cameron Pritchard.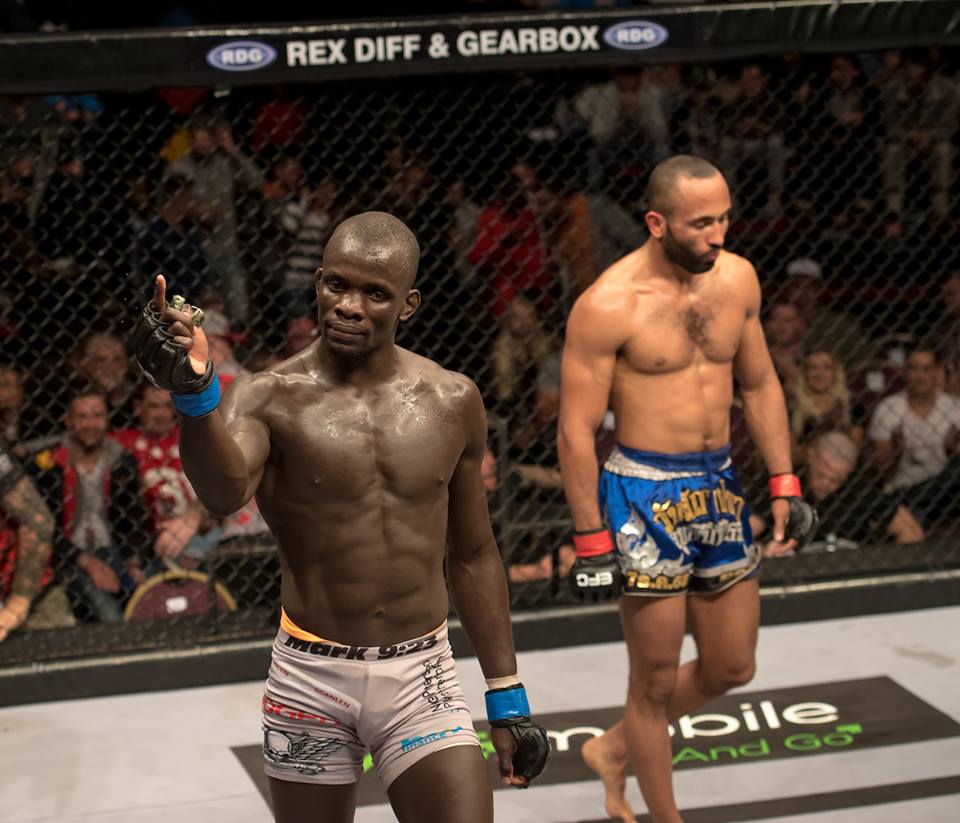 Also on the main card, DRC powerhouse Bruno 'The Major' Mukulu is at even odds with former champion, South Africa's Dino 'The Lion' Bagattin. Gideon 'Juggernaut' Drotschie opens as the underdog against Warren Allison, ahead of his long-awaited return to the Hexagon. Also, fan favourite Shaun de Lange opens as the slight favourite over 'Cagewise' Conrad Seabi in the opening fight of the evening's main card.
There's big money to be made on the prelim card with various underdogs. However, DRC's Trezegeut '2 Pac' Kanyinda, fresh off an impressive victory, once again opens as the major underdog, giving fans the chance to triple their money should he pull off the upset.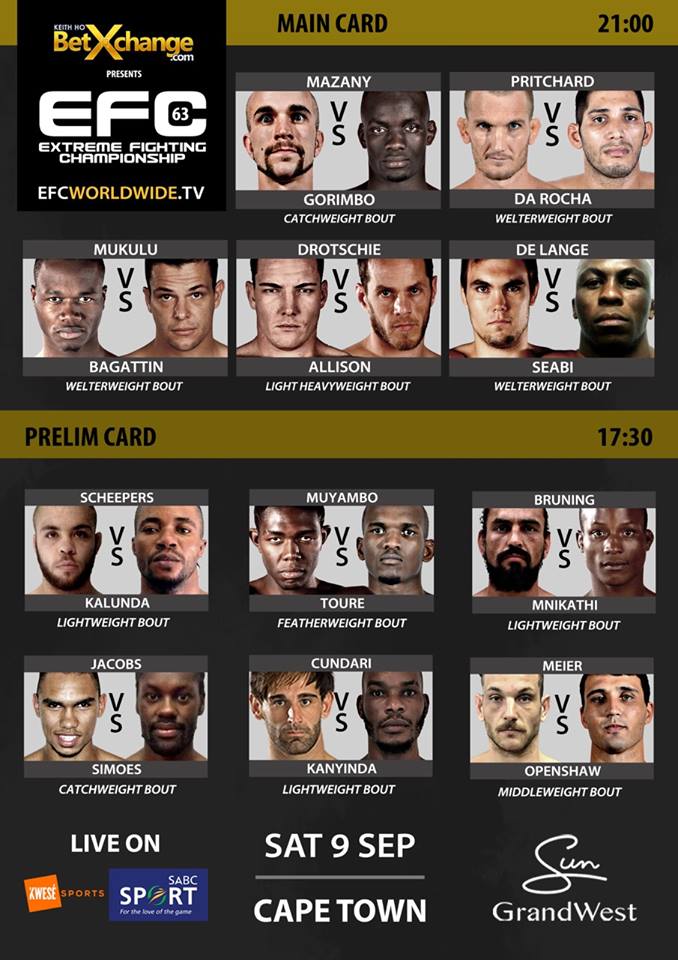 Odds are subject to change so place your bets now at BetXchange.com.
Opening Odds:
Mazany vs Gorimbo – Mazany the favourite at 5/10 vs 15/10.
Pritchard vs Da Rocha – Da Rocha the favourite at 1/1 vs 7/10.
Mukulu vs Bagattin – Even money at 1/1 vs 7/10.
Drotschie vs Allison – Allison the favourite 1/1 vs 7/10.
De Lange vs Seabi – De Lange the favourite at 3/10 vs 22/10.
Scheepers vs Kalunda – Kalunda the favourite at 1/1 vs 7/10.
Muyambo vs Toure – Toure the favourite at 1/1 vs 7/10.
Bruning vs Mnikathi – Bruning the favourite at 1/6 vs 7/2.
Jacobs vs Simoes – Jacobs the favourite at 9/20 vs 16/10.
Cundari vs Kanyinda – Cundari the favourite 1/3 vs 2/1.
Openshaw vs Meier – Openshaw the favourite at 7/10 vs 1/1.
Bets can be made live at the BetXchange,com counter at the GrandWest Grand Arena, or use  BetXchange.com's Mobi website. WIN EVEN MORE! Check out the BetXchange.com odds for predicting the method of victory. BetXchange.com is the country's leading sports book with over 10 000 betting options as well as an online app. Bets can be placed on all bouts at the BetXchange.com stand at EFC events from as little as R1. Visit www.betxchange.com or call 011 712 4610 for more information.
EFC 63: Cape Town is presented by BetXchange.com and takes place on Saturday 9 September live from GrandWest, CPT. Tickets are on sale at www.computicket.com, and the 5 main card bouts will be broadcast live on kwesesports.com (Sub-Saharan Africa), Kwesé Free Sports 1 (Kenya & Rwanda) and live in South Africa on SABC 3 starting at 21:00 (CAT). Full broadcast details available on www.efcworldwide.com.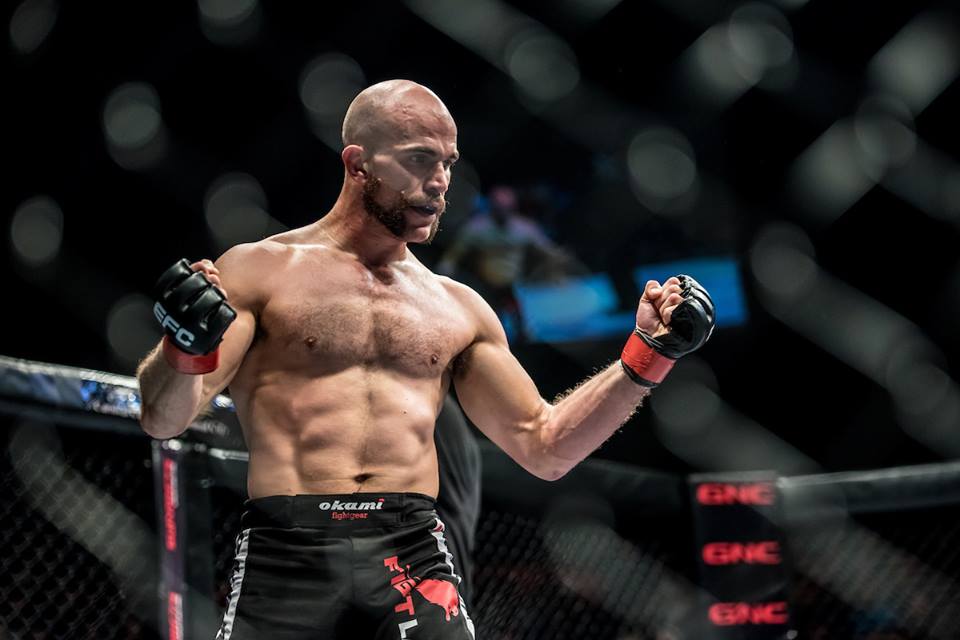 Mr Cape Town Blog Picks To WIN:
Jacobs
Bruning
Toure
Kalunda
De Lange
Da Rocha
The rest of the bouts are WAY too tight for me to pick from. I can do so, but these are all going into my personal bet. Being a local boy, I am supporting Drotschie, Gorimbo, Bagattin and Meier in the other clashes! See you all at Grand West this Saturday 9 September for #EFC63.
WIN TICKETS!
Head over to my Facebook competition [CLICK HERE] or follow me on Instagram at @mrcapetown to WIN one of two sets of double tickets worth R450 each!