If you have never heard of First Thursdays, you've probably been living under a rock out in the boerewors curtain somewhere for the past 2 decades of your existence… In a nutshell, a whole group of hipsters gather on the first Thursday of every month to explore the art galleries and cultural events of Cape Town's central city until late. I have personally never been as I have football on those nights, but since the season has just come to an end, it's definitely on my agenda!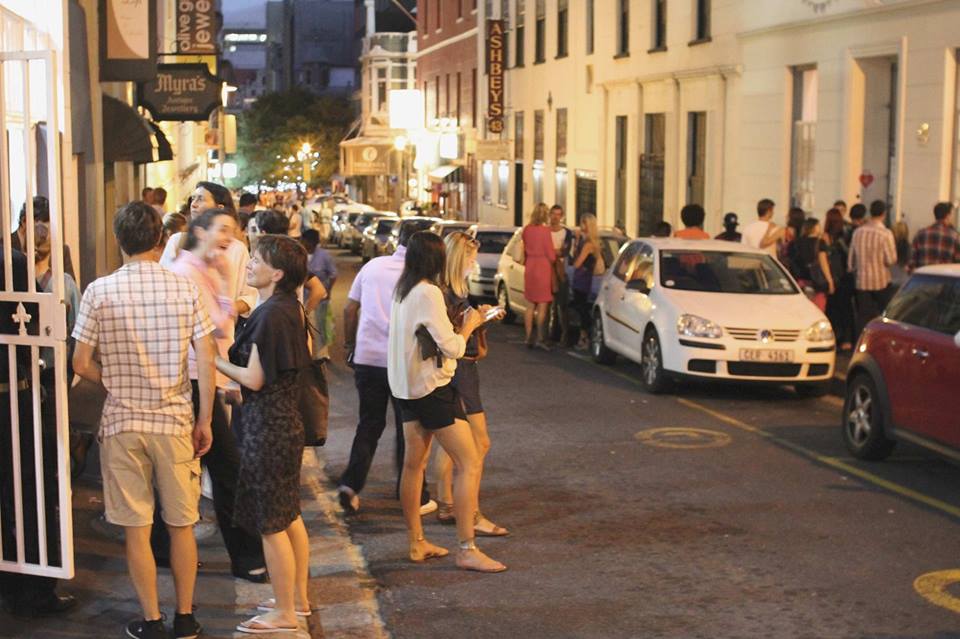 Check them out on Facebook at First Thursdays Cape Town and their website www.first-thursdays.co.za for more low down on what, where, when and why! The next event is on 2 October 2014 (tonight) and I saw something fucking EPIC has been added to the route and activities. The Red Bull Doodle Global Art Gallery will be displaying 20 of the best doodles in the Company Gardens later this month, but I will save that for an entire different blog post. Basically the best 27 Doodles from around the World will get displayed for 3 days, for the whole of Cape Town to see. Plus they will be here to tell you all about their inspiration!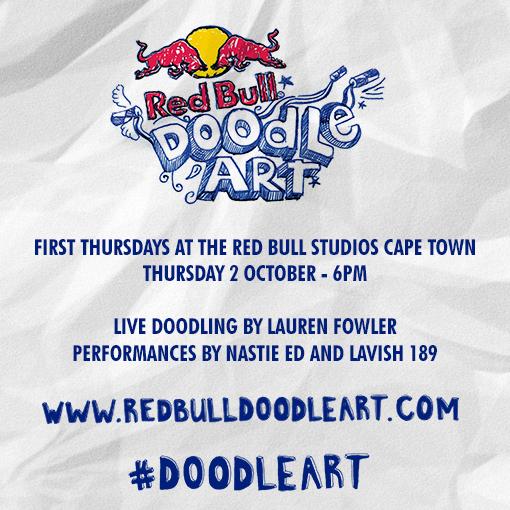 Red Bull Doodle Art is an international competition in which anyone can submit their best doodle, confined to the size of an A4 page. In celebration of 'First Thursday' Red Bull have a LIVE doodle with Lauren Fowler at the Red Bull Studios at 103B Bree Street, Cape Town from 17:30 and will be displaying the Top 20 doodles from the local competition! I included a picture that was done by the local winner, Kingley Palime, who will represent South Africa in the Global Gallery. Make sure you add this stop to your mission today if you're joining the other hipsters, designers, creatives and cool people! WORD.