A familiar face on the dirtfloors of Cape Town parties for nearly 10 years before getting behind the decks, Renegade's appearance was a pleasant, although not entirely unlikely, surprise for many. A passion and enthusiasm for music like no other, as well as friends in all the right places, secured gigs from Cape Town to the Garden Route, and many places in between in no time.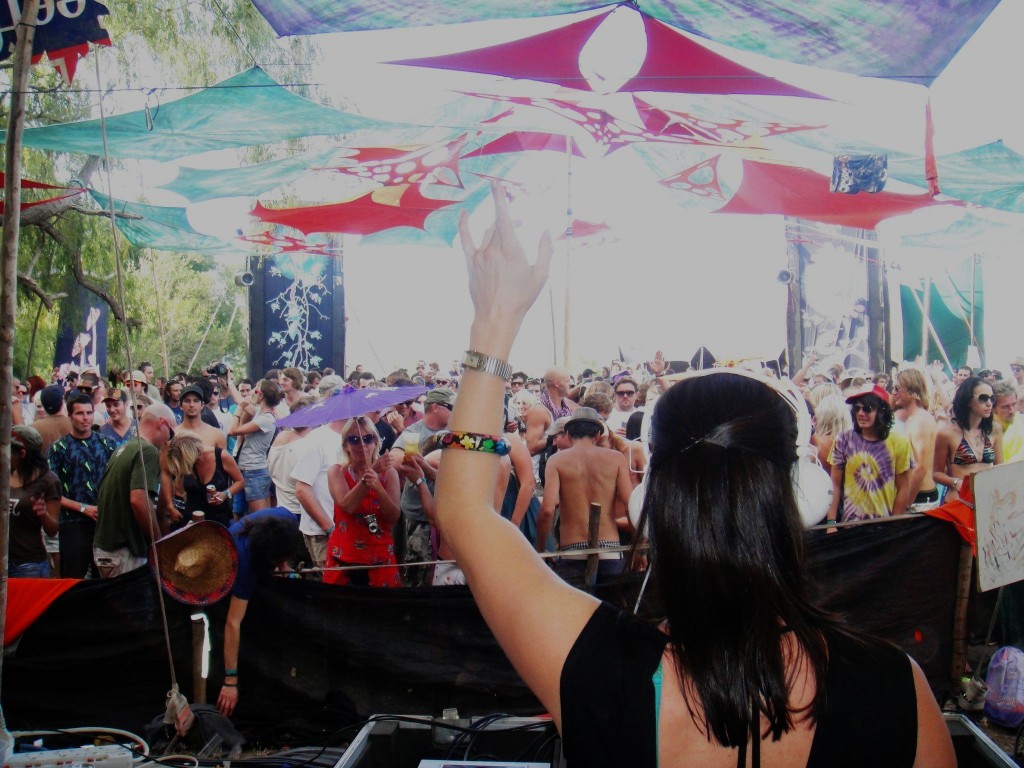 Her most enjoyable sets include Easter Vortex 2010, as well as her legendary closing set at The Village in April 2010, which is still talked about in some circles, and enjoyed by many more! I have put the player below with the mix so that you can have a listen if you weren't as lucky as the ones who heard it 😉
The Village April 2010 by Renegade DJ
Shortly thereafter she relocated to England, where she has played at parties in and around London and Portugal. She currently has her sights firmly set on European dancefloors but also hopes to rock home soil again sometime in the future!
I have also managed to track down her mix from Mutha FM earlier this month too for you. Have a listen and comment with what you think below. I am personally listening to this mix while we speak and it's doing wonders at 10 pm on a Sunday eve 😉
Mutha FM August 2011 by Renegade DJ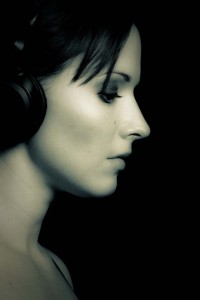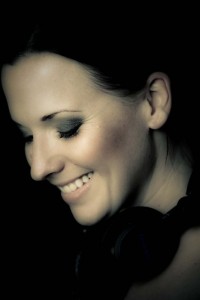 Keep Up With Renegade
Check out her fan page: https://www.facebook.com/pages/Renegade-DJ/159966536533
Visit her Soundcloud page: http://soundcloud.com/renegadedj