Join the Eden Experience crew back at the award winning Zevenwacht Wine Estate where music, nature and summer skies will combine to bring you their most prolific celebration of the year – Botanical Bliss.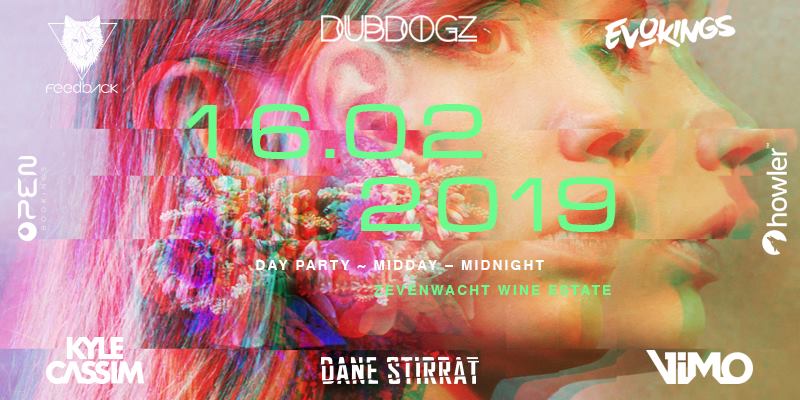 MUSIC
AS ALWAYS, the Eden team promises to bring you the freshest local and international talent in the best quality Dance Music. You have spoken and we have listened, the progression of music is back!
LINE-UP
Dubdogz (BRAZIL)
Evokings (BRAZIL)
Feedback
VIMO (JHB)
Kyle Cassim (JHB)
Dane Stirrat
Dean Murray
IKon
ANT
You really can expect World-Class visual and sonic experiences at this February's EDEN!
VENUE
The Beautiful Zevenwacht Wine Estate (Less than 35 minutes from Cape Town CBD)
TICKETS – ONLINE
LINK: https://www.howler.co.za/events/the-garden-of-eden-dac5/tickets
EDEN BIRD: R320
LATE BIRD: R390
*Please note, the above listed prices do not include Howler booking fees & no tickets are refundable*
TICKETS – REPS
Contact Gervais Martin on 0824667996 for all ticket enquiries regarding reselling of tickets, authenticating tickets, cash sales and ticket representatives.
THESE ARE THE ONLY OFFICIAL SALES CHANNELS FOR TICKETS. EDEN cannot be liable for customers getting scammed due to not purchasing official tickets via the channels above.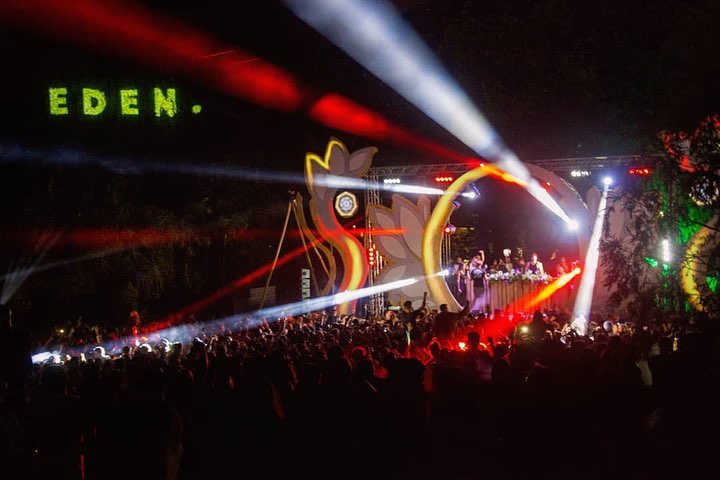 COMPETITION TIME
The legends at The Eden Experience have given me some tickets and a bit extra to give away to one of my lucky readers who show some love, support and are true Eden Experience fans! The prize includes:
2 x VIP Tickets
R1,000 Bar Tab from Carbon Events
How To Enter:
Click the Like button on this blog post in the top left corner
Become a fan of  Mr. Cape Town Blog and The Eden Experience on Facebook
Follow @mrcapetown and @the_eden_experience on Instagram
Take note of the artists above, and follow the steps on my Facebook competition post [CLICK HERE].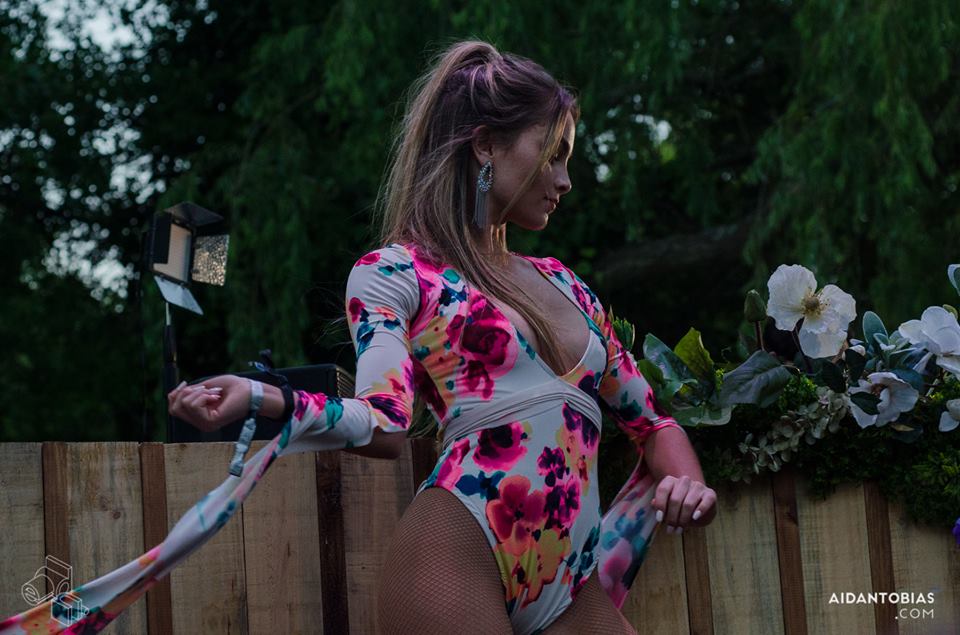 SHUTTLES
Price – R160 (there and back)
The pick up and drop off points are:
Constantia Village (Pizza Fair)
Stellenbosch (Cubana)
Blouberg (Eden On The Bay)
Seapoint (Library)
Shuttles will leave from the pick up points at 12:30 and will leave from Zevenwacht Wine Estate at 00:00.
Whatsapp Carmen 079 655 2077 stating… "Please pick myself and x amount of friends up at x location for Eden on the 17th of November." Please include Full Names, Cell Phone Number, Email Address. Cash will be payable to the driver on the day. Please bring exact amount of money. Anyone who has not booked will not be allowed into the shuttles as there is limited space available.
Ladies and Gentlemen please DO NOT drink and drive. We have made shuttles available to ensure a safe journey there and back.
PARKING LEVY
For those who are driving, we have very limited parking at Zevenwacht and encourage everyone to fill their cars!
R150 for 1 person
R100 for 2 people
COMPLIMENTARY PARKING for 3 or more people
FOOD & DRINK
There will be an Eden Food village and a fully stocked bar thanks to Carbon Events Bar Services! Card Swipe and Cash Withdrawal facilities will be available at the festival!
Eden Food Village
More info to follow!
Zevenwacht Picnic Baskets will be available for pre purchase on Nutickets at R180 (Ex. Nutickets fee) with two complimentary beers or ciders from the bar (Contents is listed on Nutickets).
Eden is a proudly Meat-Free festival.
LOCKED will be providing lockers for the safety of all your belongings during the event.
Pre Book yours today: http://locked.nutickets.co.za/10893
GENERAL CONTACT DETAILS
For all event related inquiries please contact us at: info@theedenexperience.co.za
EDEN GIVES BACK
Bring the equivalent of 5L of SEALED WATER / OLD CLOTHES / TINNED FOOD to the bar at EDEN on the day of the event and get a complimentary shot of El Jimador Tequila from us to say THANK YOU.
All items collected will be donated to various shelters and people in need around Cape Town. We encourage everyone to take part!
DISCLAIMER
The organizers do not assume any responsibility for loss or damage to any property brought onto the premises nor for any loss of life or damage to persons. Strictly No alcohol or illegal substances allowed. No ID, no entry! R.O.A.R! Enter at your own risk.