Being an X-MEN fanatic (well more so gambit and Wolverine) myself, I thought I would share the latest campaign brought to you by Mountain Dew. The Dew today announced that it is bringing fans around the world closer to the excitement with the eagerly awaited blockbuster, 20th Century Fox's X-MEN: Days of Future Past, which includes an international, fan-focused digital program – Unleash Your X!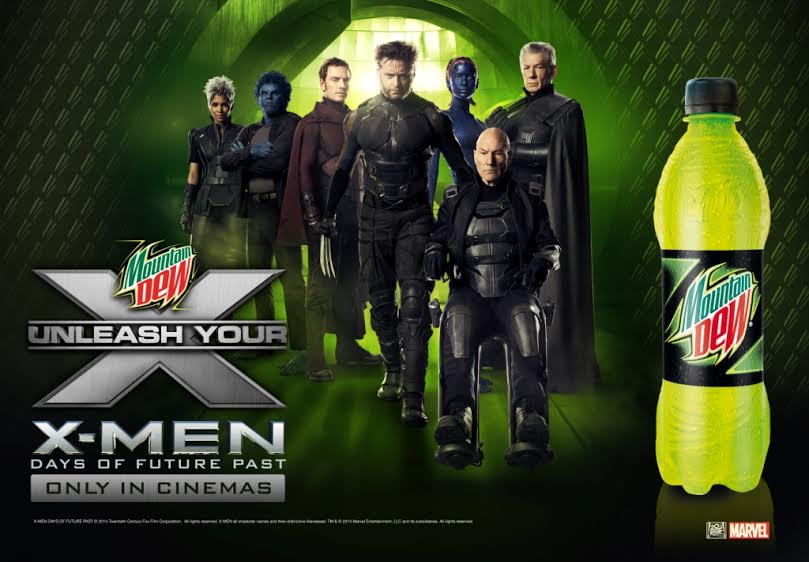 The "Unleash Your X" campaign brings the digital Dew Nation exclusive video content: compelling behind-the-scenes interviews with the film's leading talent including Hugh Jackman, James McAvoy, Michael Fassbender, Jennifer Lawrence, Halle Berry, Ian McKellan, Patrick Stewart, Ellen Page, Evan Peters and Boo Boo Stewart.
From set stories to analysis of the characters' journeys through the seventh filming of the X-MEN franchise, the video series of never-been-seen footage gives fans unprecedented access to, and knowledge of, the film they are counting the days for. Each week over the course of the seven-week program, videos are unlocked exclusively on Mountain Dew Facebook pages in nearly 30 countries.
Kurt Frenier, Vice President, Global Brand Development, Beverages, PepsiCo comments: "Just as every X-MEN mutant has their 'X' – or their own individual power – Dew is encouraging fans around the world to express their unique skills and passions. The 'Unleash Your X' program shares X-MEN: Days of Future Past content that fans can only get through Dew. We're taking the Dew Nation inside the film in ways no other brand can."
Users can also explore and share character dossiers with images, posters and information, create their own mutant profile sharing their personal 'X' and enter for X-MEN: Days of Future Past prizes and once- in-a-lifetime opportunities!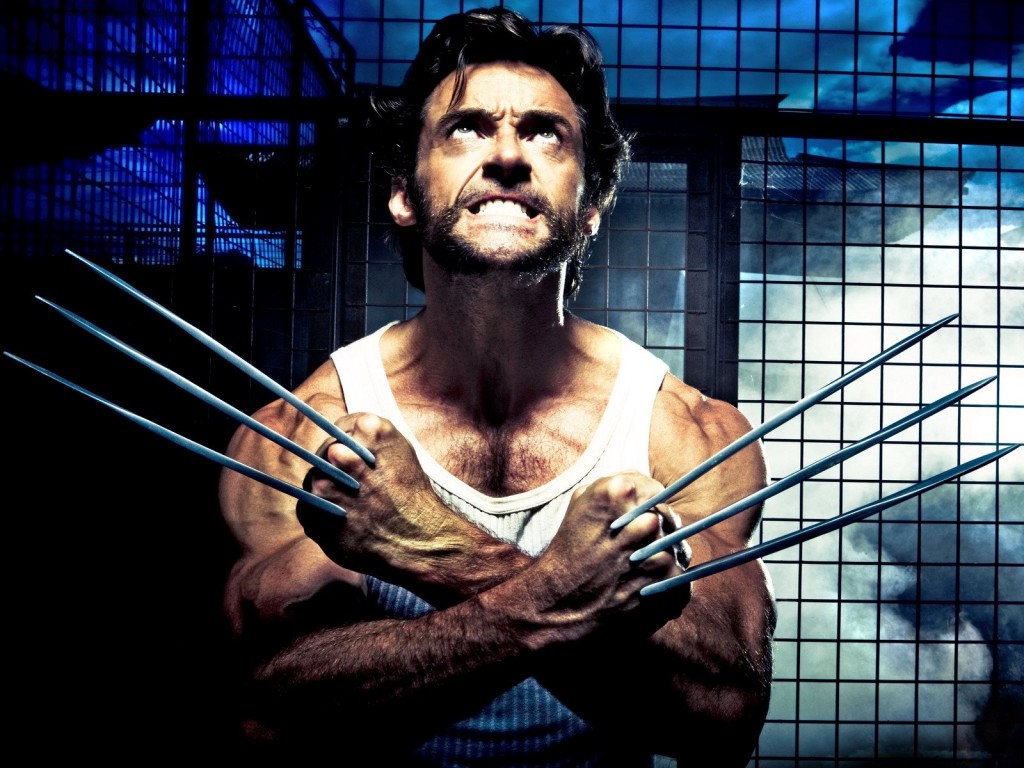 In addition to the digital experience, the "Unleash Your X" campaign includes a commercial which can be viewed above! The creative, integrating the power of Mountain Dew and exciting X-MEN: Days of Future Past footage, takes our fans through a neon liquid journey. As the Dew explodes, each droplet features exciting sequences from X-MEN: Days of Future Past, which will air in Nu Metro and Ster Kinekor cinemas nationwide from May 23rd.  For more information on Mountain Dew and the "Unleash Your X" campaign, visit Mountain Dew SA on Facebook and @Mountain_DewSA on Twitter.