Star Wars has been brought back to life for a new generation of fans (as well as existing loyal followers) since Disney acquired LucasFilm in 2012. Disney paid an impressive $4billion for the franchise and promised a new trilogy of films, which started at the end of last year with the release of The Force Awakens.
The film did exceptionally well at the box office, raking in more than $2billion since December, and the boom in Disney's share price since the purchase, means much of the money paid for the franchise has already been recouped, which is good news for investors.
Fans, however, will have to wait two years for the next instalment of this beloved franchise, with a release date set to be December 2017. The filming of the next big J.J Abrams directed instalment of Star Wars may have already begun, but how much do we know about this upcoming movie?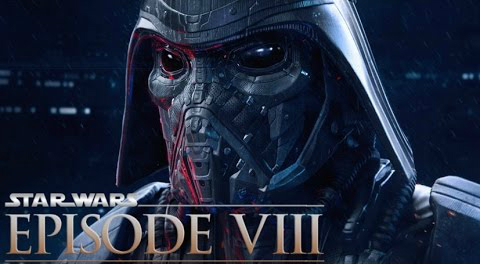 There is a lot of speculation over the film's title, with the working name believed to be Space Bear. While this doesn't seem like it's going to be the actual title (or so we hope), there is still so much wonder around what it could possibly be. One rumoured name is The Tale of the Jedi Temple, with some expecting the film to lead off from where The Force Awakens ended and follow Luke Skywalker and the mysterious Rey on a quest (possibly to find a new Jedi temple).
While there is no certainty over the name, we can expect to see familiar cast members in the new instalment – including Daisy Ridley as Rey, Mark Hamill as Luke Skywalker and Carrie Fisher as Leia, as well as some new faces, including Benicio Del Toro who is rumoured to be a bad guy.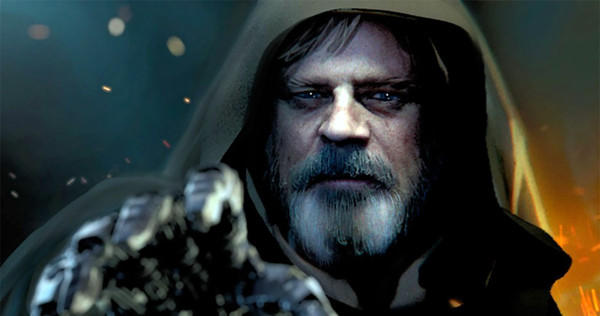 Whatever it is called, and whoever is in it, the film is expected to have a much darker tone – as hinted by John Boyega. Will we be delving further into the past of the famous Luke Skywalker? Or will the film focus more on the identity of Rey? Only time will tell, but the build-up the storyline is possibly the most exciting part for speculation. What we do know is that Luke Skywalker actor Mark Hamill, who only appeared at the end of the last film, is expected to play a bigger part and has already been spotted filming on the island of Skellig Michael in Ireland, where we left him in the final scenes of The Force Awakens.
With so much speculation around the next Star Wars movie, it seems a shame there is still so long to go until its release. But, with many more spoilers and rumours to come, the excitement and anticipation is sure to continue in the meantime.