The film world has been alight with excellent remakes in recent years. Batman, Star Trek, Casino Royale, Planet of the Apes; Hollywood can often be called out for a lack of originality in its releases, but when there's a wonderful fusion of old and new, picking the best bits out of classic releases and moulding these with something new, there's really no reason to complain! Step forth Rupert Wyatt, director of the much-lauded Hangover series, taking his first foray into dramatic territory with his remake of 1974's The Gambler.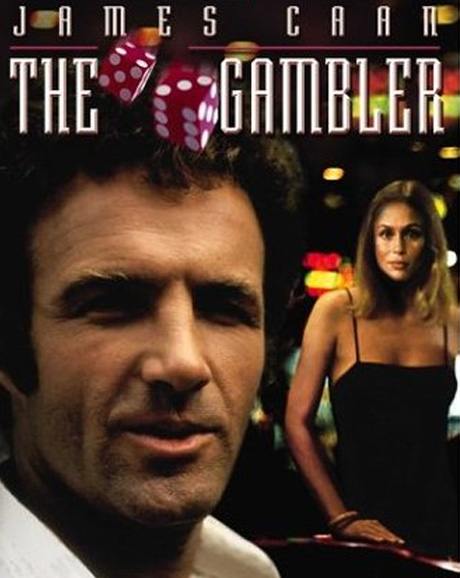 The film, a harrowing tale of a college professor with a compulsive gambling habit who finds himself pursued by his shady creditors, is set for release in 2015, starring Mark Wahlberg, Brie Larson and Michael K Williams of Boardwalk Empire fame. The film is set to be quite the hit next year; William Monahan, the deft screenwriter behind the classic film, The Departed, is penning the remake, taking aspects of James Toback's highly personal original that was in itself based on Toback's own tumultuous past.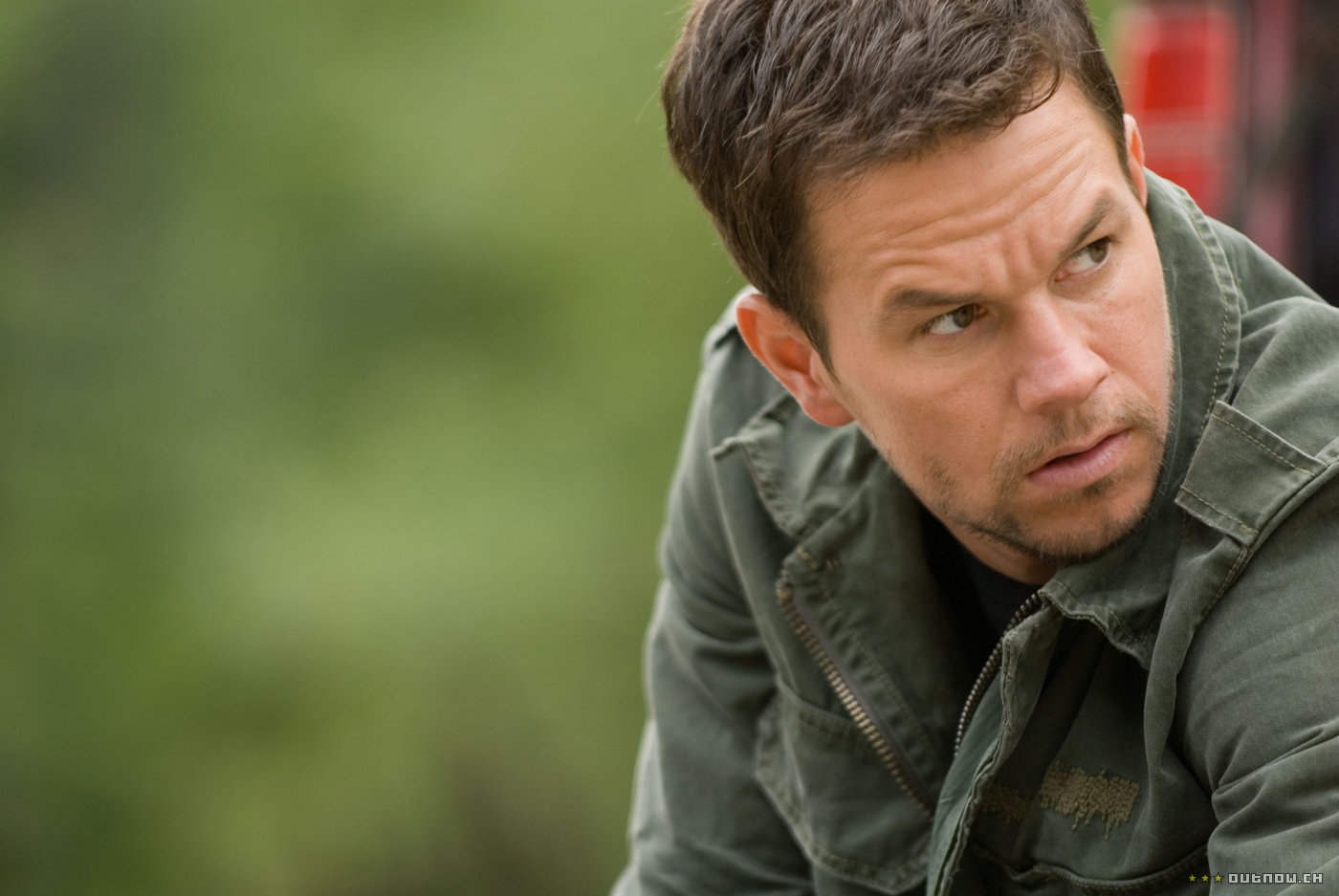 The film couldn't have come at a better time. As gambling experiences a renaissance of sorts, with both the advent and increasing acceptability of online gambling sites, both recognisable and innovative, such as http://www.casinosagafans.com, the film is poised to take advantage of gaming's increasingly huge fan base. It's not just context that The Gambler has in its favour; with Mark Wahlberg playing the lead character, Jim Bennett, the filmmakers are tapping into the buzz surrounding Wahlberg's stratospheric comeback of late, and with recent news that John Goodman will be joining the cast, things are looking increasingly bright for the film.
 Goodman, who has recently finished his thirteenth run as host of Saturday Night Live, plays a Jewish loan shark pursuing Wahlberg; an exciting role that promises to deliver Goodman's trademark bullishness and fervour, cultivated by his three decades of film and television experience, into what is already an irksome role.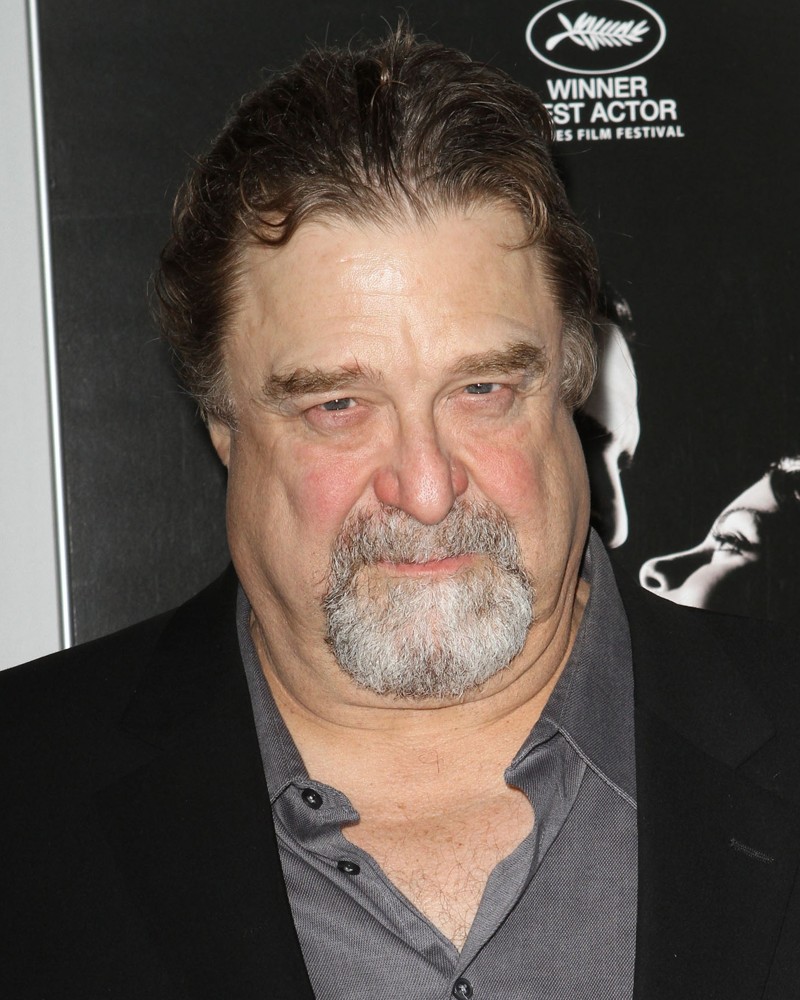 Whether this film will tread the route of a thriller, like its predecessor, or exude a more dramatic tone, is yet to be known, however with Irwin Winkler, the producer of the original, producing the remake, fans can expect much of what made the original a classic in this outing. What is for sure, however, is the immense task the filmmakers face in replicating the success of the original, which currently holds a highly respectable 86 percent rating on Rotten Tomatoes. Whether Wahlberg will top the awesome performance James Caan brought to the role will also be in reviewers' minds, but with Marky Mark having shed some of the ill-regard that surrounded his performances in 2003's The Italian Job and 2008's The Happening, I'm quietly confident that he'll manage pull it off.