Gross, is my reaction after seeing some of the latest water quality ratings of our most famous Cape Town tidal pools.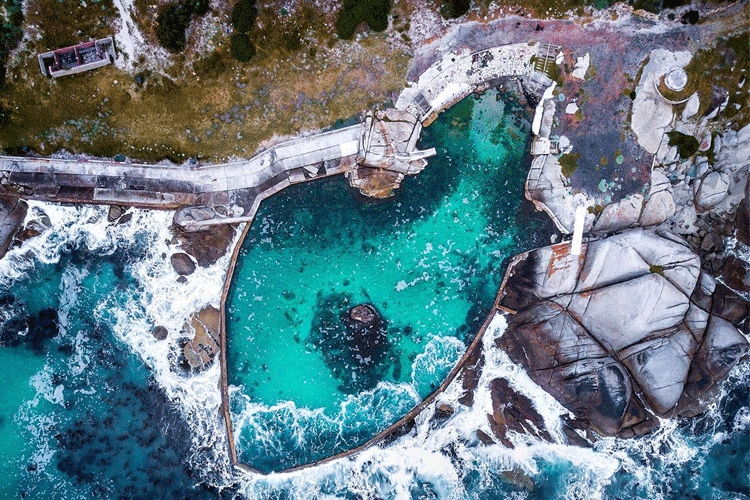 I personally swim in the Camps Bay, Maiden's Cove and Bantry Bay tidal pools on the regular (when it's allowed) and am shocked to see how terrible the quality is at some of the most famous ones around the Cape Peninsula!
From Dalebrook to Camps Bay, the ratings range from Excellent to Poor, and you may be shocked at the quality of the water at your local. Without beating around the kelp forest too much, you can check out all the ratings for yourself right [HERE] on the City Of Cape Town website.
I would love to hear what you think about the ratings and which tidal pool is your local for a little dip on hot summer days?