My friend at The Yoga Life are thrilled to announce that they are hosting another Yoga Beach Bliss event! The last yoga session and meditation was a resounding success and we just loved getting the community together to celebrate in mindfulness love and gratitude. Join us on Clifton 2nd beach on March 10th at 6:00 pm.
6:00pm: 45 min yoga class followed by a 15 min sunset meditation.
7:00pm: Beach picnic with family and friends.
What to bring:
Warm clothes
Picnic
Torch
Candles
Picnic blanket
Yoga mat/towel to do yoga & meditation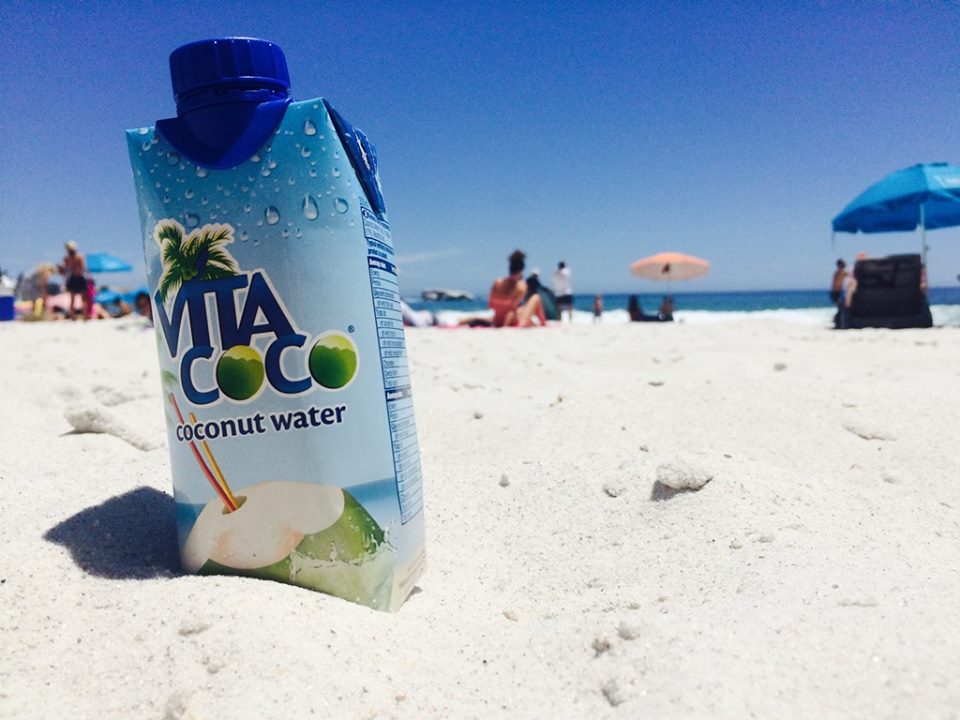 They will be handing out free coconut water from Vita Coco Coconut Water to make sure everyone stays hydrated. Click [here] to make sure you're attending the event on facebook and remember it's absolutely FREE!
Everyone is welcome bring their children and friends!
We cannot wait to see you all there!