In celebration of Youth Month, Travelstart are challenging you to get in touch with your inner child by taking part in the Paper Jet Challenge, and be reminded of all the things that made growing up so much fun. So, I have decided to collaborate with them on this rad campaign for a few reasons. One, I am still young at heart and love chatting about childhood memories with my mates. Two, my readers love competitions. And three, who wouldn't want to WIN some of these awesome prizes I have listed below?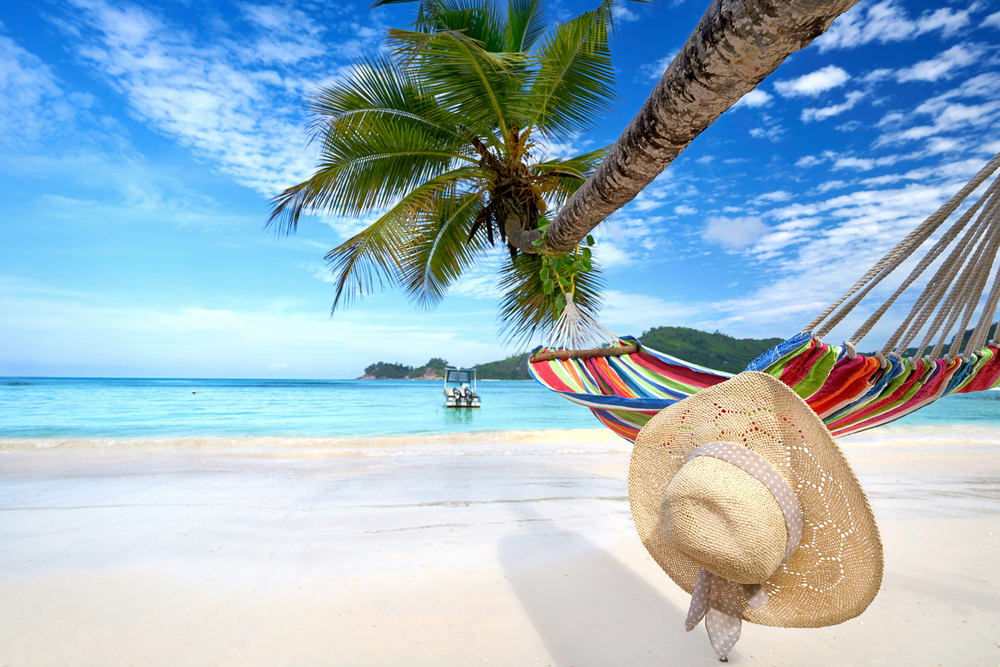 So, in the spirit of Youth Month, I thought writing a bit about some of my best childhood memories would be a good place to start. One of my fondest memories was our trip to the UK when I was about 6 years old. Going on a plane for the first time, and not just up the coast to Durban, all the way to London. Little did I know this trip would be one of many firsts.
We kicked off the trip visiting a bunch of family friends, then headed out to the movies for my first ever 3D movie experience. Talk about being ahead of South Africa when it comes to anything and everything, we even got to chow nachos in the theatre with our Slush Puppies. Bare in mind this was about 1992, and not only in recent years when we got to experience this in the VIP scene style Nu Metro cinema. I still recall we watched Jurassic Park. Not a bad choice for my 3D debut, a true classic.
Next up was my first experience with stinging nettle on our tour of Shakespeare's hometown, Stratford Upon Avon. We then headed on to Madame Tussauds, where I got snapped with Michael Jackson, Freddie Mercury and The Terminator himself. They may have been wax models, but my first experience meeting a celebrity, be it not in the flesh per se.
The next experience was certainly one of royal grandeur. On our tour of the Royal Palace, I was taken to use the royal loo, for a number two that I would never forget! To end off the trip of first, we travelled via the Seacat, a hovercraft, The White Cliffs Of Dover. This ignited my inner Back To The Future in every way!
So, unleash your inner child, take the Paper Jet Challenge, and be reminded of all the things that made growing up so much fun. Enter the Paper Jet Challenge yourself. Nominate your mates to get involved too. Let's all have fun and #BeAKidAgain.
COMPETITION CLOSED
The Prizes
Grand Prize
Travelstart holiday package to Zanzibar worth R25,000.
Other Prizes
Ryze Tello Minidrone courtesy of Action Gear.
Travelstart flight vouchers worth R1000.
Want to WIN the grand prize, Travelstart flight vouchers or the Ryze Tello Minidrone travel junkies? Submit a video of your best paper plane flight video, challenge your friends, and stand a chance to win amazing prizes.
About Zanzibar
Zanzibar is a unique paradise. Beyond the dreamy turquoise and raw coconut coastlines and delectable cinnamon-vanilla aromatics, it is a place of dazzling colour, spellbinding culture, and bewitching soul. Zanzibar is an archipelago off the coast of Tanzania and is home to an estimated population of 1.5 million. Attractions include Stone Town, Mnemba Atoll, and Kendwa Beach.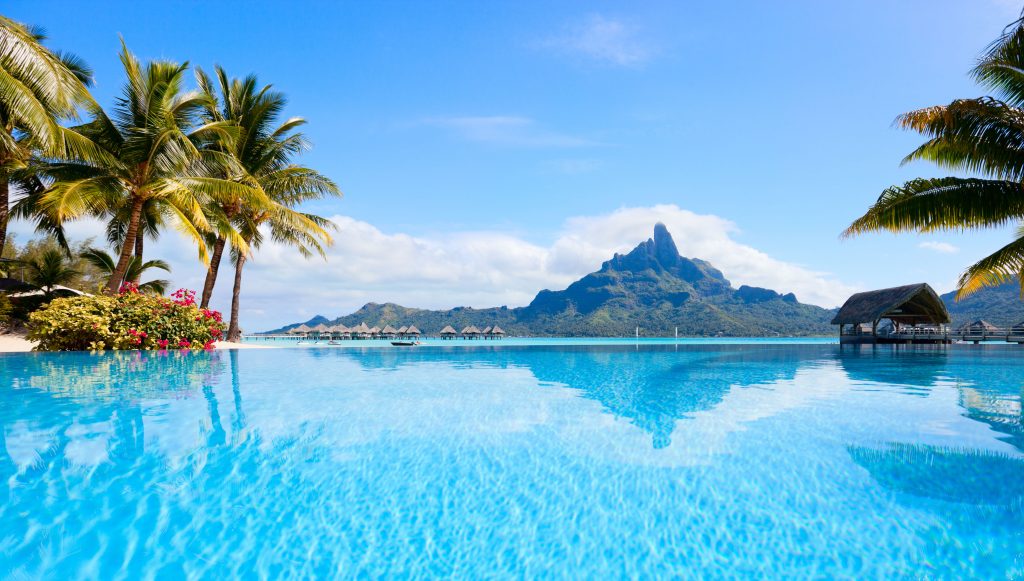 Get ready to lose yourself in the sultry rhythm and shabby decadence of this tropical African paradise with cheap flights to Zanzibar. Zanzibar is home to Abeid Amani Karume International Airport (ZNZ), which is 10-minute drive from the centre of town. The airport serves Kenya Airways, Mango Airlines and Precision Air. Popular domestic flights to Zanzibar depart from Johannesburg, Cape Town and Durban. Flight duration from Johannesburg to Zanzibar is approximately 3 hours, 35 minutes.
Best Time To Visit Zanzibar
Zanzibar experiences a tropical climate, with two dry seasons and two wet seasons. Average temperatures range from 29 degrees Celsius in summer to 21 degrees Celsius in winter. The cool, dry season spans June to October, while the hot and humid dry season settles over the island in January and February. As for the wet seasons: the long rains descend from March to June, while the short rains fall during November and December. June to October is considered the best time to go for beach and holiday safaris, as these months coincide with peak viewing conditions in the wildlife reserves of Tanzania.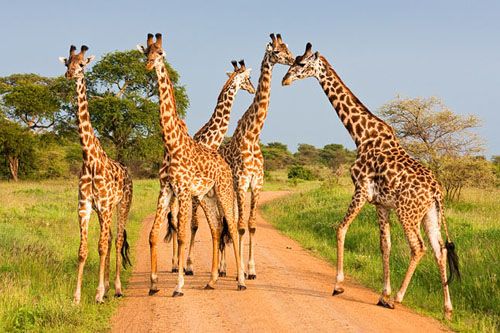 The winter months (June to October) are also a great time to visit if you want to enjoy balmy temperatures and experience the bustling holiday atmosphere. These months also offer excellent conditions for scuba diving. For cheap flights to Zanzibar, the best time to visit is from March to May.
More About Zanzibar
Zanzibar is a place where coastlines glitter and gentle breezes scented with mango, nutmeg and vanilla, sweep through old streets that whisper of exotic trade and bristle with shabby charisma. Zanzibar is an archipelago of two large islands (the main island of Unguja and Pemba) and many small islands located 25-50 kilometres off the east coast of Tanzania.
It is famous for its fascinating history, robust fusion of exotic cultures, dhow-dotted turquoise water, and velveteen beaches peppered with thatch pagodas and coconut palms.
Embark on a safari, swim beside dolphins and whale sharks, glide through colourful coral kingdoms inhabited by sea turtles and manta rays, or explore shipwrecks, canyons and caves.