Quintessential Bar recently launches their Thursday evening pop-up cocktail and food pairing events at Ghilbi Pool Bar, Radisson Blu.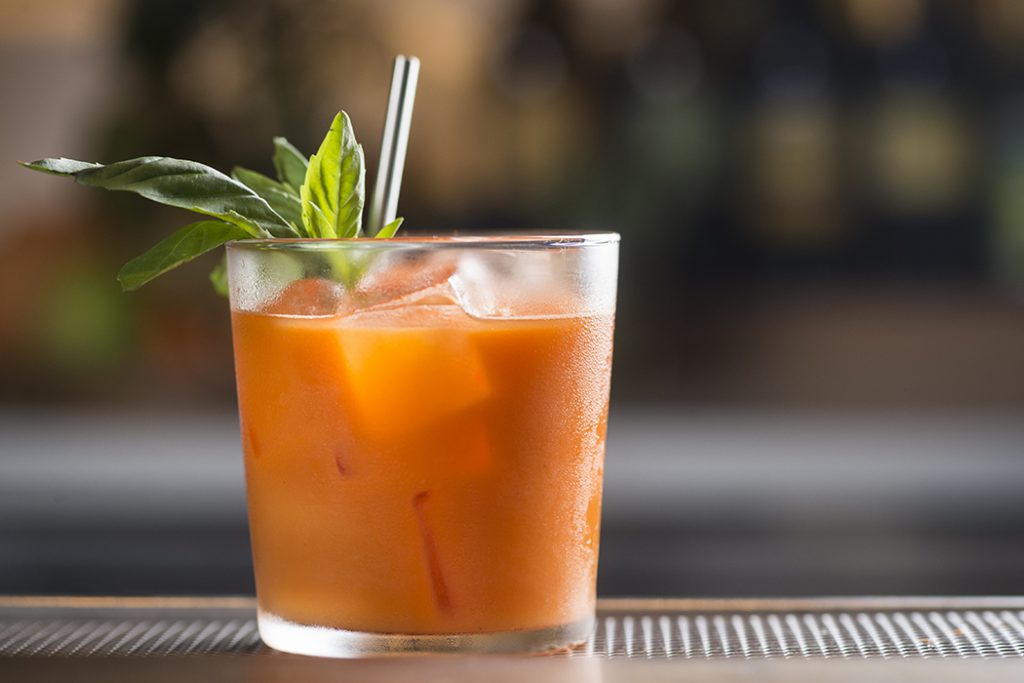 When it comes to bespoke cocktails and great food, you don't have to ask me twice. The new Quintessential Bar pop-up is primarily focussed on offering Capetonians and Internationals and afternoon of fine food, paired with the best cocktails their two owners have to offer. The brainchild of Josh Sarembock and Josh Kaplan, two of The Mother City's finest mixologists who apply their trade at Cafe Caprice Camps Bay.
On Thursday March 28, Quintessential X Radisson Blu will be hosting an evening dedicated to cocktails and fine dining. Their inaugural event will be the first of the Quintessential X Radisson Blu collaboration, with the first being a tester for media and friends alike!
THE MENU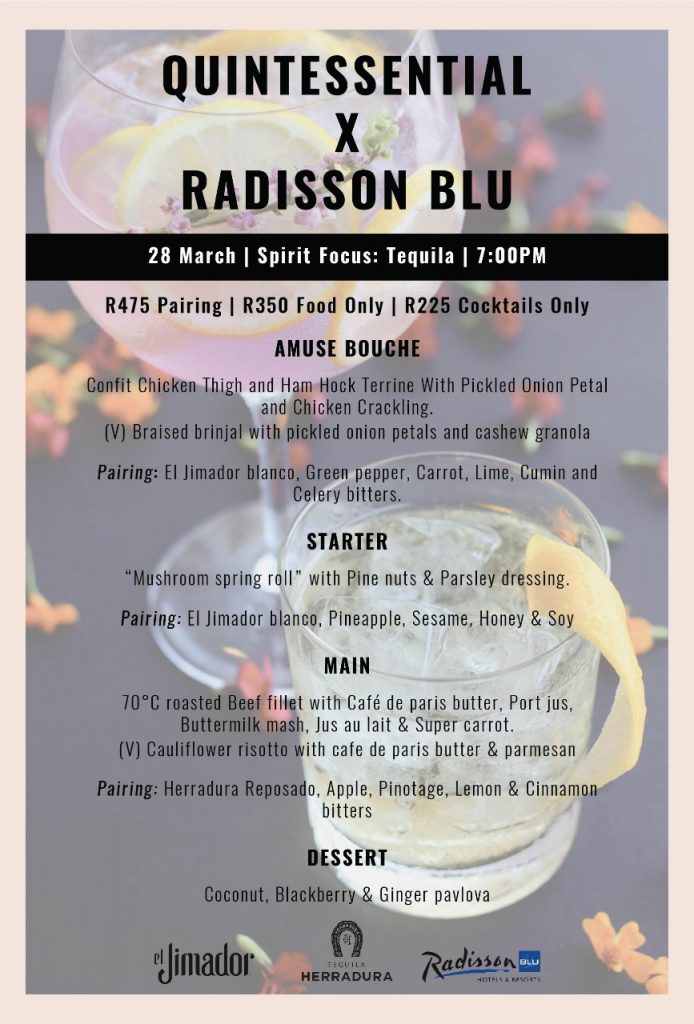 The first installment, which was a more trial event if I can say so, was absolutely fantastic. A bunch of locals that I know from the nightlife scene at the bar enjoying the set menu of cocktails and fine food, with a bunch of hotel guests from around the world at the pool enjoying the fine Cape Town summer sunshine.
There are three tiers of tickets, which all include different offerings. You can see them all above, and decide whether you want to indulge in cocktails only for R225, food only R350, or the delicious full 4-course pairing for R475, which would be my personal recommendation after the experience we were treated to!
Included in the price of each ticket is an invitation to have exclusive access to the Radisson Blu's Ghibli Rooftop Pool Bar to enjoy the sunset. Bring your cozzie along, because the pool is a real treat.
For booking information, email Quintessential on quintessentialcocktails@outlook.com.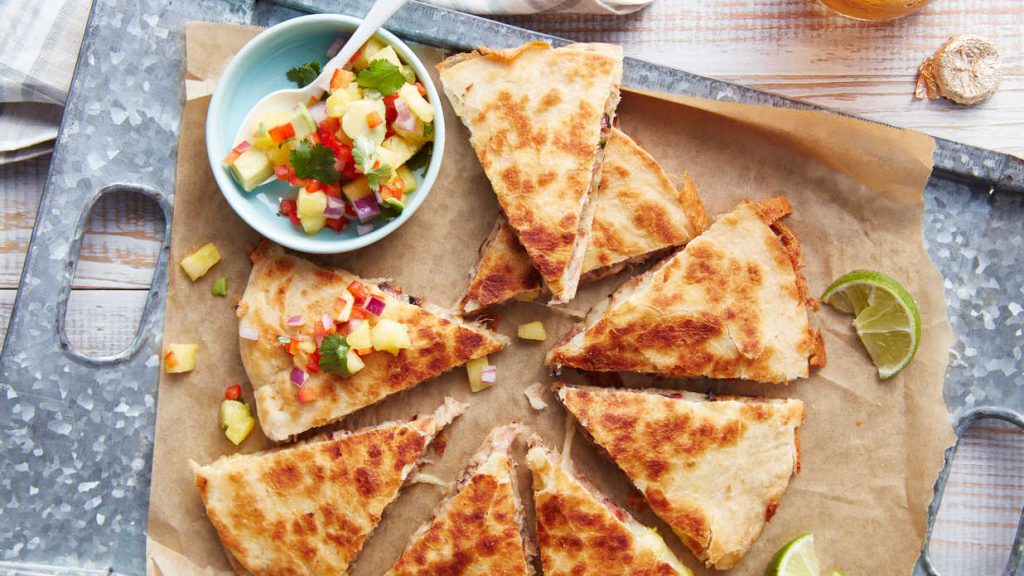 Quintessential X Radisson Blu will be hosting two more bespoke events after this month's, one in April and a special event for Mother's Day. Keep an eye on their social media for more details.
Instagram: @quintessentialbar
Facebook @quintessentialcocktails