Looking for a sick place to go for some pre drinks this Friday? Look no further: When The Sun Goes Down brought to you by Hype Media & Patron at none other than Café Caprice! The event is based around the fact that it's Café Caprice's 10th anniversary, and, it also happens to be Dean Fuel's decade behind the decks!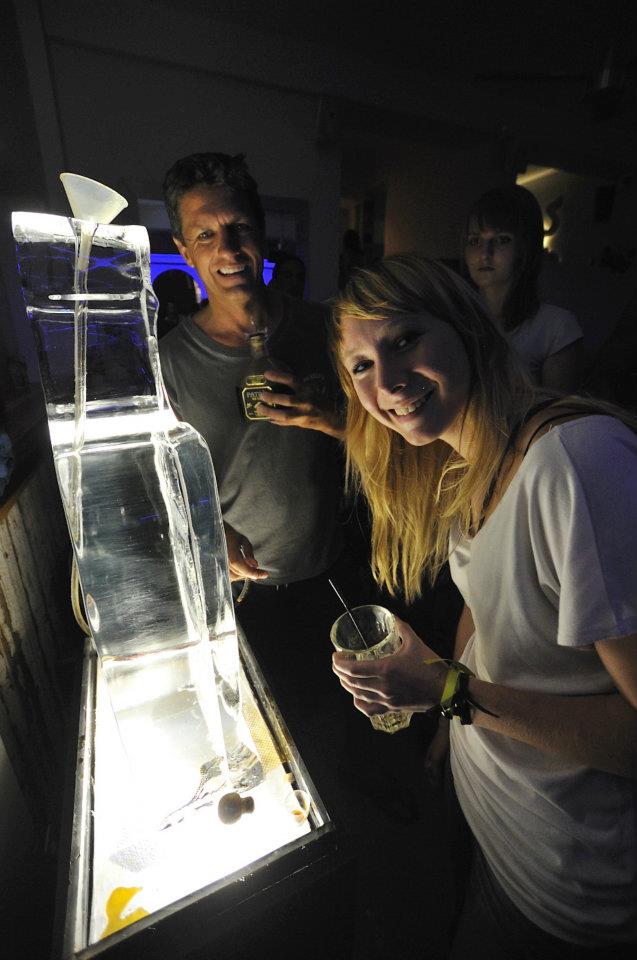 I have been to quite a few already and the launch was something to remember (although I don't remember much of it to be honest)… The lineup this week is pretty rad with 2 of my mates playing, and, they have a little surprise for you too 😉 Oh wait, I forgot to mention there are some hot Patron girls giving out Patron throughout the night…
When?
This Friday 13 January 2012
Where?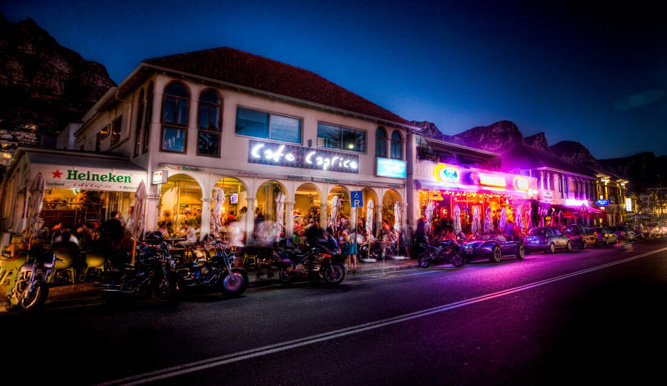 On The Decks: