It's the time of the week again to get Undressed and enjoy the Sunset in Camps Bay with Tanqueray and Cafe Caprice! What better way to kick off your Wednesday night with some midweek relaxed vibes, accompanied by two of The Mother Cities top DJ's?

Not to mention there is a sent off party tonight at Undressed Sunset for one of my close mates Cayla, so there is guaranteed to be a few belters running around (you didn't hear that from me). Pull in for some early chow, their burgers and new menu are off the chain. The tunes will kick off from 6pm, so you have an an hour to get home, shower and get down in time to catch sunset.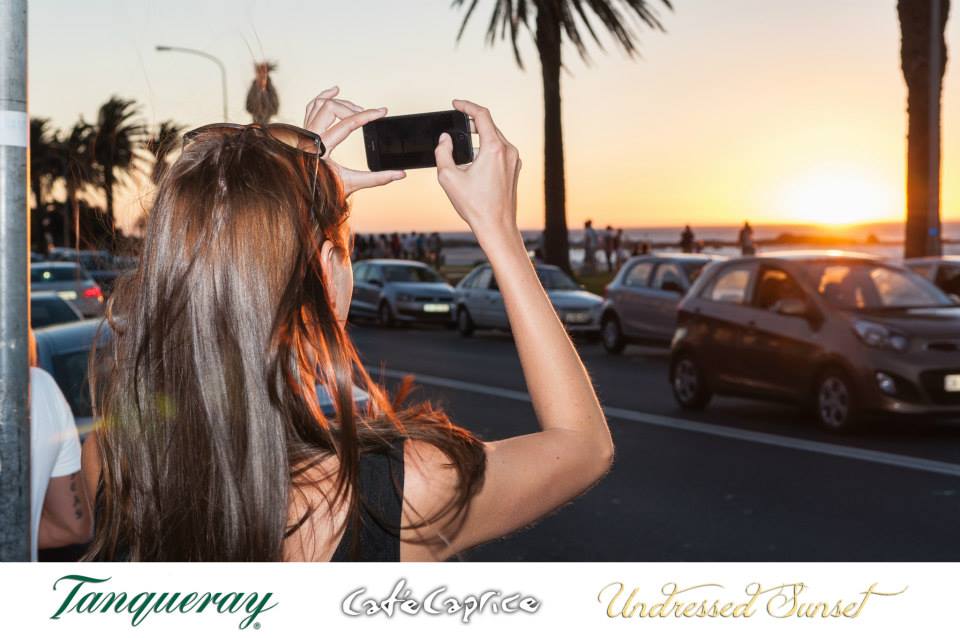 They have some special Tanqueray cocktails and the usual G&T's on the cards if that's your vibe. They will be serving up double shots of Tangueray 10 year old with a splash of tonic for R40. They also have the following cocktails in store for you.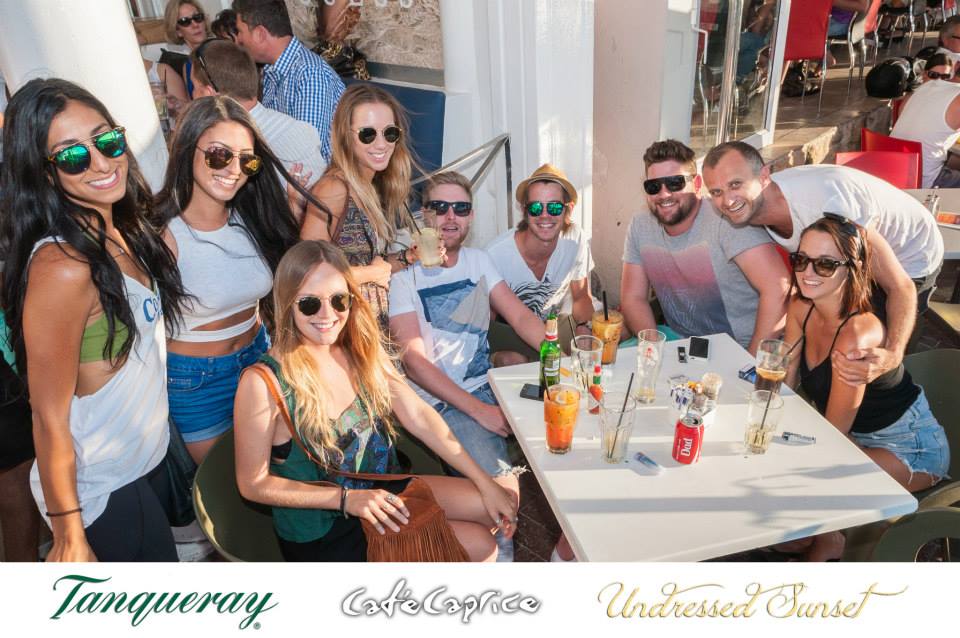 Botanical Gardener cocktail with juniper, lemon rind and rosemary infused Tanqueray No. 10, home made hibiscus tea soda on crushed ice (R56).
Tanqueray No. 10 Out Of 10 Sunset Martini shaken with a dash of lemon bitters, white vermouth and blood orange, finished with a fresh lemon zest (R48).
Table Bookings
021-438 8315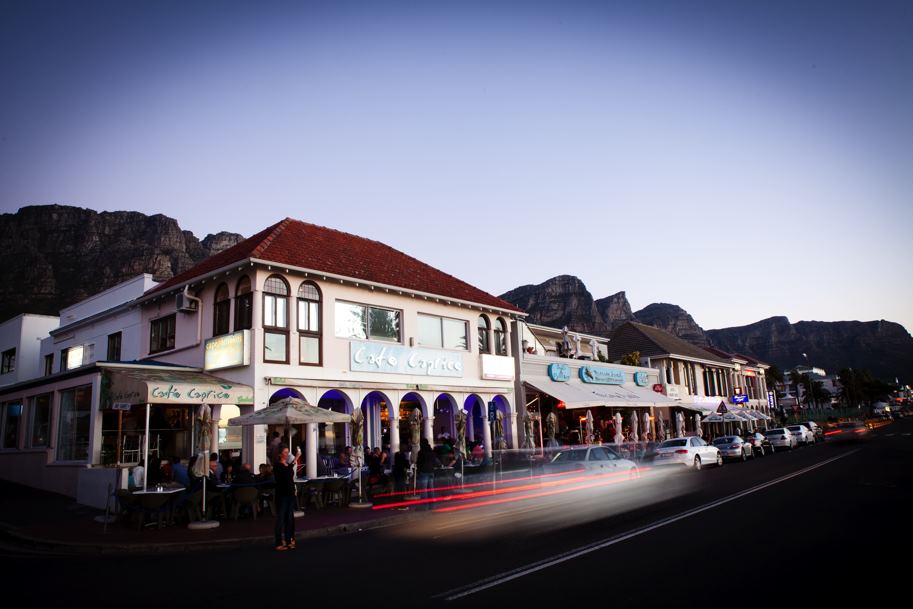 If social media is your thing, which I am pretty sure it is… You can find Cafe Caprice on Facebook [here] and you can follow them on twitter @CafeCaprice. See you later for a few dozen cold one, slamming deep house and good vibes!