The house tunes are back at Cafe Caprice tonight and they have none other than DEAN FUEL headlining the show! There isn't too much else to tell you than the weather in Camps Bay is fantastic, the sunset is going to be killer, tunes are ready to flow and come early because they make some great chow!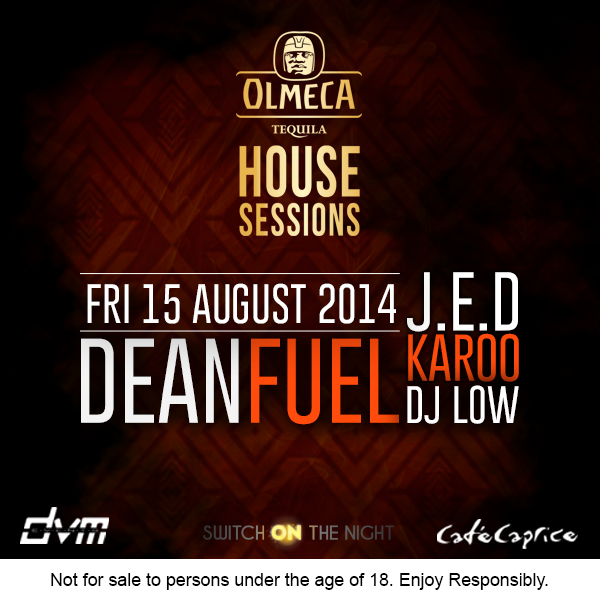 With August comes an exciting blend of local house DJ's. For the first time we welcome South African heavyweight Dean Fuel to play at the local monthly gathering. He will be joined by Cape Town locals J.E.D and Karoo who will also be making their first appearance. We welcome dj low back to the Olmeca House Sessions after his unique journey through house music last season. There is no cover charge to see these exciting artists so come and join us in one of South Africa's most prestigious playgrounds for an evening of house music.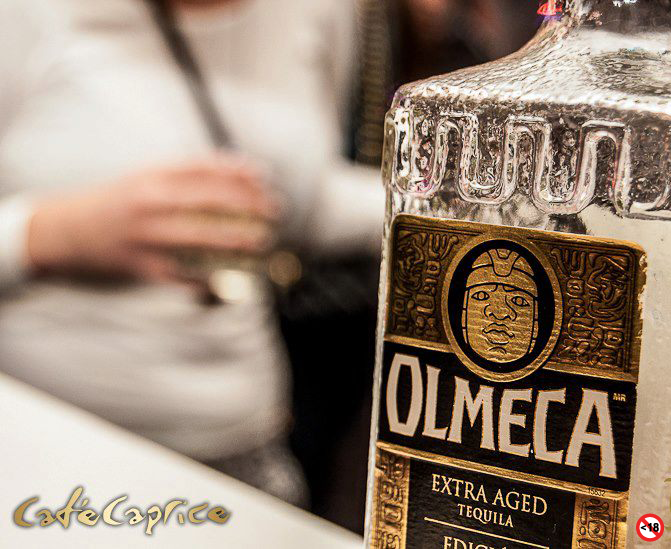 The Event on Facebook:
www.facebook.com/events/519543344812935/
Cafe Caprice are also giving away a night stay at Basse Provence Guest House with Rickety Bridge wines. All you have to do is buy a glass of wine, leave your details on the receipt and you're entered! If you have tits and are reading this, find me at the bar and I will buy you a glass. I could do with a getaway myself and I am off the dop. Need a reason to enter you know!