If last year was anything to go by, then tomorrow night is going to be one drunken Hallows Eve at Cafe Caprice! The Cafe is getting taken over by Evention, who are in charge of decorating and styling the gig. Last year they transformed the place into a spooky cauldron of bats, spider webs, ghosts, blood and pumpkins!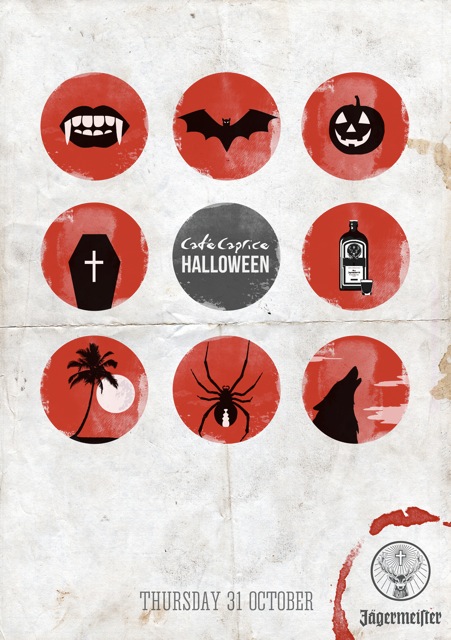 This year the event is sponsored by Jagermeister and will take place on Thursday 31 October (tomorrow). The evening kicks off at 19h00 and you can expect to see a bunch of belters being dressed up especially by Caprice! You are all encouraged to dress up to, grow some balls and do it. It's one day a year you'll have to pull out all the blood and gore…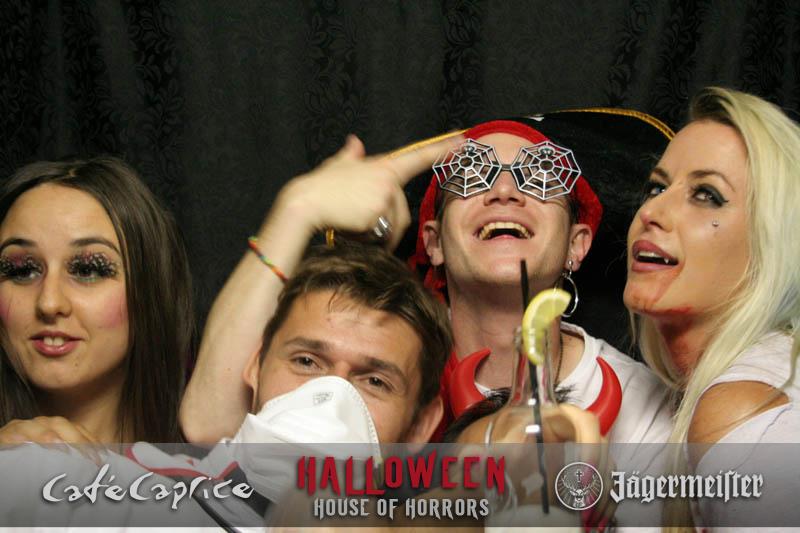 What You Can Expect:
Jagermeister Blitz Belters With Shooters
Dressed Up Caprice Girls
A Photo Booth With Props – YES MAN!
Cafe Caprice together with Jagermeister, present Halloween. Join them for a night of mystery, magic and superstition on All Hallows Eve! If you're keen to pull in, you can check out the event on Facebook and invite your friends [here]. P.S. I tend to bite people in general, so I will probably be sucking blood tomorrow. Just a fair warning…