Summer is here and we know how to get the holidays started. COLAB Artist Management & Events has teamed up with Durbans Uber Cool Durban to bring PARADISCO @ Protea Fire & Ice! Cape Town pooldeck. I'll be popping in for a few drinks!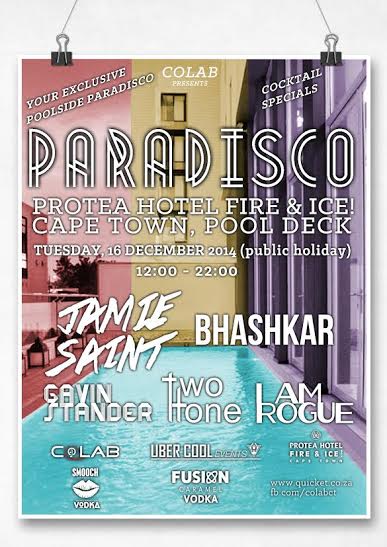 Join some of Cape Towns elite, sexy and stylish on December 16th, yes a public holiday, for some Sunshine, a glistening pool and delicious cocktails, all at one spectacular venue. Space is extemely limited so make sure you get your tickets ASAP. Tickets are now on Sale. Contact management@colabza.com for info or inbox us.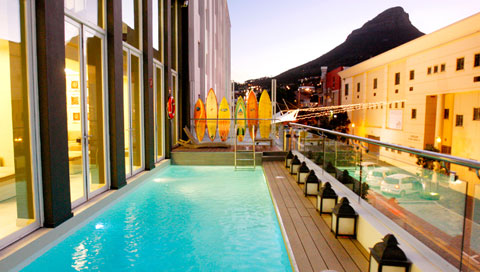 Dress: Think Summer, Fresh, Stylish.
The Event On Facebook:
https://www.facebook.com/events/1554566244784371/
*Please note No Under 20