Join yoga teacher Marianne Wiid, together with her daughter Anya and her friend Maria at a Nourish Retreat from Friday 30 April to Monday 3 May 2021 at De Hoop Collection's Melkkamer in the pristine De Hoop Nature Reserve.
The Nourish Retreat offers an enriching and life-affirming yoga and nutritional experience. A retreat where you can get back to basics and truly get away from it all – where you can connect with nature, deepen your yoga experience, soothe your soul, soak up rejuvenating energies, quieten your mind and make time for your inner-self.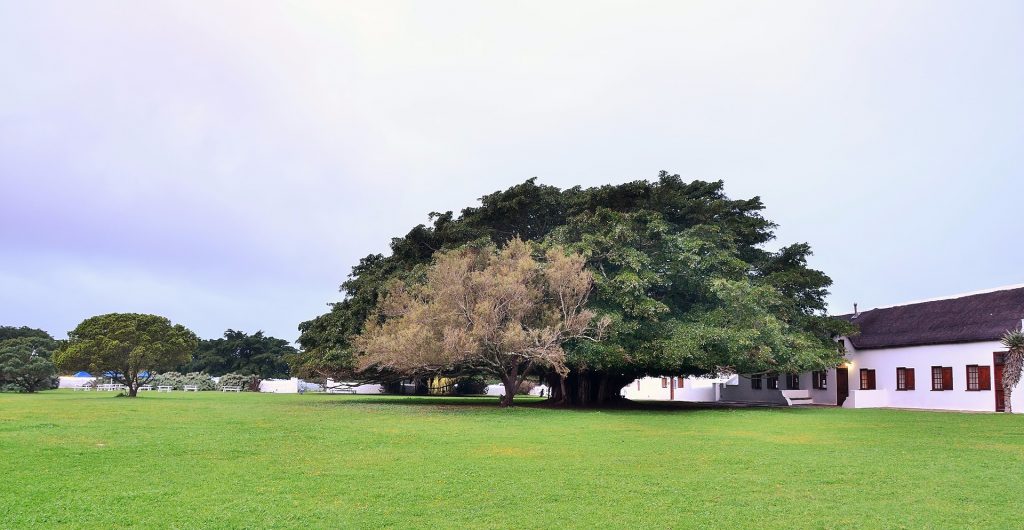 Marianne Wiid is a qualified Iyengar Yoga teacher, a qualified reflexologist, a wine connoisseur and an avid traveler. For her yoga is a continuous journey of learnings and surprises, and she satisfies her curious spirit by doing yoga all over the world, immersing herself in local cultures and cuisines. Her passion for yoga and the 'bringing of joy to others' lets her compassionately guide her students towards fulfilling a vision of a joyous and peaceful life. Marianne will conduct two yoga sessions each day.
Marianne's daughter Anya Tiepelt is an English and History high school teacher who cannot keep herself out of the kitchen. Her passion for food is contagious and has led her into a world of fermentation. She loves making the Kimchi as it is a wonderful way to learn the art of fermentation. This Korean cuisine staple – a traditional side dish of salted and fermented vegetables – is packed with beneficial micro-organisms and probiotics and scores highly on the nutritional scorecard. Anje will conduct a hands-on Kimchi workshop.
Anja's friend Maria van Zyl, the owner of her own artisanal butter and dairy business Cream of the Crop in Cape Town, learnt the fascinating art of butter and cheesemaking in the Italian Alps in the summer after the completion of her studies at the University of Gastronomic Sciences in Northern Italy. Maria will conduct a Cultured Butter-making workshop.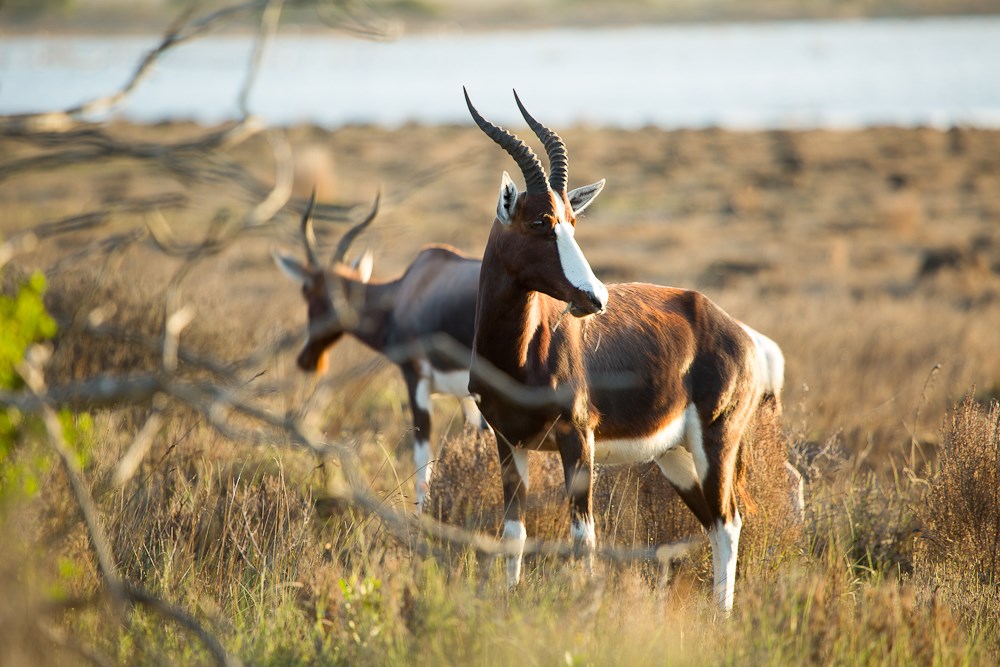 The De Hoop Collection/Nourish Retreat Package
Dates: Friday 30 April to Monday 3 May 2021
Price: from R5 975 per person sharing in the Melkkamer Vlei Cottage to R7 775 per person sharing in Melkkamer Manor
The package includes:
three nights' accommodation at De Hoop Collection's beautiful Melkkamer
two yoga sessions each day – invigorate your body and relax your mind (Marianne Wiid)
a Kimchi workshop – you will leave with your own jar of kimchi (Anya Tiepelt)
a Cultured Butter-making workshop – you will leave with your own block of cultured butter (Maria van Zyl)
all vegetarian meals (dinners by Anja and Maria/breakfasts and lunches by De Hoop Collection's superb chefs)
a guided Marine Walk with one of the amazing De Hoop's guides (at low tide) along the spectacular rocky shores at Koppie Alleen with a picnic lunch on the dunes
While suitable for all levels it is recommended that you do have a basic background of yoga.
One of the most beautiful and tranquil areas of South Africa, De Hoop Nature Reserve, a short three hour's drive from Cape Town, is the perfect setting for a long weekend to nourish your mind, body and soul.
Booking is essential and with limited availability you are advised to book early.
Terms and conditions apply.
To book please e-mail nini@iafrica.com.
Phone 021-422 4522 or email res@dehoopcollection.co.za