Hold on to your hats Capetonians, there is a state-of-the-art new apartment hotel coming to our City and it encapsulates everything this city is all about under one rooftop deck. Because, what would a brand new art deco Cape Town vibe be without a rooftop bar, right?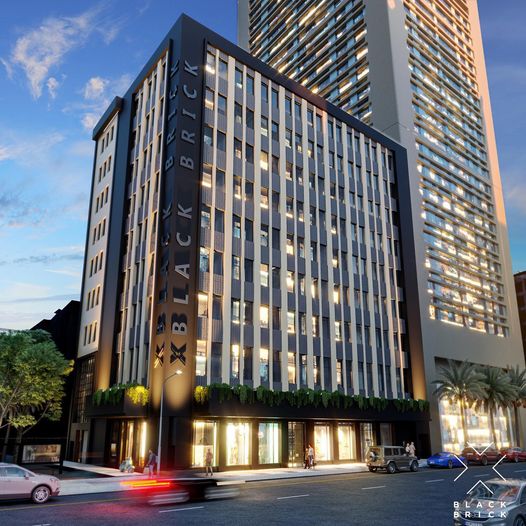 Invest, Stay, Live & Play
BlackBrick have a very exciting model of combining real estate ownership with hospitality benefits, including rooftop bars, swimming pools, workspaces, gyms, cinemas, boardrooms, entertainment areas and dining facilities. In these facilities, BlackBrick run a very active members' club, focusing on activities like yoga, boxing and mindfulness training, and and events such as career-enhancing guest speakers.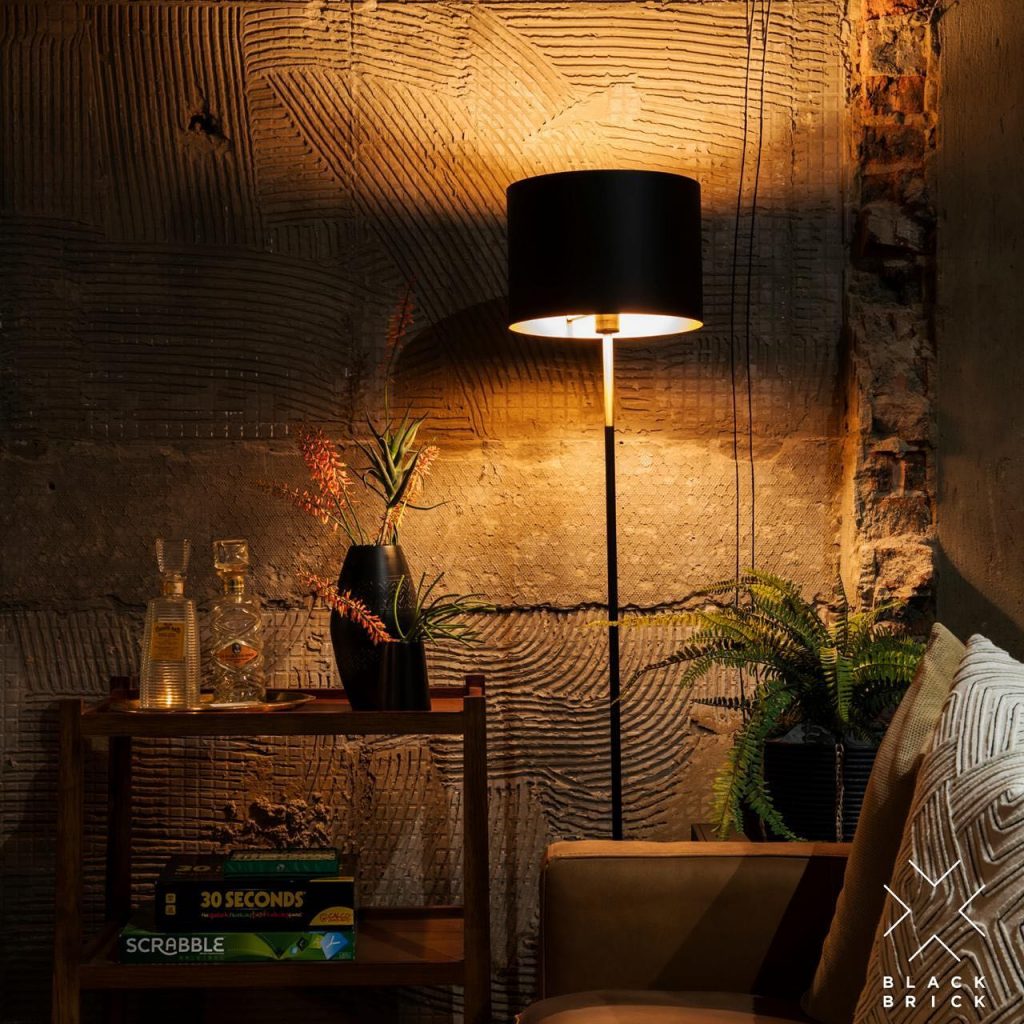 Invest
Their vision is to create a global network of these 'vertical villages', empowering a new tribe of digital nomads to work and travel in cities like Sandton, Cape Town, Umhlanga, with LA and Lisbon on the horizon.
With entry level pricing of R895 000 for a luxury micro in Cape Town's CBD, literally a few hundred metres from Greenmarket Square, the proposition is also highly accessible to first-time buyers – who are only required to put down R20k.
Investors have the option of participating in either the Short Stay or the Long Stay managed rental options, with conservative projections on the Long Stay model being a gross rental income of R6 500 per month and up. Considering a bond with a 10% deposit over 30 years will cost just R5 359 per month for an entry-level studio, the return on investment looks very healthy from day one.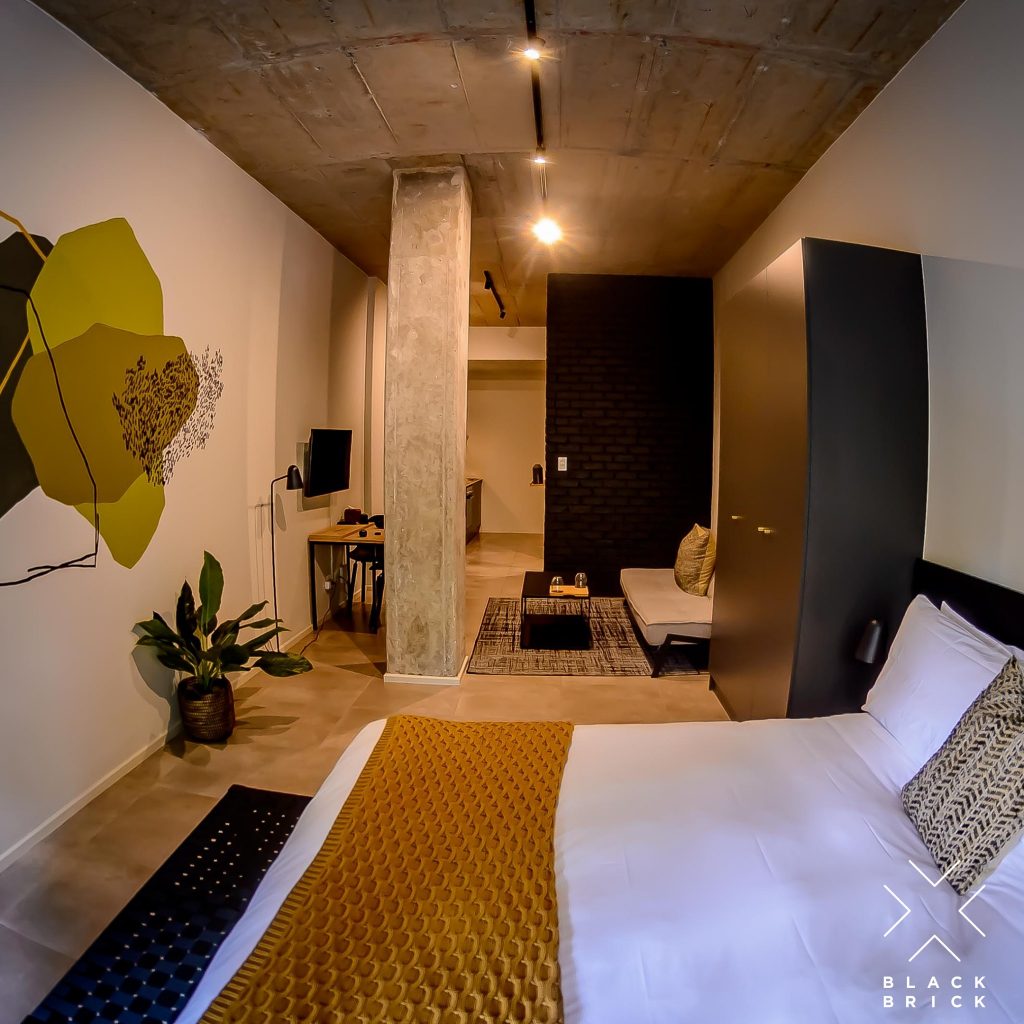 Make BlackBrick, Home
I often get enquiries about studios and apartments available for rentals within the Mother City. This amazing new development offers everything under the sun, with rentals including high speed fibre internet, water, electricity, furnished or unfurnished options and as a resident, access to the members club, mahala!
This spot is ideal for students, young professionals and couples looking to be in the heart of the beat.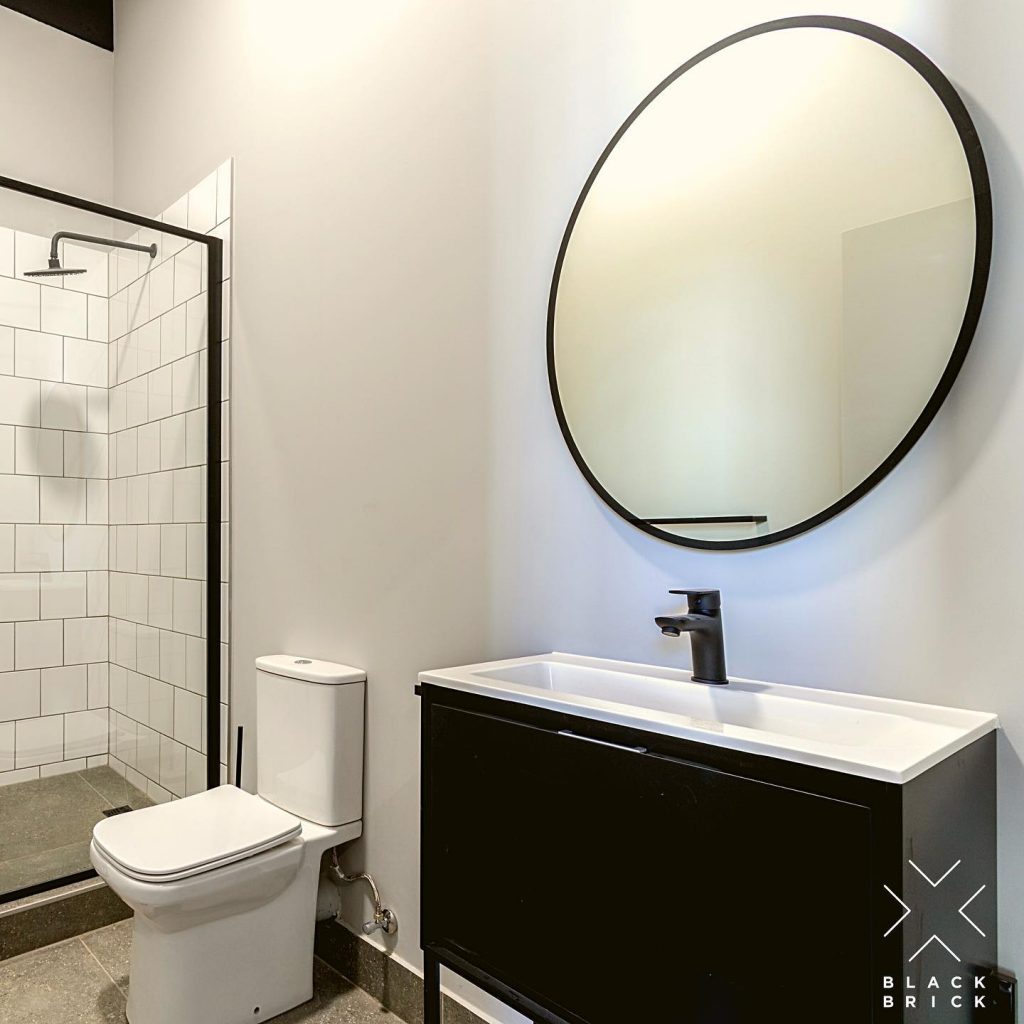 Staycations
Visiting Cape Town for a weekend, or down for a modeling job for a 3 month stint? Look no further. They have amazing rates to accommodate both type of visitors, including special offers which will be coming soon, so keep your eyes peeled.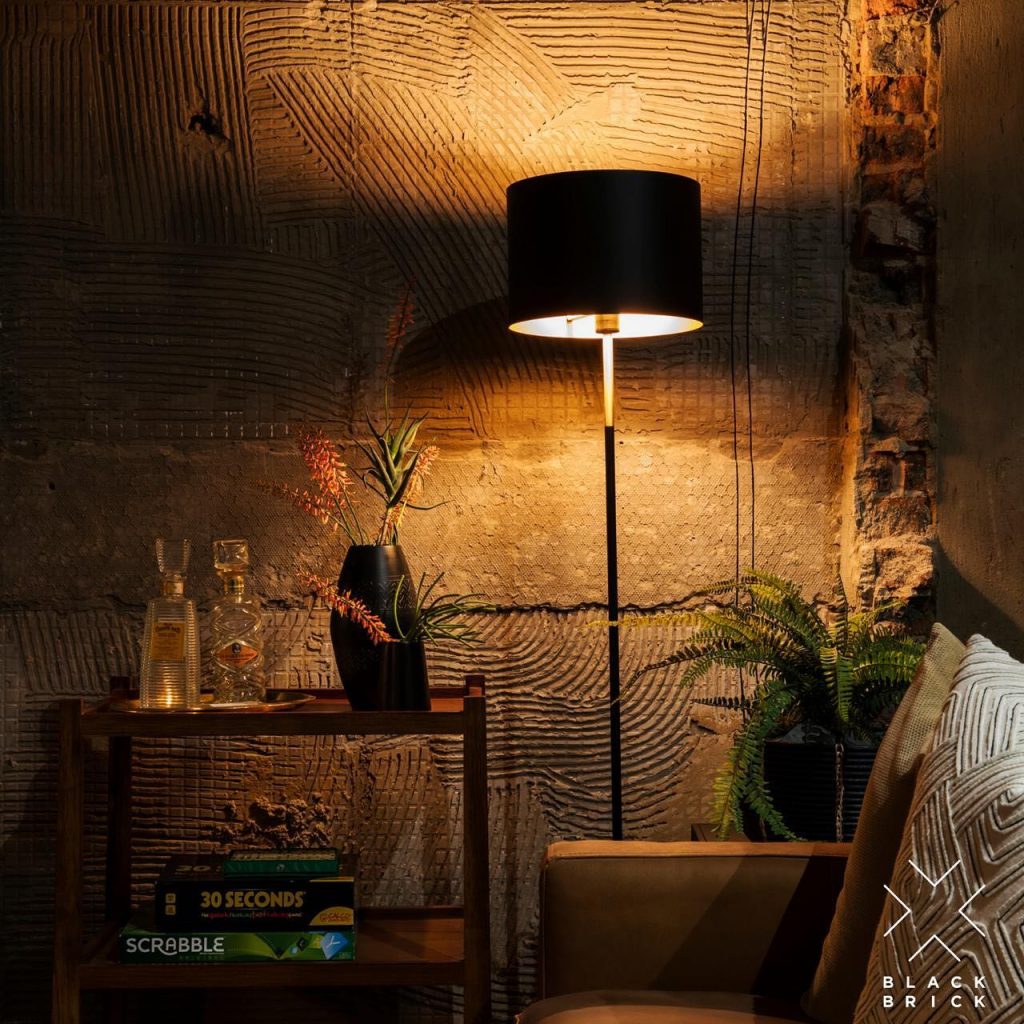 Become A Member
You don;t need to live at BlackBrick to join their exclusive members club. Fantastic work stations, super fast fibre internet and the best talent from across many diverse backgrounds, creating a tribe of like minded members who empower each other to become the best versions of themselves.
For only R950 per month members get access to their club facilities and experiences which serve as a platform for ideas to be exchanged between Cape Town and the world!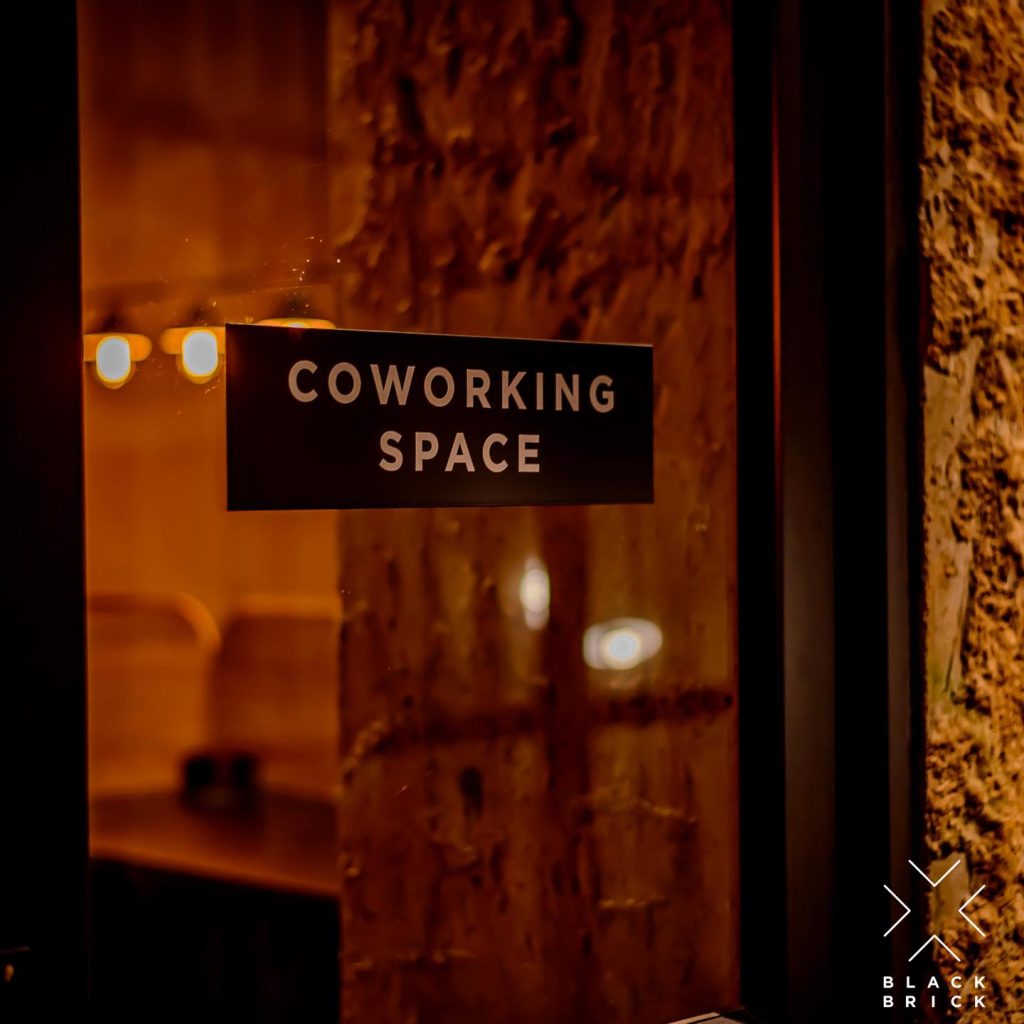 For more information you can get hold of Viwe Hewu below:
Viwe Hewu
BlackBrick Cape Town Operations
viwe@blackbrick.club
082 436 0012
Make sure you become a fan of BlackBrick on Facebook & follow them on Instagram for updates and behind the scenes look at their fantastic new Cape Town addition to the family.