The holiday season is almost here, and what better way to celebrate it than winning a luxurious stay at one of South Africa's top destinations? But before we get to that, I want to tell you a little bit about Accommodation Direct! It's a long time friends new venture, and having worked in travel myself, I thought it would be a rad collaboration between our two brands. I came across their website when looking for accommodation for a bunch of us who are heading to a mates wedding, and the website was one of the easiest to navigate I found.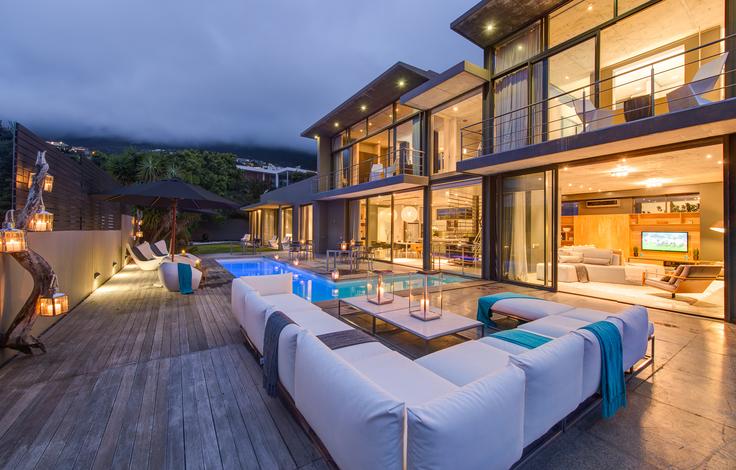 Retreat On Hove, Camps Bay.
They have some of the best accommodation options in the best locations all over the country, and whatever your preference, they definitely have it. Whether you're seeking a Ballito beach bungalow, gorgeous game lodge in the Kruger National Park, luxurious villa in Camps Bay, a surf trip to Jeffrey's Bay, glamorous guest house in Cape Town, whale watching in Hermanus, or a pleasant stay in Plettenberg Bay with the family, Accommodation Direct can help!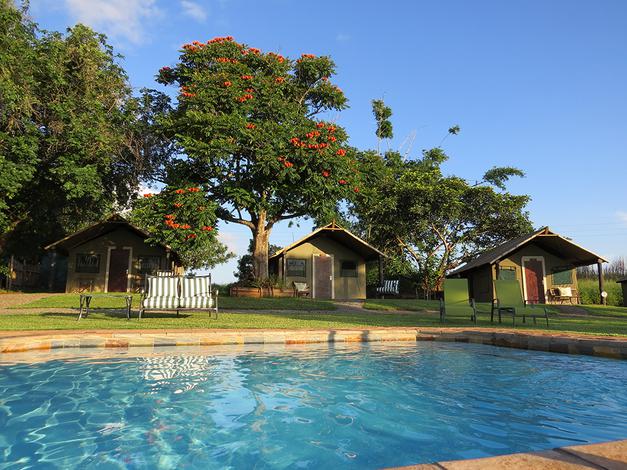 Crocodile Bridge Safari Lodge, Kruger National Park.
You can follow them on Twitter @AccommoDirect, become a fan on Facebook for more insight about their various properties, areas and latest competitions. Their website is www.accommodirect.com and has everything you need! But now for the fun part. I have a R5,000 stay voucher for you to use at ANY of their destinations to give-away to one lucky reader, and you can see how to enter after the jump!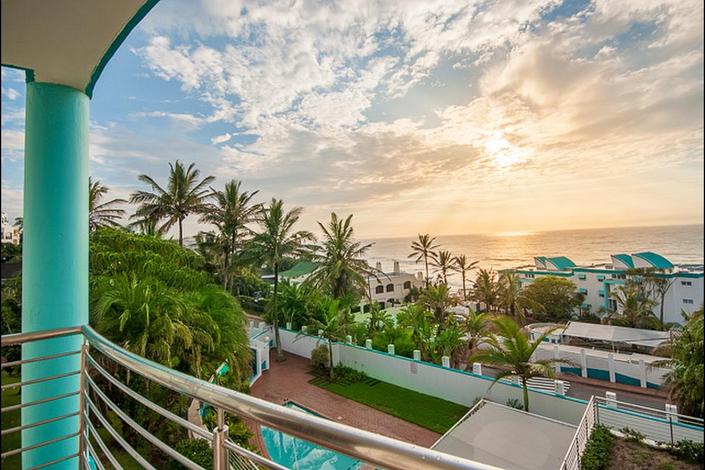 COMPETITION TIME!
WIN a stay at ANY of the Accommodation Direct locations and destinations worth R5,000 and kick of the holiday season in style! Camps Bay has some gems with jacuzzi's that are in your budget if you're after a weekend stay, and then Ballito, Knysna and Kruger National Park have more affordable options if you're after a whole week getaway. The choice is all yours. The prize only includes the stay, and no travel costs are covered!
COMPETITION IS CLOSED!
Thank you to everyone for their participation and CONGRATS to Stacy Ann Petersen. I hope she enjoys her travels with Accommodation Direct!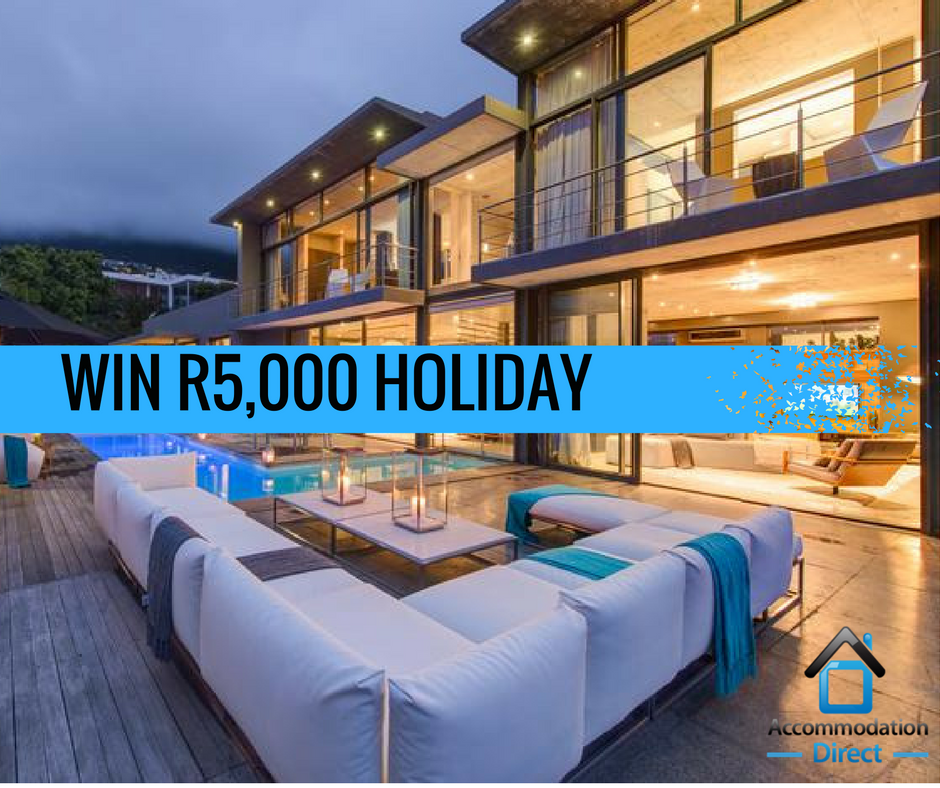 Terms and Conditions
The AccommoDirect.com MrCapeTown competition is only open to entrants 18 years and older. 
The prize is R5000 toward an accommodation booking made on AccommoDirect.com and does not include transport or meals not specified. 
The information you provide will only be used for the purposes of conducting the current Promotion above, and for future Promotions by The Promoter. You can opt-out from these future email communications at any stage.
1. Your involvement in AccommoDirect.com MrCapetown competition and/or your acceptance of a prize (in the event that you win a prize) constitutes your binding acceptance of the terms and conditions. 
2. The competition is not open to
2.1. directors, members, partners, agents, employees or consultants of AccommoDirect.com or any supplier of goods or services in connection with a competition; and
2.2. the spouse, life partner, business partner or associate, or the natural or adopted parent, child, or sibling.
3. Entrants must 18 years of age or older to enter. 
4. It is your responsibility to ensure that your entry is received by us prior to the closure of the competition. Any entries which are not received by us prior to the closure of the competition will not be eligible to participate, regardless of the reason for the late entry. We are not responsible for any entries which are not received by us, whether timeously or at all, regardless of the cause thereof. Without limitation, we and our affiliates are not responsible for any problems or technical malfunction of any telephone network or lines, computer on-line systems, servers, or providers, computer hardware or software failure or malfunction, traffic congestion (whether physical, or on the Internet, telephone lines or at any service provider, web site or other device or medium), or any combination thereof, or any other technical or other problems. 
5. It is your responsibility to ensure that you have followed the qualifying steps to receive a randomly drawn Prize from AccommoDirect.com. 
6. It is your responsibility to ensure that any information which you provide to us is accurate, complete and up to date. 
7. Any costs or expenses which you may incur other than in respect of those items specifically included in a prize are for your own account. AccommoDirect.com will not be responsible for any costs or expenses which you, incur during and for purposes of your entry into the competition and your acceptance and/or use of a prize. 
8. We do not make any representations or give any warranties, whether expressly or implicitly, as to a prize, and in particular, but without limitation, make no representations and give no warranty that –
8.1. your entry or participation in the competition will necessarily result in you winning a prize;
8.2. a prize, or any aspect thereof, will meet your, or, if applicable, your partner's, requirements, preferences, standards or expectations; and
8.3 we cannot guarantee that the dates, location and accommodation will be available when chosen; or
8.4. a prize, or any aspect thereof, will be satisfactory, punctual, free from defects, safe or reliable.
9. We will not be responsible for any harm, damage, loss or claim relating to the provision of any element of a prize or any changes to a prize that may be made at any time. 
10. Prizes are not transferable and may not be deferred, changed or exchanged for cash or any other item. 
11. You may not win a prize if it is unlawful for us to supply such a prize to you. If you do win such a prize, you will forfeit it. 
12. The winners of the prize will be notified via postings on AccommoDirect.com's Social Media platforms. In the event that you win a prize you agree to the publication of your name and to appear in person in the electronic media and the print media, and you agree, within reason, to endorse, promote or advertise our goods or services, for which no fee will be payable. 
12.1 Winners have one month to claim their prize.
13. We may require you to provide us with such additional information as we may reasonably require in order to process and facilitate your acceptance and/or use of a prize. 
14. We reserve the right to vary, postpone, suspend, or cancel the competition and any prizes, or any aspect thereof, without notice at any time, for any reason which we deem necessary. In the event of such variation, postponement, suspension or cancellation, you agree to waive any rights, interests and expectations that you may have in terms of this competition and acknowledge that you will have no recourse against us. 
15. You agree that your participation in the competition, and your acceptance and/or use of a prize, or any aspect thereof, is at your own risk. 
16. We will not be responsible, and disclaim all liability, for any loss, liability, injury, expense or damage (whether direct, indirect, incidental, punitive or consequential) of any nature, whether arising from negligence or any other cause, which is suffered by your participation in the competition or the acceptance and/or use by you, or your partner (if applicable), of any prize, or by any action taken by us in accordance with the terms and conditions. 
17. These terms and conditions will be construed, interpreted and enforced in accordance with the laws of contract and dispute resolution in the Republic of South Africa. 
18. AccommoDirect.com's decision on any matter concerning the competition and/or arising out of these terms and conditions is final and binding on you, and no correspondence will be entered into.