Winter is here and HQ #ComedyNight is back! They have some of the hottest comedians lined up for the re-launch tomorrow, and of coarse, their usual quality steak offering. HQ have recently been recognised as one of the top 5 finalists in the Steak Hunter best steak in SA competition, so big up to them! I have a RAD prize to give-away to one of you lucky readers, for a table of 10 tomorrow. What's better than a night with good mates, laughs, quality food, a warm cosy setting and obviously, it's on the house!
HQ #ComedyNight 4 June, 2014: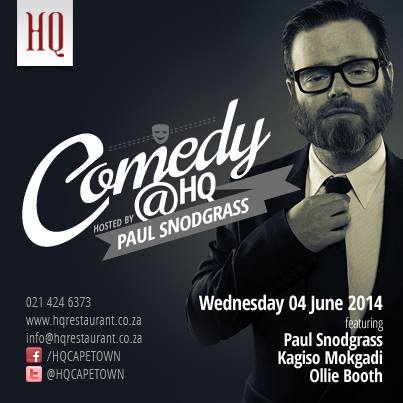 Knock, knock. Who's there? HQ comedy night. Wednesday 04 June 2014, the sophisticated urban hotspot will host a night of good food, good spirits and plenty of giggles. The elegant steakhouse-cum-bar have made no bones about the fact they offer the best steak experience in town; and now they've added tickling your funny bone to their list of accomplishments.
You can check out the event on Facebook [here] for times, details and to make a booking 🙂 But here's the fun part, I have an awesome Grolsch hamper worth R3,000 to give-away to one of you. Here's what you can WIN!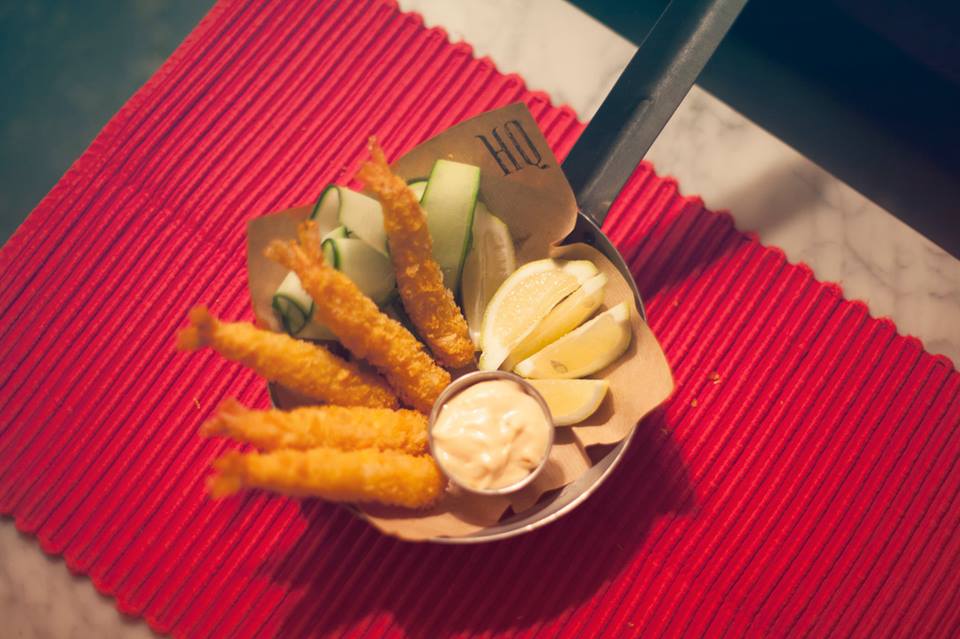 The Prize:
A table for 10 at HQ – Comedy Night
R1,500 worth of Grolsch beers and HQ Tapas
R1,500 Grolsch Hamper to take home with you
The Comedy Night show featuring Snoddie and friends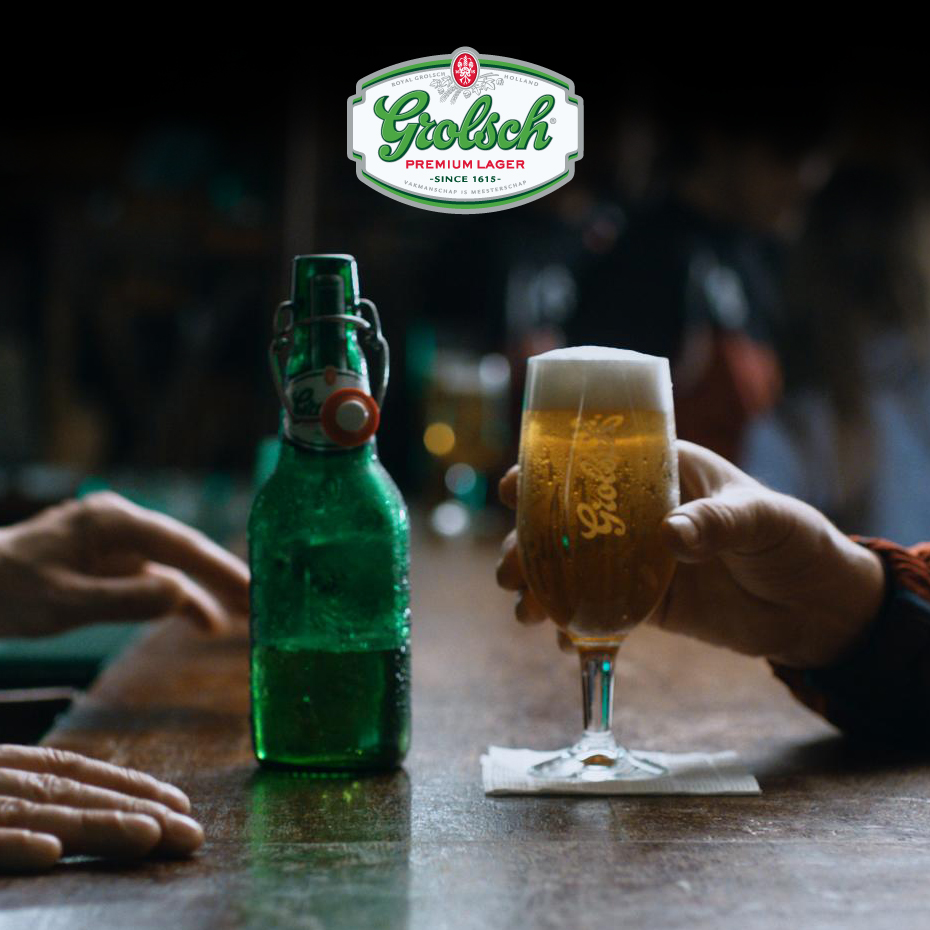 COMPETITION TIME!
All you have to do is like HQ and Mr Cape Town blog
Follow @HQCAPETOWN and @MrCPT on Twitter
Like this blog post
Tweet or Comment below with the following:
WIN a R3,000 experience at @HQCAPETOWN #ComedyNight thanks to @GrolschZA and @MrCPT – http://ow.ly/xzqPE