When free spirits and open minds embrace the precious reasons for celebration and congregate to dance in the open fields of life's ever green garden.
Eden is where it all happens. Where it began and now continues. Where we meet to party and embrace the state of happiness.
It is our 1st Birthday and we want you to come and celebrate with us in style! Talking about Birthdays, if it is your birthday on the 8th, 9th or 10th of April you gain free entry to the event, exciting stuff hey. Please message The Eden Experience page for info on how to gain your free ticket.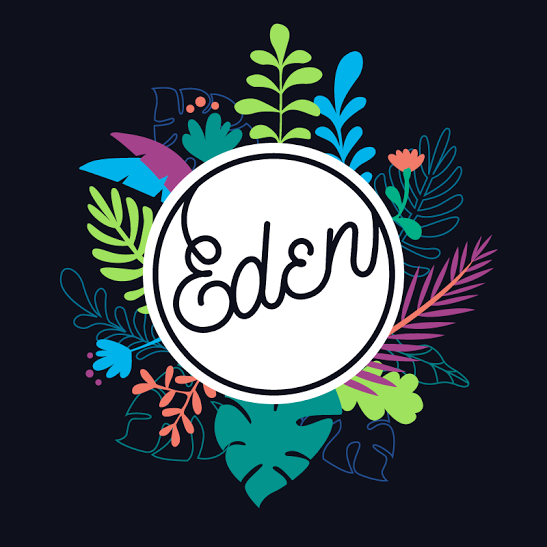 Venue:
Mountain Shadows Farm, Paarl.
45 minutes out of Cape Town, nestled in the beautiful Paarl Wine Valley. Beautiful lush green grass, an eden garden style swimming pool built in the early ages, a dam with a jetty and only the freshest mountain air running through your lungs. We are planning something very special with regards to the venue, let's just put it this way…it has never been done before!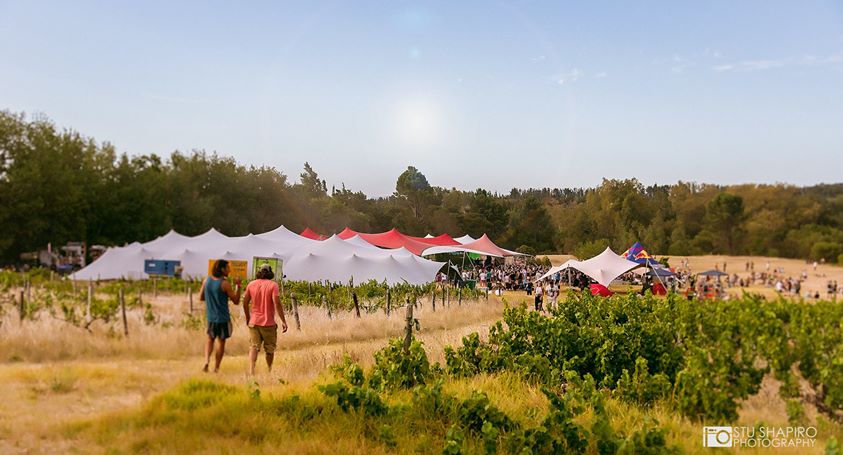 Tickets:
Due to the unique and exclusive nature of the event, tickets are very limited. Follow this link to get yours: http://www.webtickets.co.za/event.aspx?itemid=1462164610.
Early Bird – R220 (SOLD OUT)
General – R250
At Door (If available) – R280
The Music Makers:
The finely selected list of South Africa's best local acts will be taking you on a dance music journey with a blend of tech house, techo and progressive trance.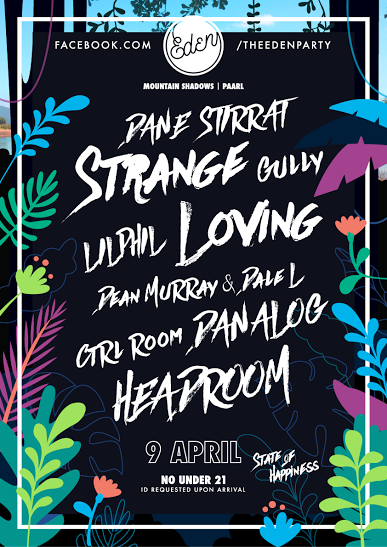 Car Pool:
This venue has limited capacity and a strict vehicle levy will apply. We strongly advise car pooling to this event to reduce the cost per person. Please do not overload vehicles though, it is against the law, and will not be tolerated.
1 person per vehicle: R100
2 people per vehicle: R80
3 people per vehicle: R40
4 people per vehicle: R0
Directions:
Take Exit 62 off the N1 Highway towards the tunnel, (Sonstraal Road). Turn left off the exit. At the second stop (see BP garage on your left), turn right here and follow this road (Keerweder Rd) (2Km) (pass Rosendal on the left and Beaumont Stud (on the right) until you see our sign on your right. Take the dirt road to the parking area – look for signs.
Food & Booze:
There will be an Eden Food village available, fully stocked bar, card facilities are available.
Hippo's Diner Food Truck
www.facebook.com/hipposdiner
Jazzy's – Gourmet Pizza
https://www.facebook.com/gourmetpizzact
Kindly Note – Food and Drinks will under no circumstances be allowed into the venue or out of the event area!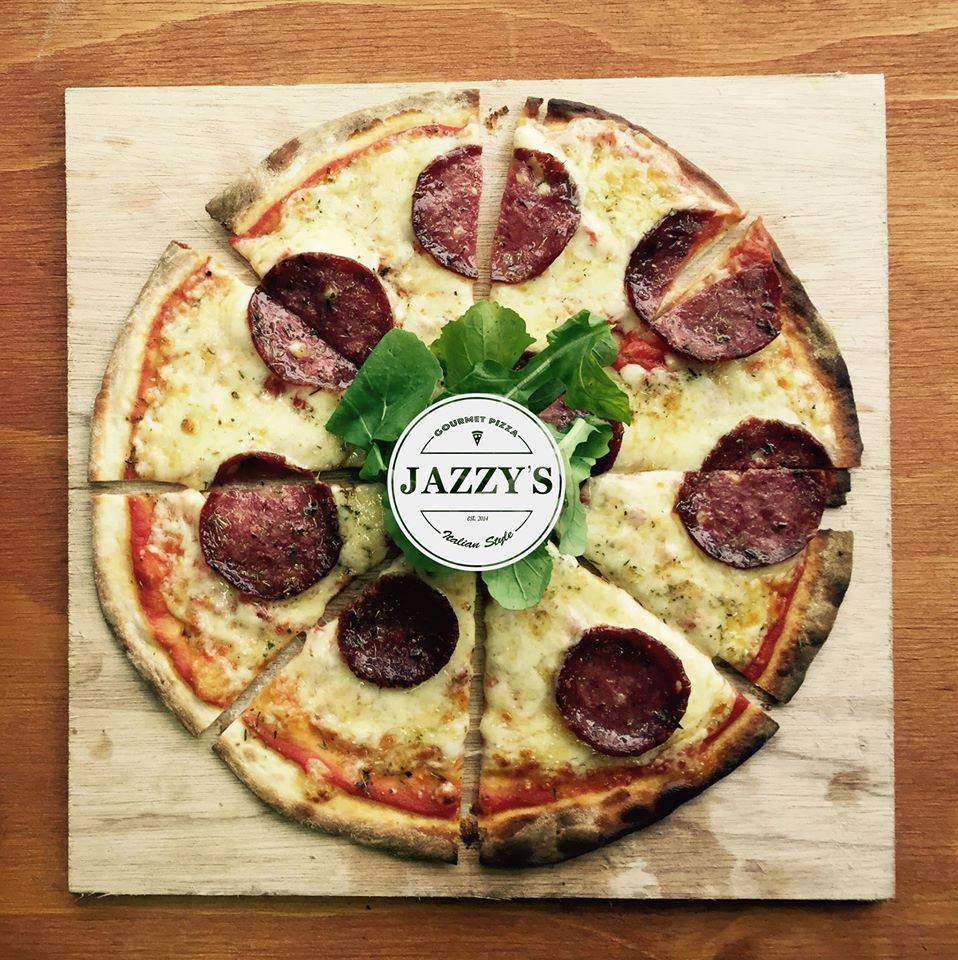 COMPETITION TIME!
The dudes over at The Eden Experience have given me a set of DBL tickets to give-away to one lucky reader. All you need to do is the following below:
Like this blog post in the top left corner.
Become a fan of The Eden Experience and Mr Cape Town Blog on Facebook. Make sure the friend you tag on facebook likes the pages too!
Click attending on the event page below. Tag your partner in crime you want to join you, and tell me which artist(s) you are most amped to see LIVE? Make sure you use the #EdenMrCPT hashtag to qualify!
[Facebook Event Page: CLICK HERE]
*Winner announced Wednesday 6 April.