What do you do when you're craving authentic, hearty pub fare but you find yourself on the other end of the world from your local in Old Blighty? You open your own – which is exactly what Brits Tim Scudamore and his partner Ryan Harrison did with the launch of their new gastronomic pub 'The Crazy Horse', situated where else but on that stretch of road most frequented by discerning Cape Town foodies, Bree street.
Boasting a menu designed by private chef & creator of the popular One Ingredient dining experience, Matt Manning, and featuring an expertly curated wine list and wide range of local and international beers, The Crazy Horse is set to become a firm favourite with both locals and expats alike.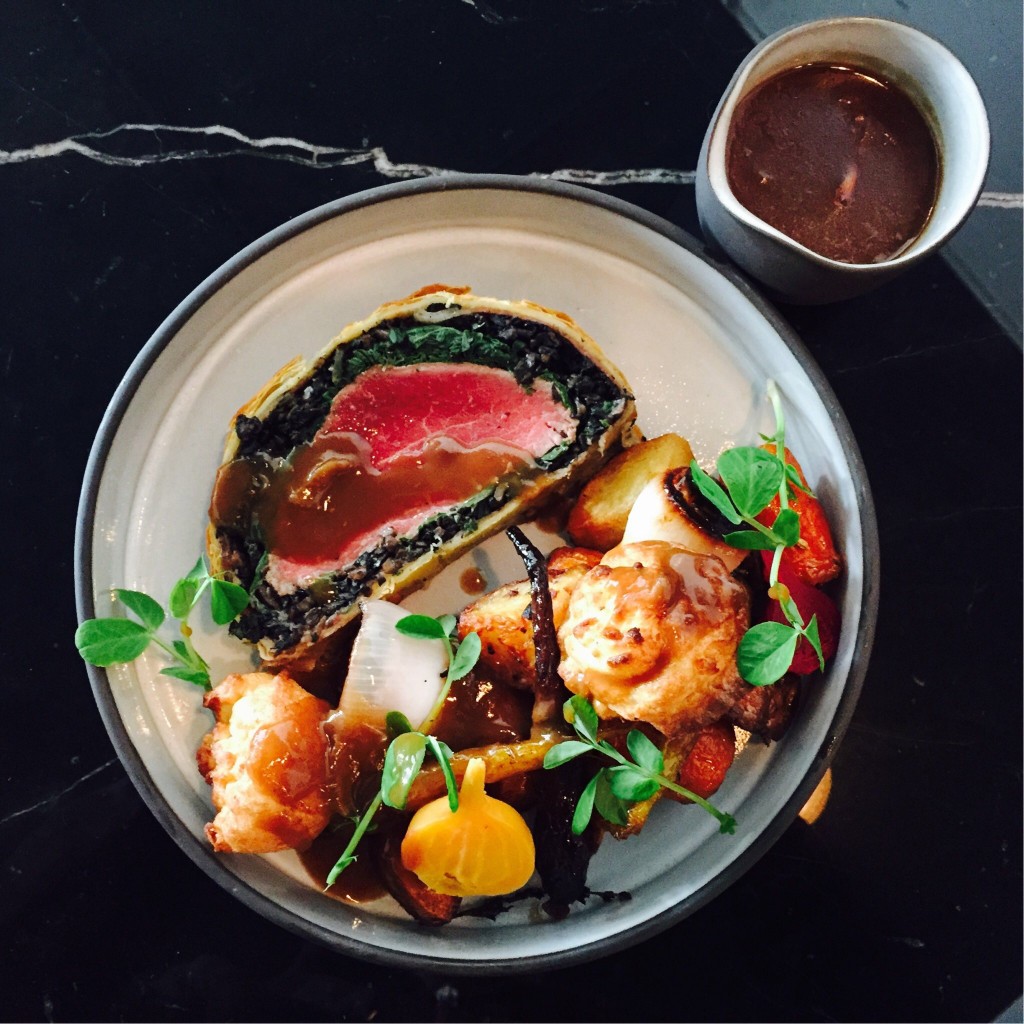 Explains Scudamore, "We identified a gap in the market and wanted to introduce the concept of a 'proper gastronomic pub' to Capetonians, catering for those who want unpretentious, delicious pub cuisine in a relaxed environment, or to simply kick back with a cold one and catch the game. Featuring a luxurious interior complete with leather booths, real wood finishes and a stately bar, The Crazy Horse feels like the poshest of pubs, but with an authentic and welcoming family-friendly atmosphere."
The menu – designed by UK-born Manning who cut his teeth in London's Michelin-starred kitchens, and executed by The Crazy Horse's Head Chef Bryce Carr – offers an array of traditional pub dishes, with a contemporary and elegant twist. Think Scotch eggs housed in a casing of salty sausage and black pudding, pork scratching, hashbrown croquettes, and cauliflower cheese balls with smoky dip, and you have only scratched the surface of The Crazy Horse's exciting gastronomic offering. Don't forget my personal favourite, beef wellington with all the trimmings!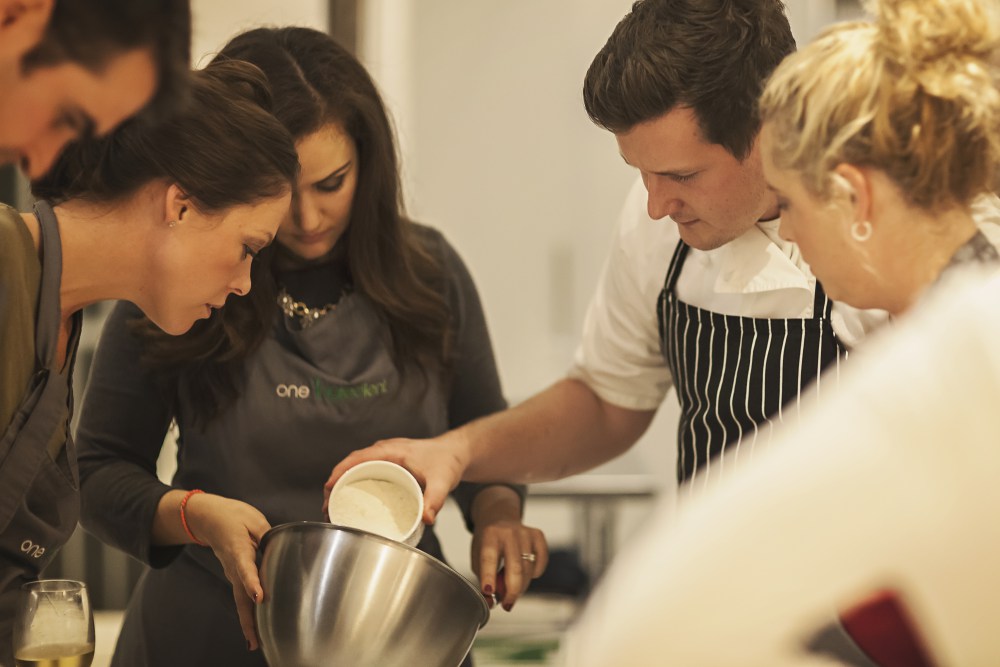 Of course, what's a pub without a pie? In answer, The Crazy Horse serves up a decadent beef & ale pie with its signature pub gravy and buttery mash. And for those with a sweet tooth, the dessert menu lists classics such as English Trifle and Bakewell pud.
"The Crazy Horse brings the best of the classic English Gastro Pub to Cape Town: friendly and efficient service, a fantastic selection of wine and beer, entertainment such as live music and sport, and a menu guaranteed to leave you satisfied long after last rounds," promises Scudamore.
Follow The Crazy Horse to stay updated on winter specials, sneak peeks of the venue and much more. If you're sharing pics from the venue, use the hashtag #TheCrazyHorse and tag their social pages to win monthly spot prizes!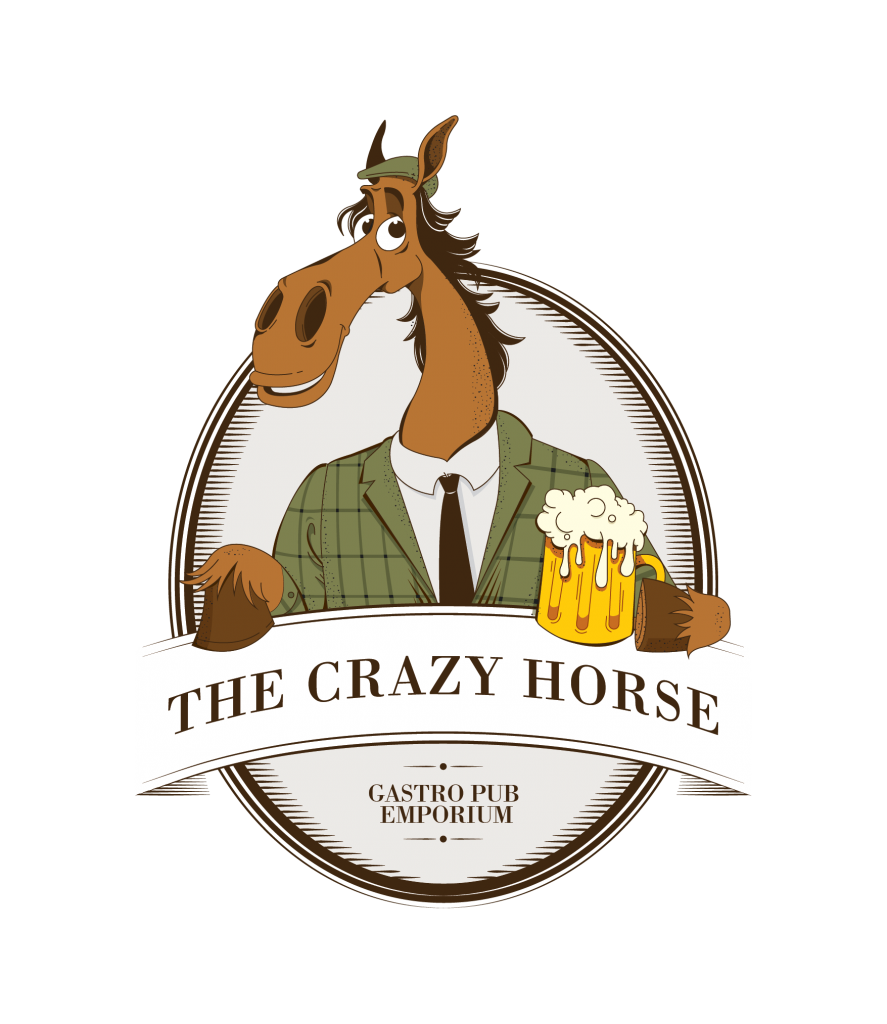 Get Social
The Menu
The Crazy Horse will be serving up an array of traditional bar snacks, light meals, hearty grub and tasty puds. I have had the pleasure of tasting the entire menu let me tell you, you're in for one hell of a treat. You can see the full menu right [here]. They have awesome wine cellar with a wall of wines to choose from, as well as eight craft beer on tap, plus a bunch by the can and bottle!
Craft Beers On Tap
International Brews:
BrewDog Punk IPA
Fuller's London Pride
Fuller's Black Cab Stout
Fuller's Jack Frost Blackberry Ale (Seasonal Rotating Tap)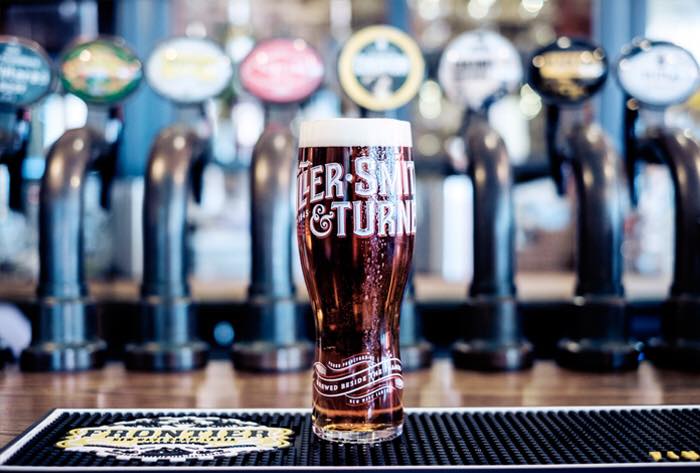 Local Brews:
Citizen Alliance Amber Ale
Citizen Patriot Light Lager
Everson's Cloudy Cider
Castle Lite
Enquire Now
Address:
165 Bree Street, Cape Town.
Email Enquiry:
kyle@thecrazyhorseza.com