Roast & Co. is the second brainchild of the team that brought you HQ Restaurant – the pioneers of the mono menu in Cape Town. This new venue will serve guests wholesome chicken with no exceptions – breaking the mould of long-winded menus by honing in on one thing and really excelling at it. Roast & Co. is a sustainable farm-to-table chicken-on-the-bone restaurant, offering guests healthy lunch and dinner options from Monday – Saturday.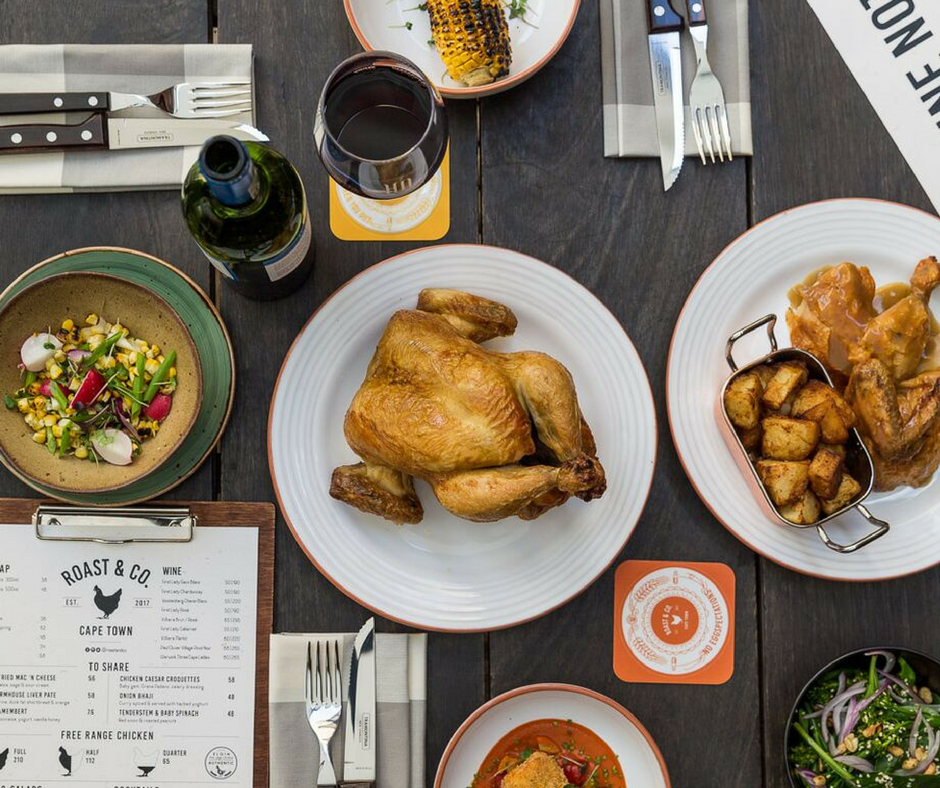 "2017 is the year of the rooster," says Matt Mullholland, Roast & Co. Operations Partner, "so it made perfect sense to us to make this year all about South Africa's favourite meal – providing a place where wholesome, free-range chicken can be enjoyed away from home. The restaurant celebrates local flavours with a global twist serving traditional sharing plates and interesting sides. The carefully thought-out interior & exterior design of Roast & Co. sets out to breathe a little freshness into one of Cape Town's most iconic courtyards. There's something for everyone at this new chick on the block".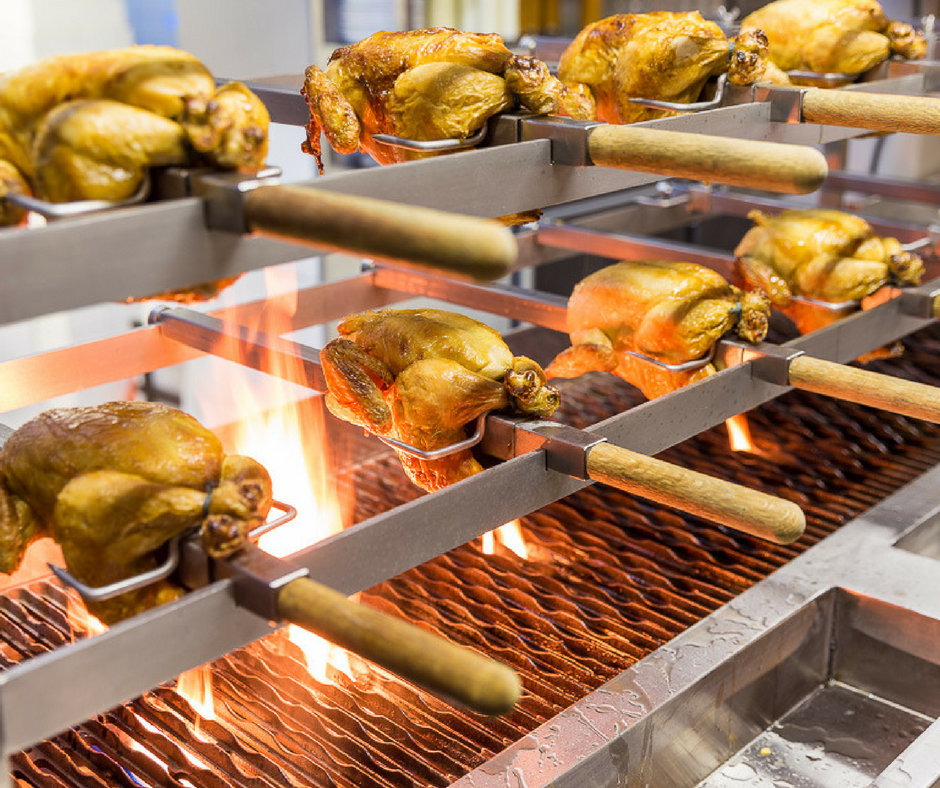 The restaurant will be open for lunch, dinner & monthly event specials on the culinary strip of Bree Street. Mulholland adds, "we believe in serving locally sourced, free-range chicken that locals can get excited about. There's a major focus on premium, farm fresh ingredients and using the whole bird, ensuring wastage levels are at an all-time low.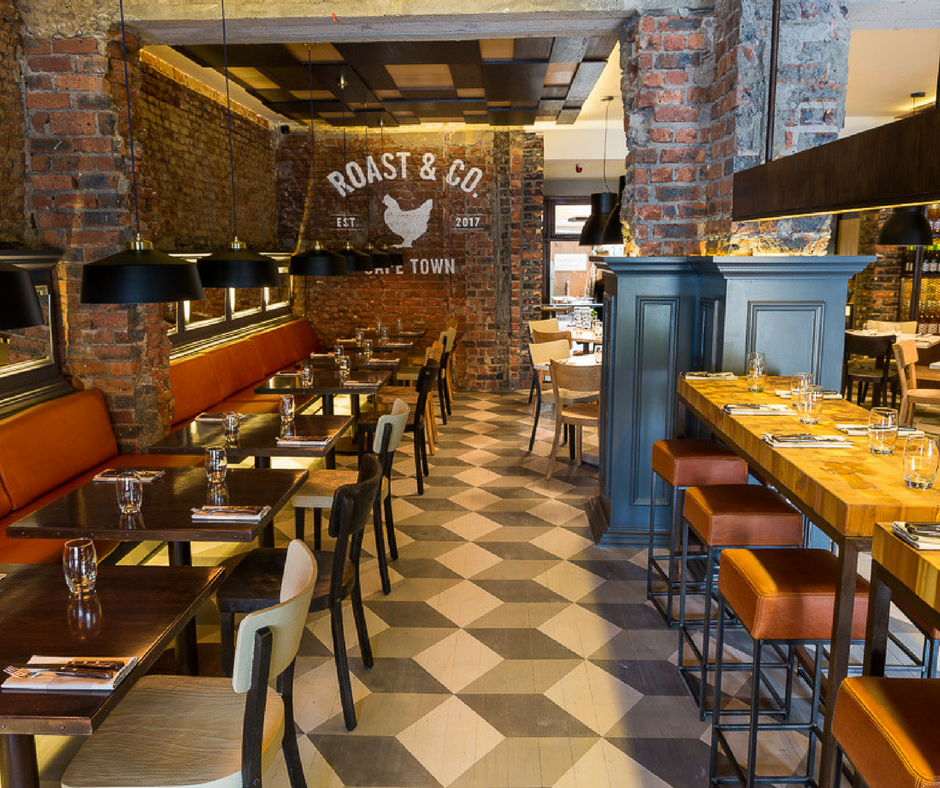 Roast & Co. is an ideal venue for those shared moments with friends over a wholesome, delicious meal in a trendy environment, design by internationally renowned Turkish Architect, Ali Kemali, who is also responsible for the incredible work at HQ. His diverse heritage and culture, combined with his experience in high-end manufacturing and design are the driving force behind his team, and makes for a match made in heaven for the team from HQ and now, Roast & Co.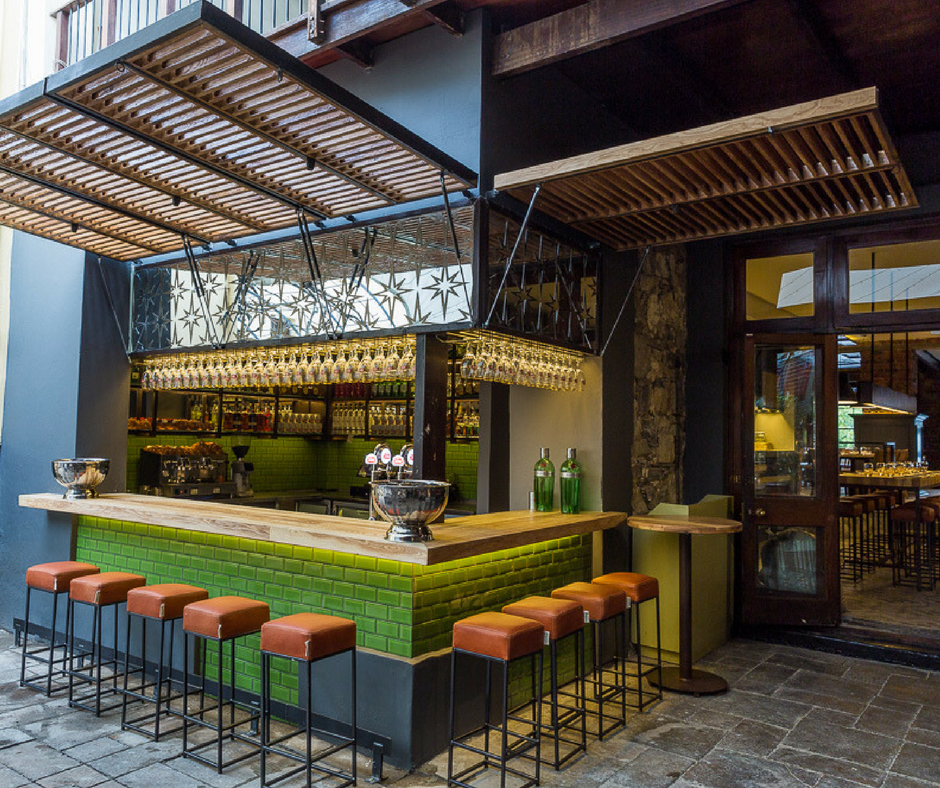 Although inspired by French farming traditions, the menu is designed with Mzanzi in mind – giving locals and tourists a taste of some of South Africa's favourite flavours. Roast & Co. will also be offering guests a wide selection of beverages from quality brand partners including Warwick Wine Estate, Stella Artois beer, Tanqueray as well as an exciting Worldclass cocktail menu.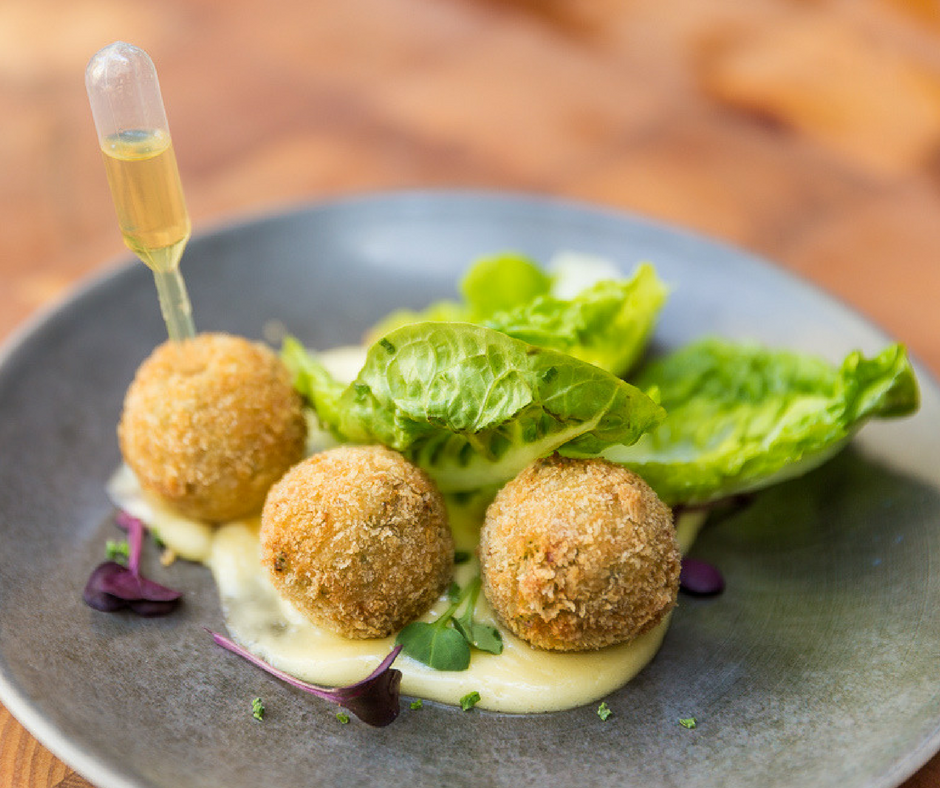 Whether they're keeping it real inside the restaurant, dining outside in the festive courtyard or living it up through co-hosted events with the famous HQ – just a stone's throw away.
Trading Hours:
Monday – Saturday
12:00 – 00:00